Leon is a motivated and driven Finance and IT professional with experience in different areas of accounting in a diverse range of industries.
Having previously held roles as a Systems Accountant, Business Analyst and Software Developer, his ability to comprehend business problems and materialise solutions has enabled corporates to improve efficiencies, drive accountability and achieve informed decision making.
Leon is always eager for a challenge as it allows him to bring technology, knowledge and people together to achieve the best outcome for a client. He has passion for almost everything he does and often leaves a personal touch.
Leon's fun travel ideas:
Summer escapes – Flying to winter where there's snow for skiing or snowboarding, skinning or snowshoeing. Backpack camping to mountains where it's cold and miserable. Generally outdoors.
Winter escapes – Refer to summer.
"If not us, who? If not now, when?" –John F. Kennedy

Ensuring millions of customer data is complete is no simple task. Learn how QMetrix worked with Australia Post to achieve their goals.

It's frustrating to be in a meeting discussing data discrepancies. Learn how you can change that and reconcile your data with Master Data Management.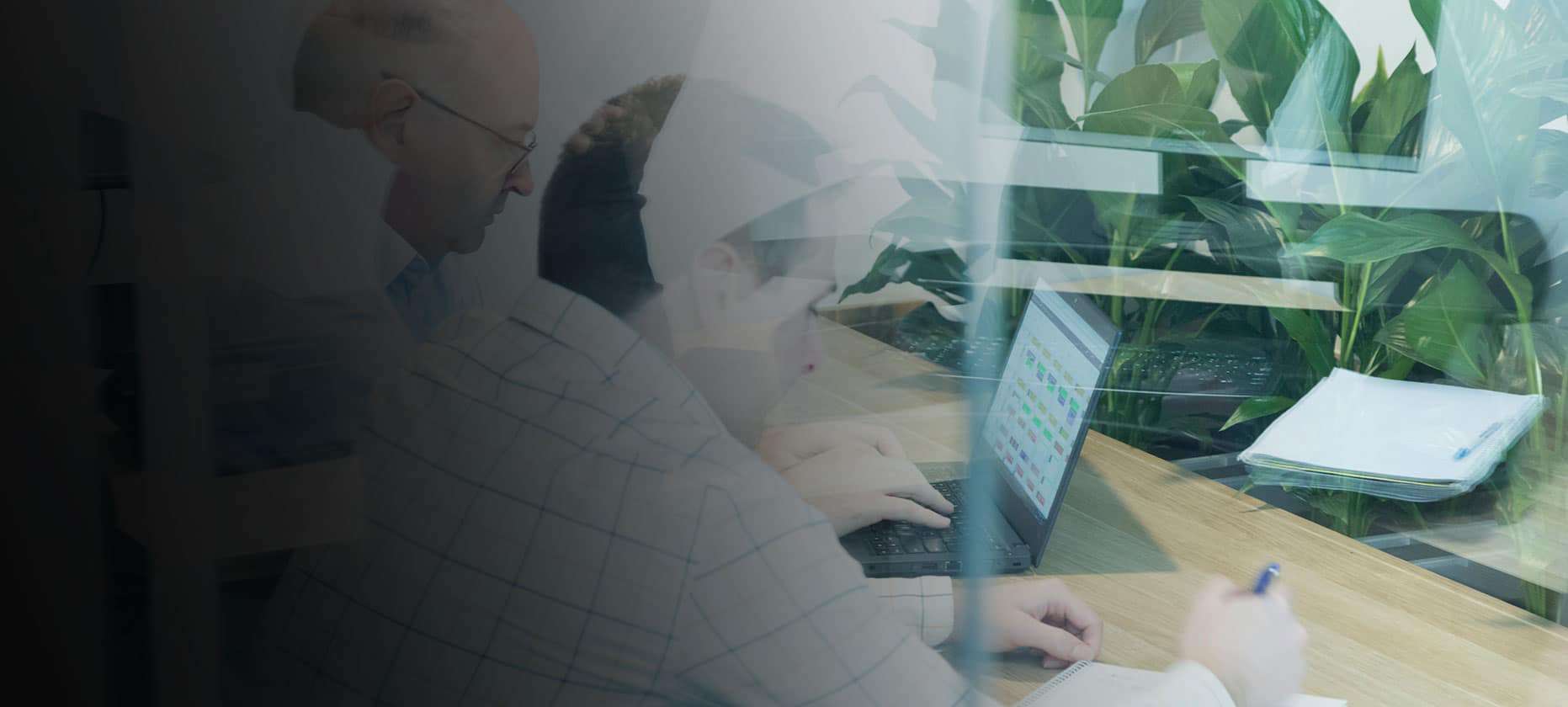 Profisee, a leading data management technology company, is expanding its partnership in Australia with QMetrix as a Value Added Reseller.
Have a budgeting and planning challenge? Talk to Leon and draw from his expertise.