Grow your business with informed insights
Whether you have a business or technology need, you can find useful information here.
News, case studies and upcoming events

QMetrix News
This accreditation highlights QMetrix's proven track record of delivering quality implementations that result in client success.

QMetrix News
You might have noticed some changes around here. When we first embarked on this change, these are the things we set out to accomplish – keeping you, our clients, at the core.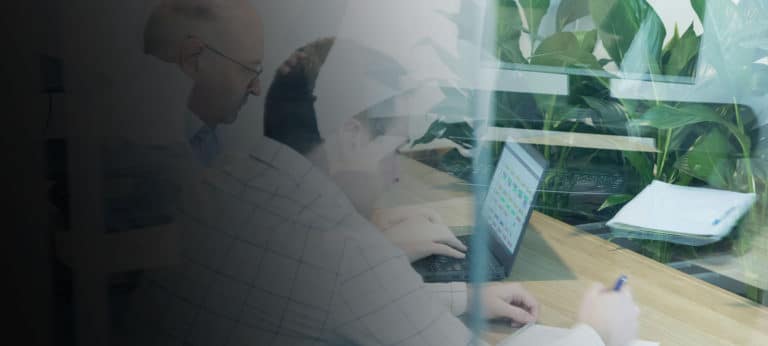 Master Data Management
Profisee, a leading data management technology company, is expanding its partnership in Australia with QMetrix as a Value Added Reseller.