Will your Digital Business Transformation project succeed?
McKinsey & Company notes that 70% of digital transformation programs do not reach their stated goals. How can you change that?
When attempting to drive digital business transformation, one of the major blind spots for many organisations is Master Data Management (MDM).
Failing to address fundamental issues with master data can prevent tactical and strategic success. On the contrary when MDM is part of the digital business transformation strategy, it optimises results, reduces project risk, and enables new revenue opportunities.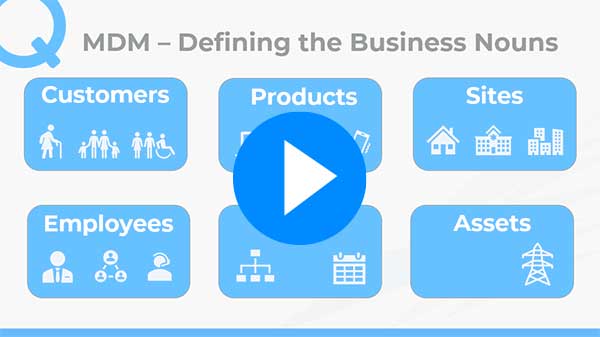 In this webinar, we cover:
The definition of digital business and the crucial role data quality plays in both tactical and strategic success.
How to mitigate risk with new and re-engineered business processes that support both traditional operations as well as digital business and transformation.
How MDM supports data quality, latency and accessibility to critical business processes and analytics that support digital business.
Fill in the form to watch the webinar.