Jarred has a strong passion to help businesses succeed. Through his experience within the financial industry and extensive exposure to different industries, Jarred can help businesses transform their processes and address their challenges.
At QMetrix, Jarred takes a consultative approach to help key stakeholders understand how QMetrix can help solve their business challenges and build a business case for change. Jarred engages with businesses to scope requirements and turn them into actionable outcomes.
Jarred has a Bachelor of Business and outside of work he (and his wife) renovated a 1972 Millard caravan to travel around Australia with his family in their spare time.

Ensuring millions of customer data is complete is no simple task. Learn how QMetrix worked with Australia Post to achieve their goals.

It's frustrating to be in a meeting discussing data discrepancies. Learn how you can change that and reconcile your data with Master Data Management.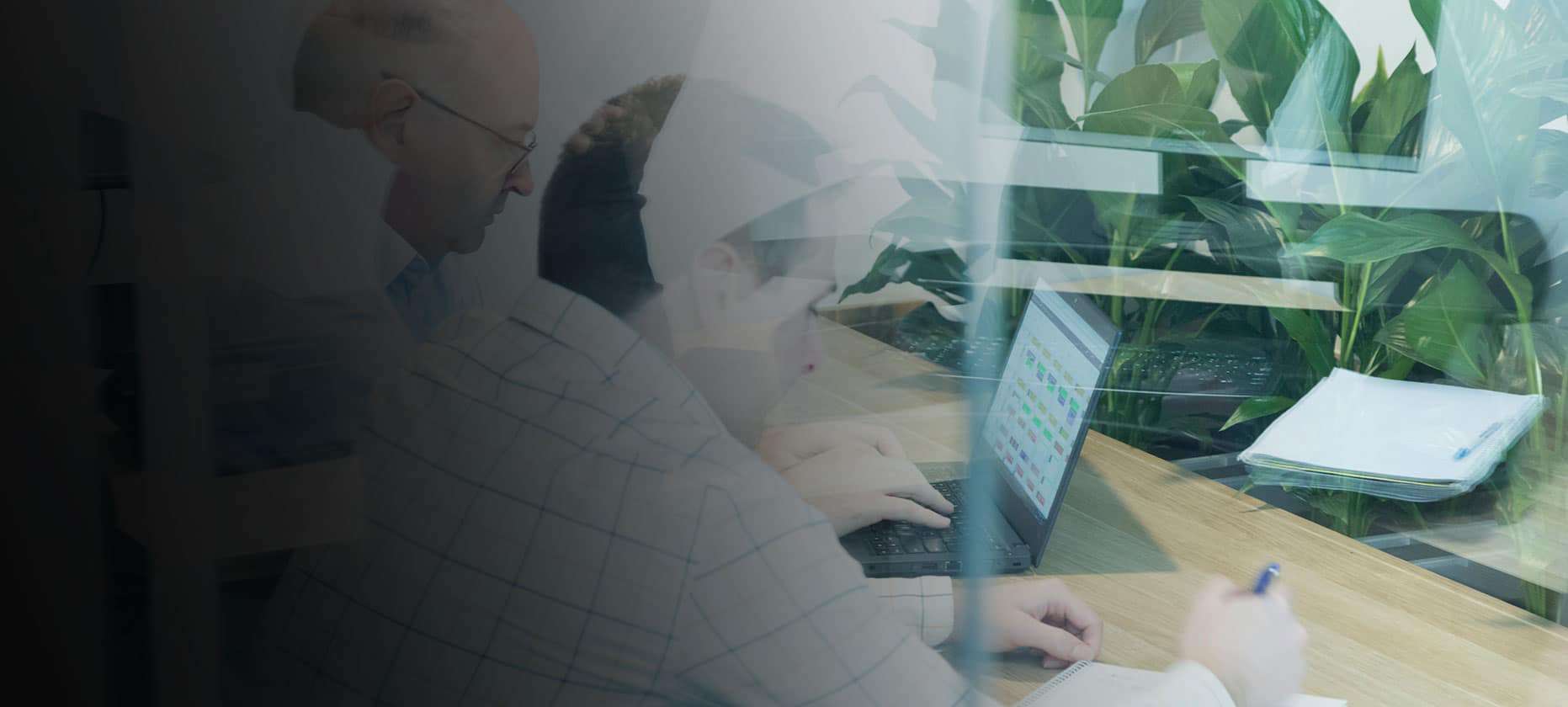 Profisee, a leading data management technology company, is expanding its partnership in Australia with QMetrix as a Value Added Reseller.
Meet Jarred's team members
Have a data or analytics challenge? Need to establish a business case for a technology solution?