Welcome to a sneak peek into who and what makes QMetrix
Who is QMetrix? What drives us? How is QMetrix different from other consultancies? What can our clients expect? Get to know us and the value we offer in this video.
There are many consulting companies out there. But the key QMetrix difference is in our people. We are committed to partnering together with our clients to deliver the right outcomes. We listen, advise, and go above and beyond to make sure you see the success that your organisation needs.
Not only is our team highly skilled and technically proficient, we bring experience, perspective and care to every client and project. Get to know some of the talented people at QMetrix who make this happen.
To be the most grounded consultancy who honestly cares about its staff, clients and the community.
Leveraging technology to help our clients truly understand their business to drive performance.
The truth is, this wasn't where we started. A few of us were colleagues, working as consultants for a company (let's call it "the Company"). We really enjoyed what we did. But the Company lost its focus, invested in poorly devised growth strategies and above all, was lacking in leadership.
The Company was in trouble. But what would happen to the clients we were working with? As consultants, we didn't want to leave them in the lurch. We were invested in our relationships with them, in the middle of projects, and delivering great outcomes.
Many left the Company, but a few of us decided to keep going.
We inherited a broken business, but relaunched with a new brand and a fresh start, determined to make it our own.
The early years were tough. We were consultants first and foremost – not entrepreneurs. We didn't know the first thing about growing a sustainable business.
We worked crazy hours and pulled out all the stops so our clients could see success – all whilst trying to make the business side of things work so we could continue doing what we love.
After a few tough years, which seemed like a decade (ask any business owner), things finally began looking up. The debts from the previous Company were cleared, we learnt a lot about running a business, and our clients still loved what we were delivering.
They referred us to other organisations and we began to gain momentum with new clients.
The ball kept rolling and we have continued to invest in great employees who believe in our vision and want to join us on this exciting journey.
And here we are today – the QMetrix team.
We love working with business of all sizes and industries, catering for small, medium and large corporates.
Our solutions empower our clients to do things smarter and not harder, allowing them to operate with the efficiency and agility needed in today's business environment to have a cutting edge over their competitors.
We are really proud of what we have achieved.
What got us here? Our passion for how technology can help organisations (we actually really enjoy doing this stuff), our commitment to go above and beyond for our clients, and putting the team above the individual (no egos in this place).
We also like each other. Some of our long-term clients have been with us for over a decade – and it has been an awesome journey growing from strength to strength with them.
We love what we do, and who we do it with. That's what makes QMetrix. Thanks for reading our story… we're only just getting started.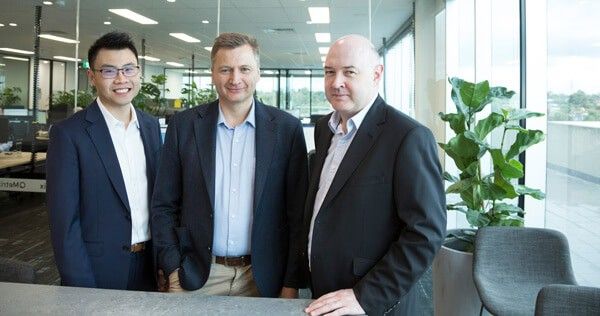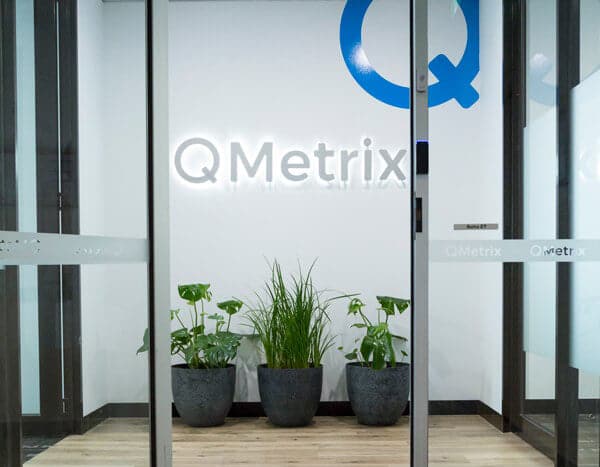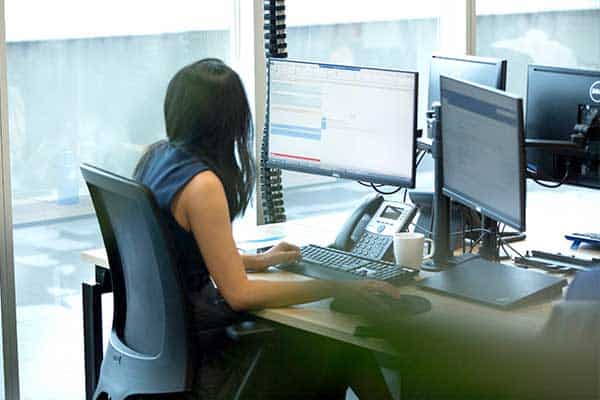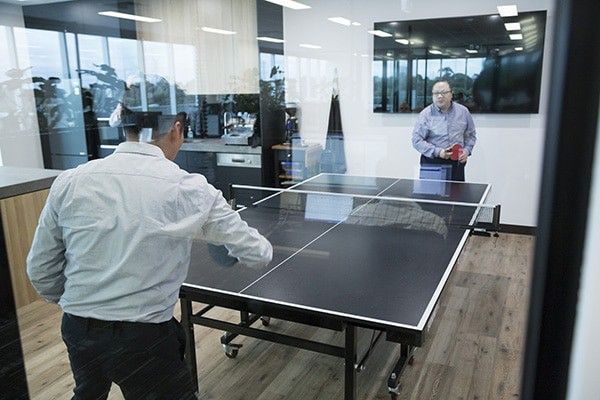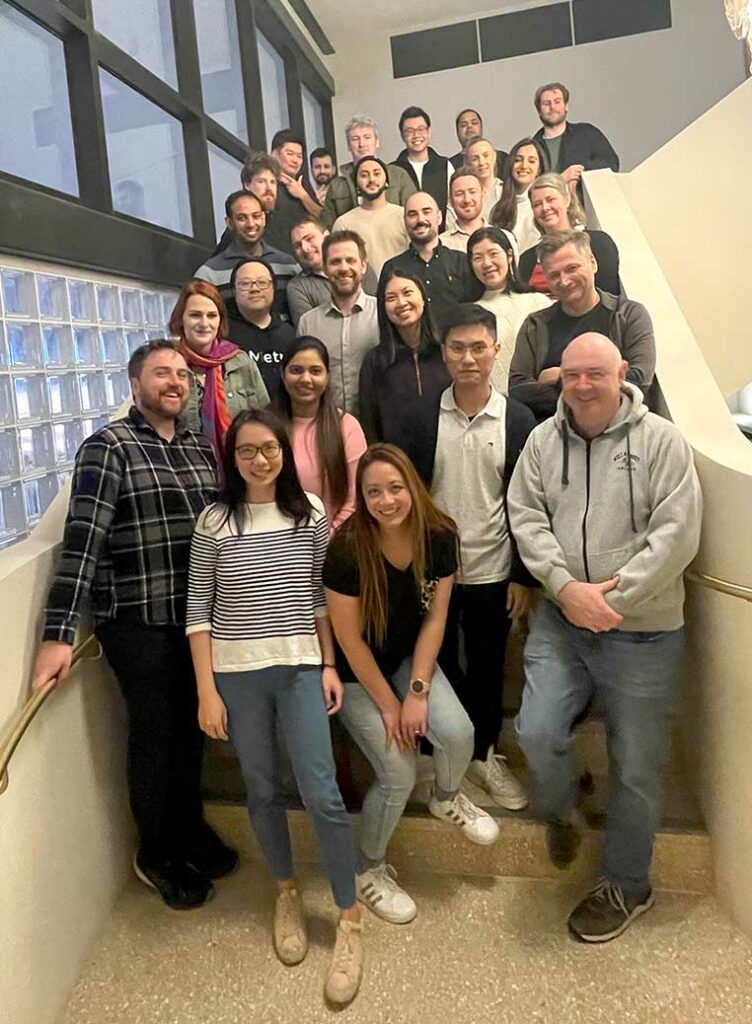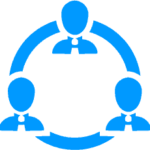 We are ONE at QMetrix
We pool our strengths and different ways of thinking to realise a common goal.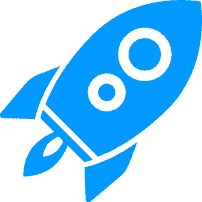 Above and Beyond
We take absolute pride in everything we do, leading to excellence as individuals, as a team and for our clients. We create solutions that showcase the highest achievable standard.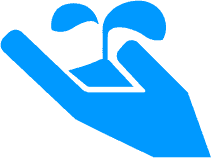 Growing Together
As trends in business and technologies evolve, we seek opportunities to learn and grow as individuals and as an organisation. There is always room to improve.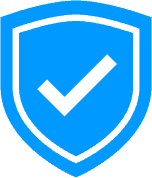 Acting with Integrity
We choose courage over comfort to do the right thing for our clients, each other and QMetrix. Trust and respect must be earned.

Client Centric
We are in the business of serving our clients. It is the core of everything we do. QMetrix is an extension of our client's teams.

Love What We Do
We love and enjoy the work we do. We are engaged, motivated and committed to achieving great outcomes.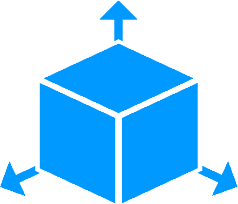 Multi-Dimensional Thinking
We are diverse in skills, personalities and knowledge. We are flexible and adaptable in dealing with changing circumstances and embracing new ideas. Being versatile helps QMetrix triumph as a team.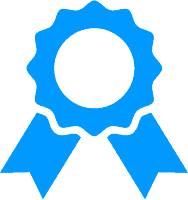 Ownership and Accountability
We own our achievements both personally and as a team, and equally acknowledge areas for growth. This builds a system of trust and co-ownership.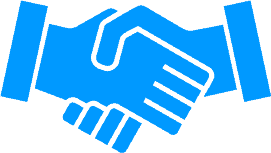 Respect and Recognition
We acknowledge and respect each other's ideas, values and differences. Each individual is integral to the fabric of QMetrix.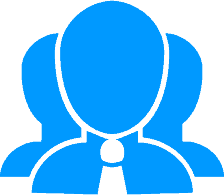 Standing Out From the Crowd
Each team member is an ambassador for QMetrix. Our actions and how we embody our values, brand and services impact on how we stand out from the crowd.
Our values represent us and are embedded in all we do. Learn how we work with our clients to get the best outcomes.
Some of our happy clients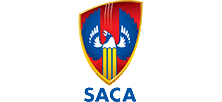 "The QMetrix team has been excellent to work with and it has been a really positive experience overall. During implementation communications were really open, they were flexible and available, they did what they said they would do."


Jarrod Thorn
Management Accountant, South Australian Cricket Association
spreadsheet templates removed
reduced planning cycle time on average
cuppas made with our coffee machine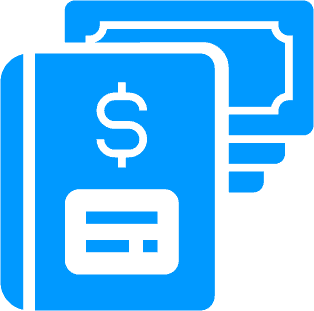 Office of finance, it's time to go from spreadsheets to strategy.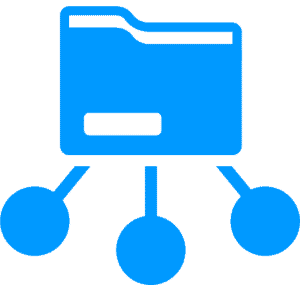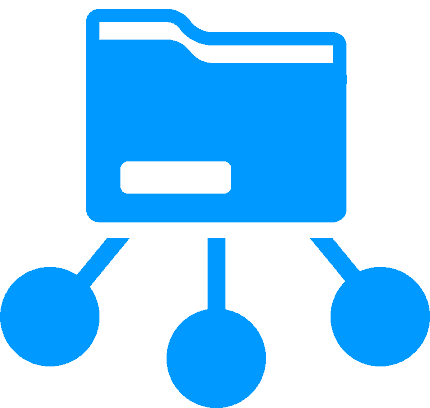 Connect everything and build a trusted single source of truth.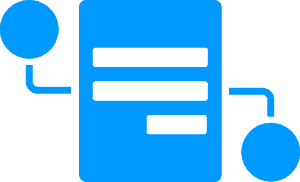 Streamline and automate manual processes to accelerate your business.
Talk to us about your data, analytics and planning challenges
Start a conversation with our experienced experts.