Master Data Management that is easy and affordable
Integrate your systems and get a single source of truth your business can trust.
Many organisations have data – but they are not able to truly use it.
Often, the data is segregated in different systems, making it hard to pull together and make sense of.
This is really frustrating and it becomes hard for marketing, sales, operations, finance, IT and the C-suite to do anything with the data.
As digital transactions and data grow, businesses are recognising the need for data management systems and governance. A Master Data Management (MDM) system can help you do exactly this.
With the right MDM solution you can:
Have a single consistent set of master and reference data used by all operating and analytical systems
Analyse data to produce meaningful actionable insights and gain a competitive advantage
Address data security, compliance and governance
Move from reactive to strategic data management
Empower business users to maintain their own master and reference data

Companies who have implemented MDM have seen:
23% improvement in efficiency of managing data
29% improvement in sales close rates
46% greater improvement in customer lead acquisition

*Dun and Bradstreet 2016 The Relationship Data Imperative Whitepaper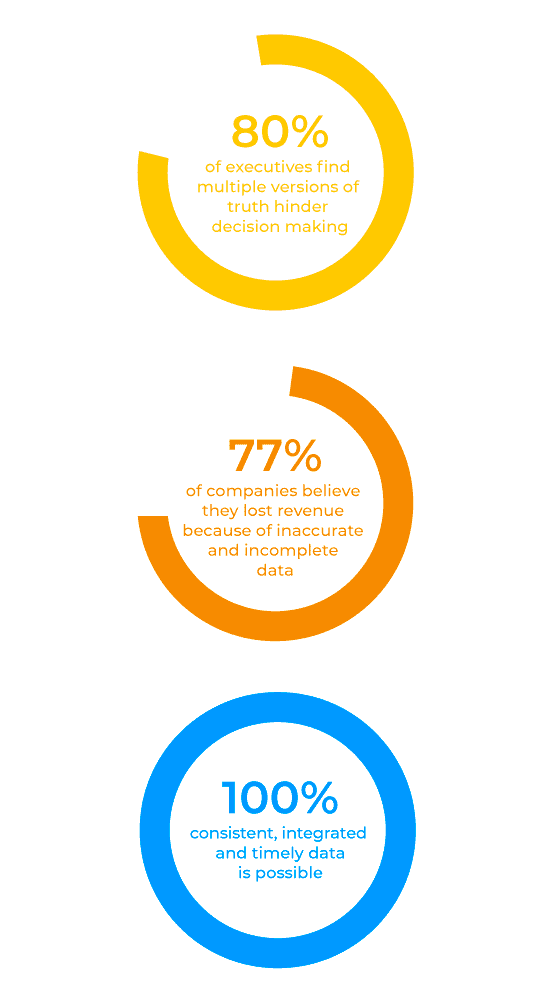 Master Data Management solution
QMetrix works with the fastest growing Master Data Management company, Profisee.
Creating world class fan engagement
Cricket Australia needed to bring together disparate data and systems so they could know their customers and create world class fan engagement.
With Profisee MDM, they:
Merged 12 systems into 1 master system
Had 27% uplift of marketable customers from day 1
Are able to plan targeted national marketing campaigns
Harvard Business Review on the Path to Trustworthy Data

Get more industry benchmarks and effective data management strategies recommended by experts,
according to research from Harvard Business Review Analytics Services
Is your organisation aligned to Microsoft technology?
Microsoft will be ceasing services for Microsoft Data Services and now recommends Profisee as its partner Master Data Management solution. Profisee natively integrates with Azure to align and combine data from any source, and master it so it is usable, trusted and can be leveraged to fulfil business purposes. 
Be the master of your data
It's time to make that data work for your team and your customers. Integrate your systems and build a trusted foundation of data.