Budgeting and Planning made better for finance
There is an easier, more accurate and efficient way
to budget and plan.
Do you dread the annual budgeting cycle? Spend countless unproductive hours fixing up and consolidating error prone spreadsheets? Yet after months of hard work, you know that once the budget is complete, it is essentially outdated and cannot truly be relied upon.
Many finance teams get to a point of frustration and wonder – surely there is a better way to do this!
This is where the difference is. Successful organisations understand the limits of using Excel, and when it is time to leverage Budgeting and Planning solutions to make planning, reporting and analysis a lot easier and more accurate. 
With the right solution, you can free up and empower your finance team to focus more on the value-add activities to partner with the business, and at the same time allow the wider business to be more accountable to track against their plans.
With the right Budgeting and Planning solution you can:
Overcome limitations of Excel spreadsheets
Cut your budgeting cycle time by at least 50%
Have the ability to actually do rolling forecasts and higher frequency planning
Automatically consolidate budget figures across multiple contributors in real time
Manage collaboration with workflow
Budget and plan either top down or bottom up
Centralise control of versions with a full audit trail
Model up driver-based calculation

Budgeting and Planning is an essential part of any business – you can't get away from it. When done poorly, the plan loses meaning and can be a hindrance to finance and the wider business.
But when done well, it enables finance and the entire business to truly measure, track and deliver performance.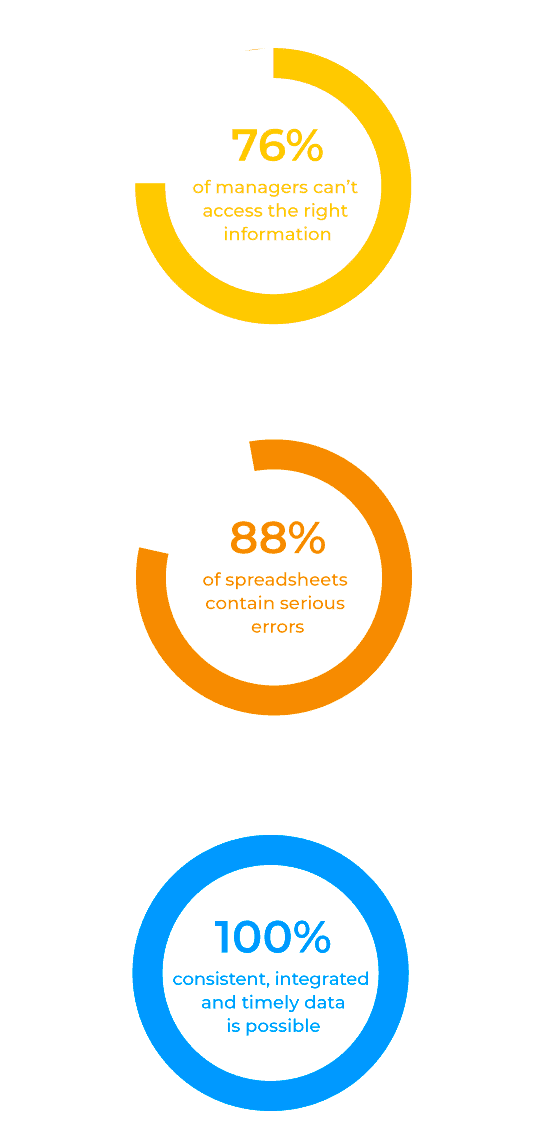 Budgeting and Planning solutions
QMetrix works with market leading enterprise Budgeting and Planning software for both cloud and on-premise environments.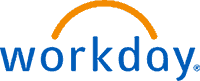 Workday Adaptive Planning / Adaptive Insights
Workday Adaptive Planning (formerly known as Adaptive Insights) is a leading cloud based Corporate Performance Management (CPM) solution that enables organisations to conduct continuous planning, reporting and analysis.
With a heavy focus on usability and accessibility, Workday Adaptive Planning makes planning easy and empowers your finance team to better support the business and drive efficiencies.
Workday Adaptive Planning is rated as a top performer on sites like Gartner, TrustRadius and G2 Crowd based on its features and high customer satisfaction rating.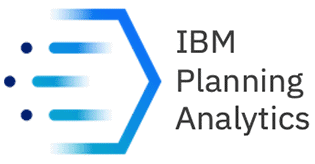 IBM Planning Analytics (TM1)
With IBM Planning Analytics (formerly known as TM1), automate your planning, budgeting, forecasting and analysis processes all in one comprehensive solution.
IBM Planning Analytics has been a leader in Corporate Performance Management (CPM) for over a decade due to its powerful modelling capability, customisable interface and user friendliness. It has a strong presence in Australia and is deployable both in the cloud and on premise.
As professional accountants, we understand you
In today's constantly changing business environment, it is critical to look forward and anticipate, and be able to move at the speed of business.
At QMetrix, our consultants are professional accountants (CA/CPA) who get why you need accurate and timely planning. We can help you leverage corporate budgeting software such as Adaptive Insights and IBM Planning Analytics to solve your corporate budgeting, forecasting and long-range planning challenges.
We bring our cross-industry insights, expertise and best practice methodologies to enable your finance team to think differently and implement planning models that your organisation will actually want to use.
If you are unsure which technology is right for you, no worries – let's chat about your business and needs, and we will be able to advise you from there.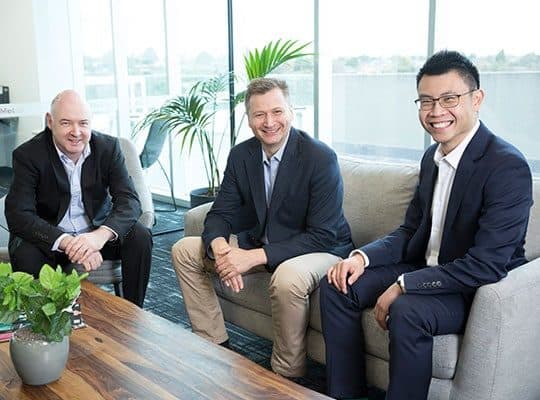 "The teams are more engaged in the budgeting process, which is a significant win given the typical challenges organisations face when it comes to having the wider business involved in budgeting."
TasWater
No more frustrating spreadsheets and cycles
Make budgeting and planning easier, more accurate and efficient for finance.