Healthcare providers have the challenge of keeping patients the focus while also keeping up with the latest advancements. How can you improve the quality of care while balancing operational excellence?
Budgeting and Planning
Master Data Management
Business Intelligence and Analytics
Budgeting and Planning
Despite a growing market in the face of an aging population and ongoing medical breakthroughs, budgeting and forecasting in the healthcare space presents distinctive challenges. Revenue planning is multi-dimensional and encapsulates drivers such as procedures, clinics and payment types (private, public, insurance etc).
A complex labour force with a broad array of specialists, clerical and administrative staff makes payroll planning arduous and fraught with risk. Significant investments in capex to improve or replace expensive equipment requires accurate and comprehensive asset and finance modelling.
With appropriate technology you can easily and quickly compile scenarios which measure and predict the financial outcomes of key strategic and operational decisions in the healthcare environment.
Moreover, this gives you clarity on projected future cashflows and key performance indicators for your business over the short and long term.
Watch an example of how you can conduct scenario planning for healthcare.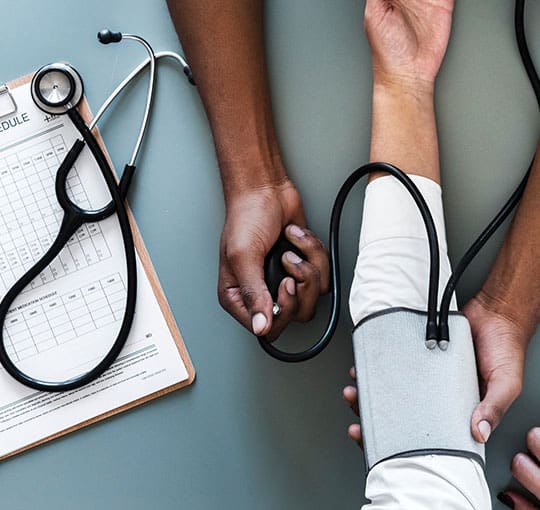 Master Data Management
Business Intelligence and Analytics
Some of our healthcare clients
At QMetrix our solutions empower you to operate with the agility needed in today's business environment. We work together to deliver the right outcome for your unique business.
"Our team is global and the real benefit in Workday Adaptive Planning is being able to collaboratively work through the budget and forecast, and immediately see the impact. Consolidation and reporting on this dynamic platform is also so much easier than it was before."
Joanna Woodbridge
Financial Controller, Integria Healthcare
Bettering lives, with better planning
Integria had a situation that would be familiar to many finance teams with many people involved in the budgeting process and 40+ budget workbooks in Excel. Discover how the the solution we provided gave them:
More seamless collaboration between finance and department heads across the world
Ability to audit and track where and who makes changes, and have the changes dynamically roll up or down without manual input
Better communication on a simple platform, with changes reflected immediately
Discover how we work with healthcare organisations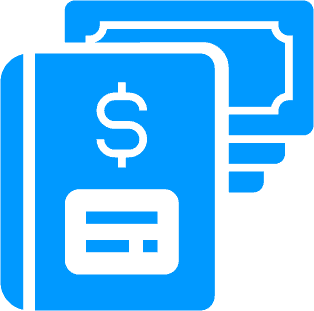 Office of finance, it's time to go from spreadsheets to strategy.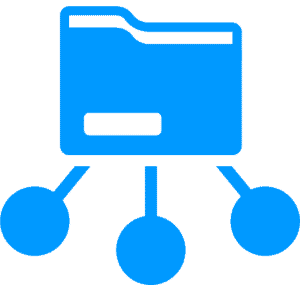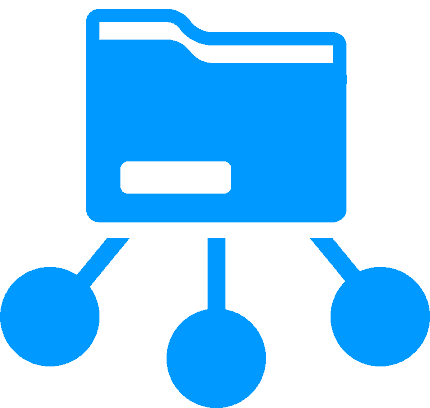 Connect everything and build a trusted single source of truth.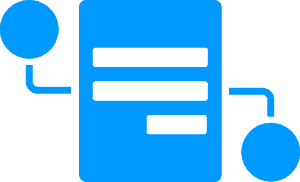 Streamline and automate manual processes to accelerate business
Reduce budget cycles by 70%
The Monash IVF Group had several operational systems, difficulty tracking performance, and issues with the long budgeting process. Learn how their solution provided:
A single solution which integrates bespoke data sources
Accurate and timely information to management daily
The means to optimise resources and drive profitability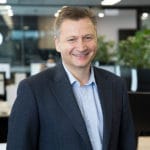 What challenges are finance teams in Allied Health and related organisations facing, and how these can be effectively tackled? Read the whitepaper here.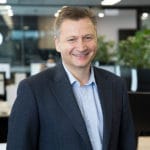 Allied Health organisations need to continually invest in new equipment. How can finance leaders exercise prudent financial management and plan for capex investments?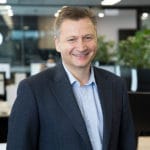 A key challenge for finance leaders is managing cashflow to support operations and capital position to support strategic growth. Learn about the disciplines, processes and technology that can help you do this.
Find out how you can harness data to enhance quality of care and deliver operational excellence for your healthcare business.