Sports – it takes true dedication from athletes to achieve excellence. But to keep the love of the game going, it also takes hard work from those facilitating it.
These include managing sporting event attendance, media rights and streaming, fan management and financial sustainability. How is your organisation meeting those challenges?
Budgeting and Planning
Master Data Management
Budgeting and Planning
The challenges for sporting bodies can vary depending on the size, scale and nature of the organisation. From a financial viewpoint, managing variable operational costs, as well as revenue fluctuations from ticket sales and sponsorships, and dependence on broadcast deals and advertising are among the areas to consider.
How can sporting organisations exercise sound financial management practices?
With appropriate technology, you can more easily manage budgets for potentially hundreds of cost centres, conduct what-if scenario planning to understand how expected crowds impact revenue, and achieve multi-dimensional planning across ledger accounts, spend and revenue categories, stadiums or locations, and events and projects.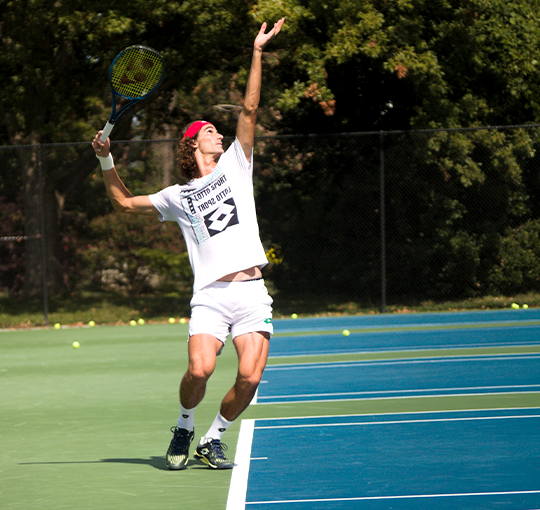 Master Data Management
Some of our sports clients
It's an ace! An integrated system
for Tennis Australia
Tennis Australia wanted to move from a legacy on-premise system to one that could support their business requirements. Learn how they achieved this and now have:
Budgeting, forecasting, workforce planning and reporting in an integrated system
Ability to conduct multi-dimensional planning and scenario planning
Improved efficiencies and collaboration as they work on things in real-time
"Our financials – actuals and plans – are integrated and consolidated. This means no more loose Excel sheets and we have an overview of everything that is being worked on. The QMetrix consultants are very knowledgeable and humble. They had an excellent understanding of our business requirements and provided a structured approach to the project."
Nirash Amarasinghe
Systems Accountant, Tennis Australia
At QMetrix our solutions empower you to operate with the agility needed in today's business environment. We work together to deliver the right outcome for your unique business.
Discover how we work with sporting organisations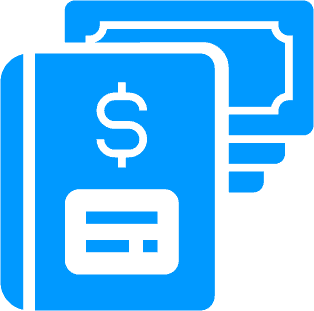 Office of finance, it's time to go from spreadsheets to strategy.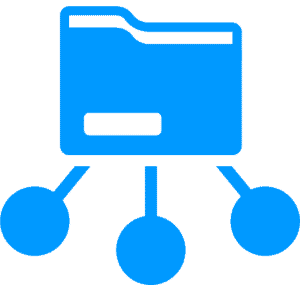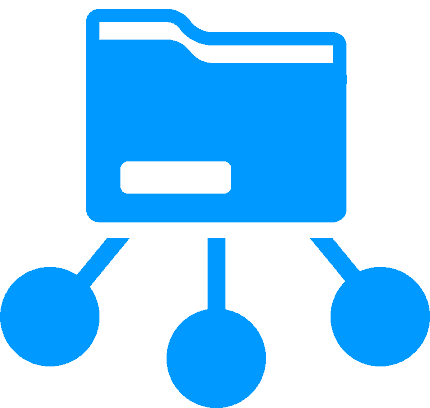 Connect everything and build a trusted single source of truth.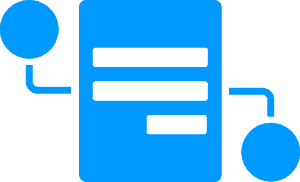 Streamline and automate manual processes to accelerate business.
Creating world class fan engagement, one Golden Record at a time
Cricket Australia had disparate fan information across 8 associations, but wanted to change this and engage their fans in a personal way. Learn how they applied Master Data Management to:
Merge data from disparate systems into 1 master system
Increase their marketable database by 27%
Enable segmented and highly tailored multi-channel marketing
"We have moved onto the one system for marketing and managing fan data. Not only is this efficient, each business can gain extra value in their data from the matching and harmonisation process. And best of all, there is transparency."
Cricket Australia
Making the 18-month rolling forecast a reality
The South Australian Cricket Association ran an annual budget on a spreadsheet-based model. There were issues with version control, efficiency and integrity. Learn how they:
Improved user collaboration on a cloud-based system
Now use one platform for reporting, variance analysis and planning
Plan forward with an 18-month rolling forecast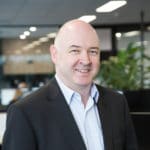 What is MDM, why is it important, how do you manage it, and who should be involved? This article covers key MDM questions and best practices.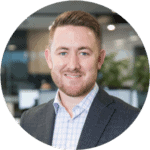 Can you confidently explain how every number is derived or explain variance? Generating an accurate and useful financial budget is essential – here's how finance teams can achieve that goal.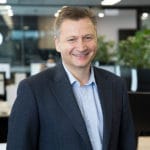 Here are the 9 most common pitfalls we have encountered with Excel models – and how they can be overcome with a budgeting and planning solution.
Find out how you can harness data to manage finances, fans, analytics and more for your sporting organisation.