New technology, cut-price competitors, elevated customer expectations and different business models are changing the logistics and supply chain industry. How will you meet those challenges?
Budgeting and Planning
The logistics and warehousing industry is challenging at the best of times. To stay ahead you need full visibility and flexibility with your driver-based models and plans.
Whether it is road, rail, air or sea-based freight movement, ensure your planning models have the right balance of detail and agility to accurately reflect your forward outlook.
With appropriate technology you can easily and quickly compile scenarios which allow you to model out changes in revenue and cost drivers that are both in and outside your control.
Ensure you have clarity on projected future cashflows and key metrics so that you can navigate the best route to success.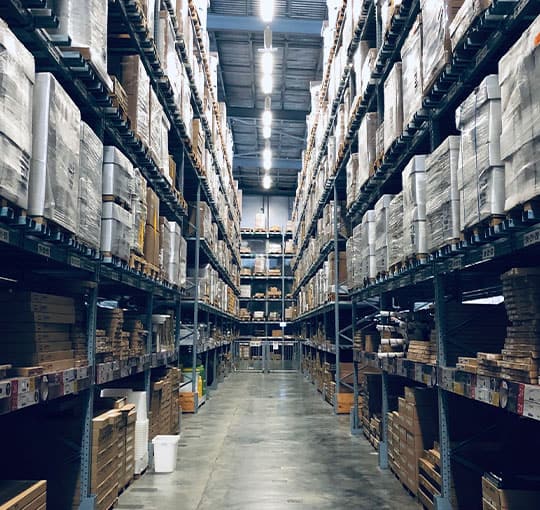 Master Data Management
Logistic companies need to find every competitive edge to survive and thrive in such a cut-throat industry. To improve efficiency and productivity, substantial synergies can be garnered through consistent and accurate representations of key data assets across every system within the organisation.
Keying in newly acquired equipment or customers or making updates to existing ones in multiple places is error prone and results in different sources of truth, or even duplication.
If you don't know the default storage location of a vehicle, or if and how it was disposed, what are the implications? If the delivery address of a customer is incorrect, what are the remedial costs?
With the right technology, you can implement the data governance processes and workflows necessary to simplify the task of maintaining important data attributes across the organisation and eliminating the need to manually maintain and reconcile details across systems.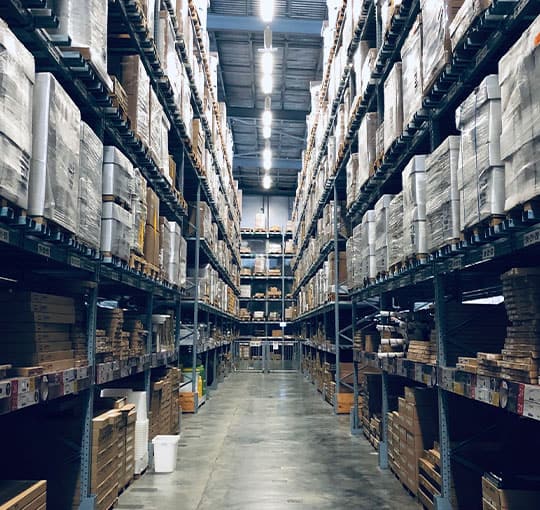 Business Intelligence and Analytics
Whether B2B or B2C, customers expect things faster, more flexibly and at a lower price. Certain products have become commodities and new types of services are emerging. New market entrants frequently disrupt the industry and change customer expectations. There is risk, and there is opportunity.
With the right technology, you can pull together data that helps you understand trends and customer behaviour.
With visibility over operations you can understand your most profitable and efficient areas, and focus talent on the most value-adding activities and cut costs.
How will you stay on the cutting edge and be ahead of the logistics race?
Learn more about Business Intelligence and Analytics solutions.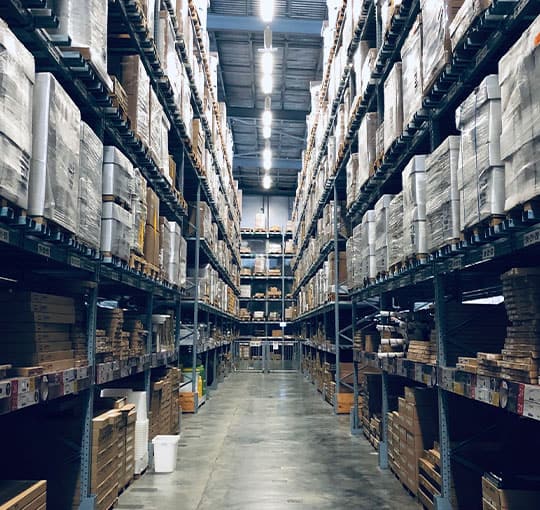 How do you master 48 million records?
A business the size and breadth of Australia Post requires large and sophisticated systems. Learn how they solved the issue of discrepancies and disparate data, and:

∙ Went from 48m source records to 19m high quality records
∙ Facilitated a more comprehensive analytics capability
∙ Enabled consistent customer experience
At QMetrix our solutions empower you to operate with the agility needed in today's business environment. We work together to deliver the right outcome for your unique logistics business.
Some of our logistics clients
Find out how the right technology can help you tackle new customer expectations, market entrants and business models. Be on the forefront of change