Build a trusted foundation of data with Profisee
Connect all your systems and master all your data, so you can transform the way you do business.
How accurate is your knowledge of your customers, products, suppliers and employees?
How many active customers do you have? Which products drive the best profit margin? These seem like simple questions. But they can be frustratingly hard to answer when you don't have confidence in your data or a way to manage how these numbers are represented.
Knowledge lost is business lost – and knowledge is lost when data is not reliable.
With Profisee, mastering your data can be simpler than you think. It provides the foundation which enables your organisation to achieve comprehensive representations of your valuable master data assets.
With that you can hyper-personalise marketing campaigns, connect the data dots to help you really understand your business, and maximise your data for better business performance.
Master all your data with the leading enterprise data management technology
As a Master Data Management technology, Profisee software helps companies of all sizes build a trusted foundation of data. Taking a domain agnostic approach, this software enables you to bring the best components together from each source and create a single, most authoritative and truthful representation of any business reference information asset.
Profisee is the fastest growing Master Data Management software and #1 Time-to-Value MDM in the market.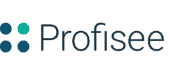 How QMetrix can help your business grow with Profisee
End-to-end solutions from analysis to design and delivery.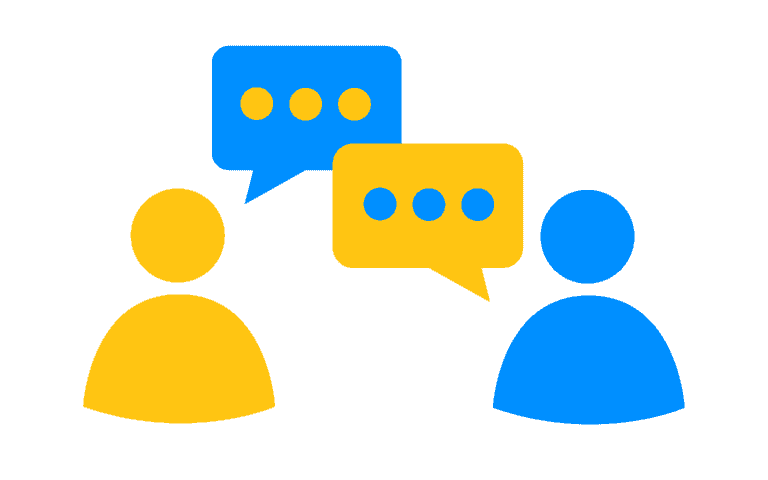 We get to know your data challenges and share our expertise to help you build a trusted foundation of data.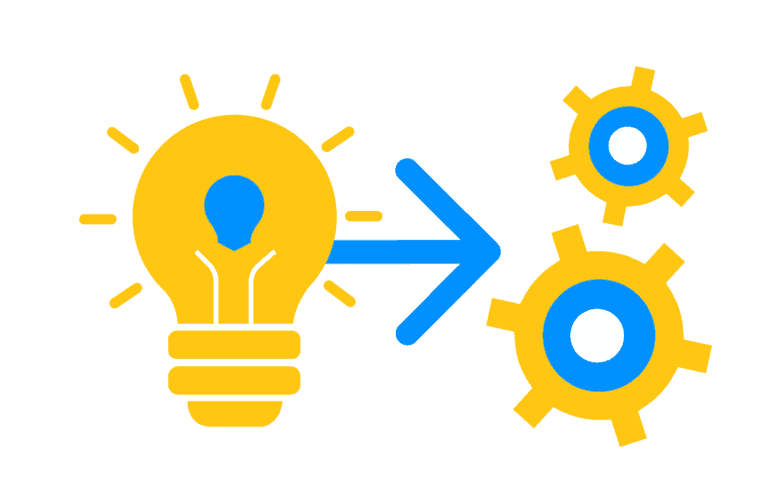 We design and integrate the solution within your environment, using best practice methodology to master your data.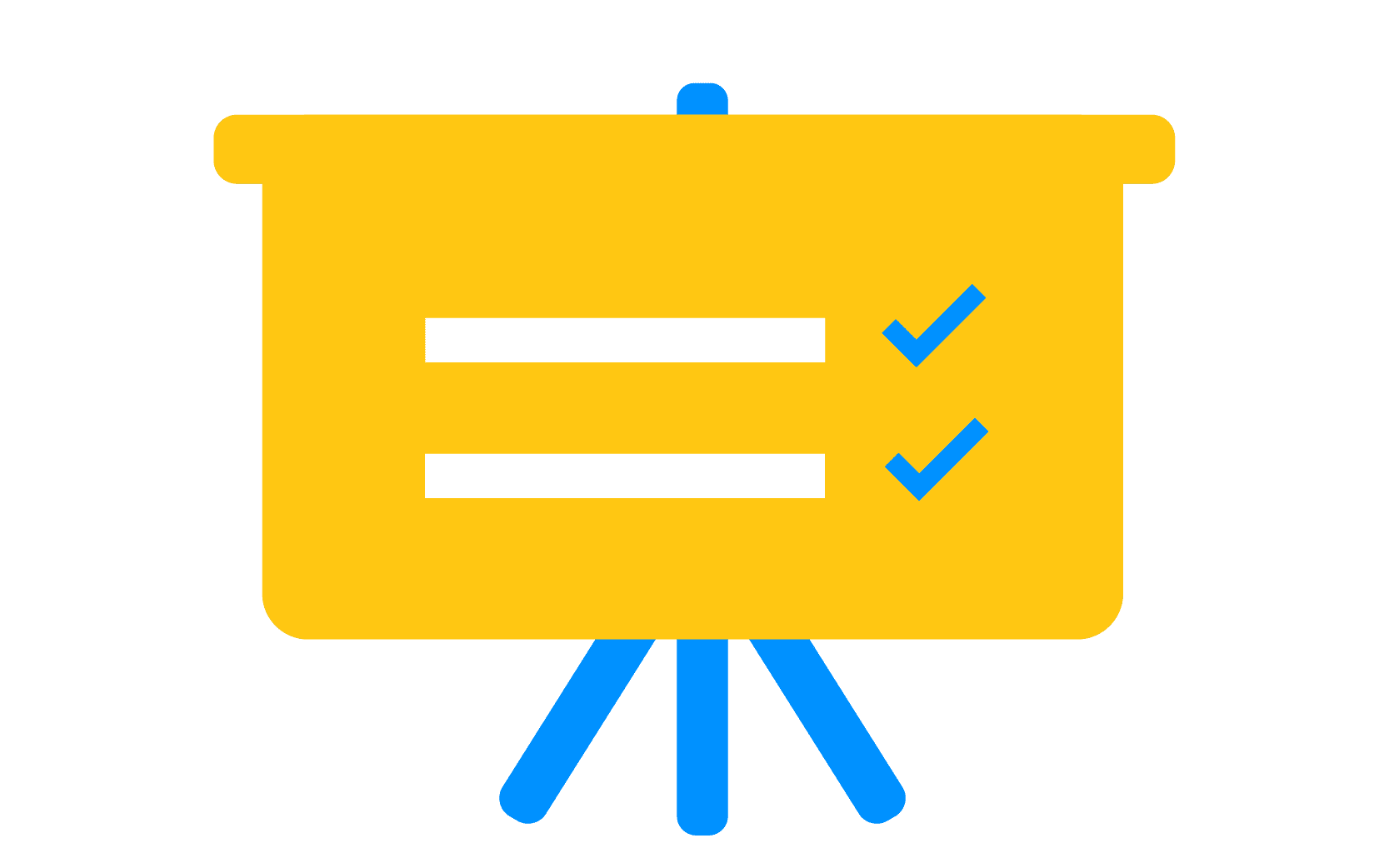 To ensure your team can manage the platform going forward, we provide training and support is just a phone call away.
Manage and master your data with Profisee MDM
Stewardship and governance
Empower your data stewards with a powerful web or windows based data steward platform. Create powerful analytics that help to measure data quality or to track progress or a workflow, and create accountability among data stewards.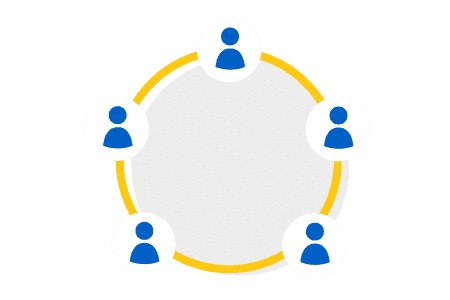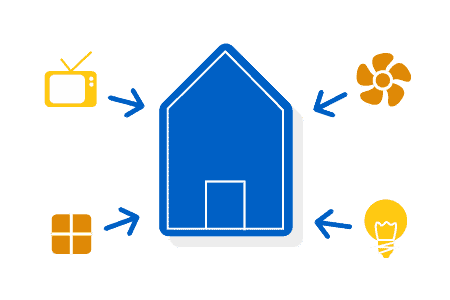 Rapid development environment
Develop data models, configure data quality rules, set up the process to identify similar records between source systems and generate a single concise version based on the best bits from each system.
With Profisee, you can even build data steward web portal applications without the need to write any code.
Powerful Golden Record Management engine
Profisee's powerful and flexible Golden Record Management engine enables organisations to rapidly bring together master data records residing in various source systems. It then identifies similarities across data sets within the same data set and links them together as a Golden Record.
Taking the best or most trusted attributes from each source system, a Golden Record can be leveraged via other systems or even updated back in the originating source system, helping to ensure that once it is clean, it stays clean.
Optionally leverage third party data quality services to enhance the matching process, further standardise your data or even enhance your location based attributes with accurate geographical coordinates that can be used within visualisations.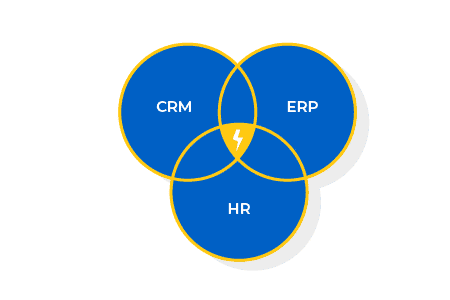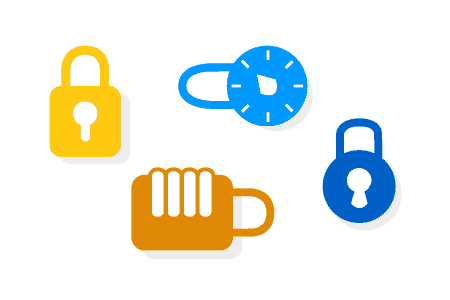 Security within Profisee is both comprehensive and highly configurable. It enables administrators to provide different user roles with access to the application or master data that is relevant to them.
Release management integration
Deployment capabilities within Profisee enable organisations to integrate their Master Data Management deployments to their existing release management processes, leverage source control facilities and migrate changes using automated scripts or via the interactive user interface.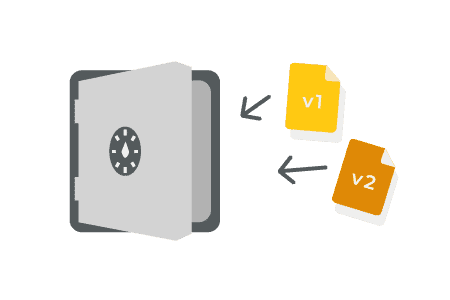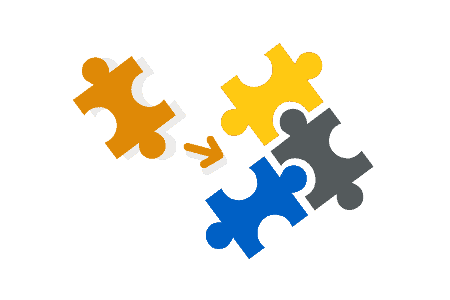 Out-of-the-box integration
Profisee Integrator provides simple user interface to set up two-way integrations with source systems such as Salesforce, Microsoft Dynamics CRM, SAP, Google Maps, Microsoft Azure, Dun & Bradstreet, and other SQL Server databases.
Use it to load data overnight, or as the data changes within the source or Profisee.
Turnkey industry best practice models
Using its experience with customers and professional bodies, Profisee delivers industry specific data models for master and reference data.
This means you can leverage industry standards as a base, then tailor them to your unique business. It accelerates implementation and gives faster Time-to-Value – Profisee is the #1 TTV platform.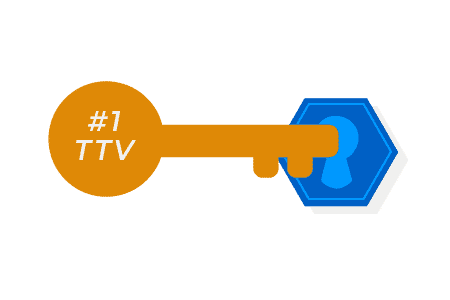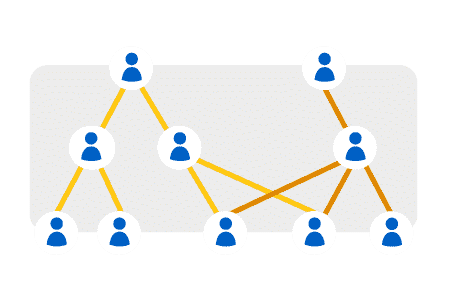 Improve the data stewardship process by using workflows to assign tasks to other contributors. Notify the accounting team to provide costs and pricing to a new product, the marketing team to provide the GS1 details and even engage sales with the analytics classifications.
Monitor where a workflow is at in the process, all in real time. Profisee works in conjunction with real-time eventing to ensure that as your data changes via data integrations, workflows or messages, appropriate data steward actions are initiated.
Customised application integration
Enable your line of business application to interact with your master data within Profisee in real time via the Software Development Kit (SDK).
Applications can leverage the single source of truth data, perform updates and data quality verifications all instantaneously.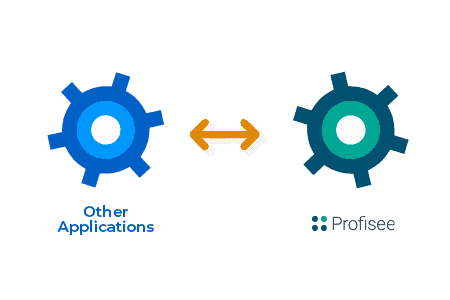 See how Profisee is powering digital transformation. Watch the video.
Want a personalised tour of how Profisee works?
Profisee is the fastest growing vendor in the Master Data Management market by ten times (recognised by Gartner). It delivers high value results, is less complex and costly than many platforms, and offers a complete end-to-end solution to handle your key business data and important data management challenges.
#1 fastest growing Master Data Management platform
#1 Time-to-Value
#1 in Total Cost of Ownership – unlimited users, records, domains and data sources
Get a single source of truth – a complete view of customers, vendors, products, employees and more
Complete view and strategic relationship management with customers and vendors
Out-of-the-box and highly customisable – connect with systems including CRM and ERPs
Deploy on-premise, cloud or hybrid
Single code base platform – provides enterprise configurability without coding
Access to training on-demand and the Profisee Academy
Profisee has been positioned as a Challenger in the 2020 Magic Quadrant for Master Data Management Solutions by Gartner
According to the Gartner report, key features contributing to Profisee's growing uptake include its ease of use, cost effectiveness and rapid deployment at a consumable price point. They offer a starter solution – Essentials – which can be upgraded to an enterprise solution.

For the C-Suite
Data stewardship and digital transformation
Companies cannot afford to treat data management as anything less than what it is – the linchpin of data-driven culture, digital transformation and business success.
To compete, you need to connect the dots to get information that is accurate, complete and consistent. You want to use valuable data as an asset that:
Empowers your team to make data driven decisions
Run marketing campaigns that truly engage customers
Optimise operations from resources to supply chain
Drive efficiencies and maximise ROI
Turns your team from reactive to strategic
Is secure, compliant and properly governed
Gives your organisation the competitive advantage
Here's where Profisee helps you take stewardship of your data. It provides a fast, affordable and scalable solution no matter where you are on your data management journey.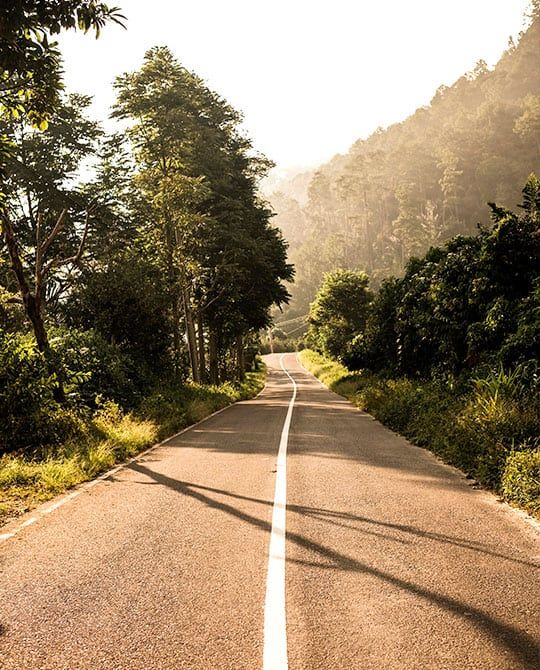 For marketing
Supercharge your marketing
Every marketer can understand the frustration of having inaccurate data – how do you know your customer? How do you avoid inappropriate communications? How do you prove the effectiveness of your marketing campaigns?
We are living in a hyper personalised world and customers even expect it. As customers engage with digital touchpoints from websites to apps and emails, data is no longer just in IT's domain. It has entered marketing's space, with the expectation to use data to drive business results.
That means endless possibilities – but only if the data works for you.
With Profisee, you can:
Link multiple systems and platforms
Get a single source of truth – consolidate customer information to provide the foundation to harvest insights and create a seamless buying journey across channels
Create high quality hyper personalised marketing campaigns using highly accurate customer detail that hit the spot at the right time
Learn how Cricket Australia did exactly that, in its mission to create world class fan engagement. Read their case study here.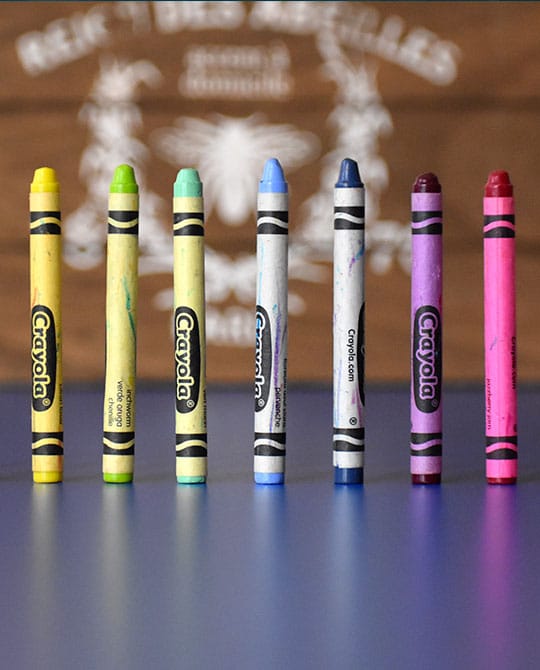 For IT
Seamlessly integrate into IT environments
When it is time to choose a system, IT needs to ensure new technologies seamlessly integrate into the organisation and the technical landscape.
When you choose Profisee, you are choosing enterprise master data management software that enables an affordable and accessible approach to data management. Here are some reasons why:
Delivered on-premise, in the cloud or via a hybrid model
Built-in capabilities to consolidate, cleanse, de-duplicate and aggregate data from multiple sources including CRM, ERP and other data service providers
Robust MDM platform where records are introduced and updated in multiple systems, then synchronised across systems to ensure data consistency
Clean integration architecture that leads to reduced maintenance costs and increased agility
Stewardship is shared with the business so there is reduced reliance on IT to correct data issues
Tighter controls of information to satisfy regulatory compliance and mitigate risk
Completely scalable to grow with your company, while having a unique Total Cost of Ownership model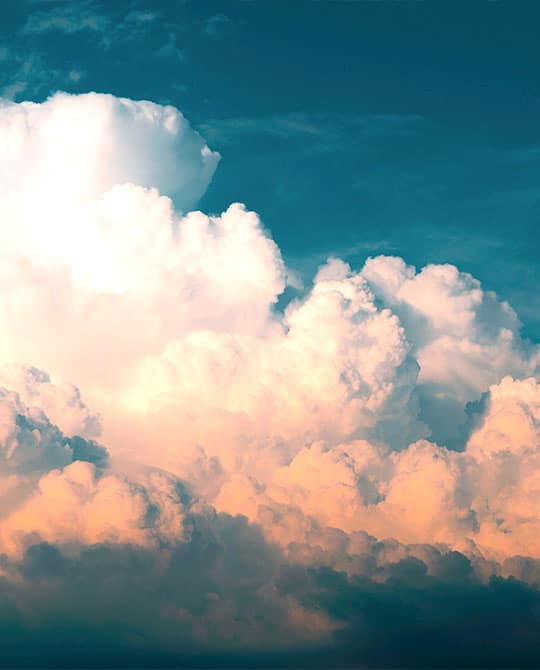 For sales
Improve sales performance
Sales performance analytics rely on both accurate numerical details and the master data that is used to classify them.
Have you ever logged a helpdesk ticket to IT, asking to update the reporting system so it aligns products to new reporting classification? Or did you want more Sales Territories added, and had to wait too long for it to be actioned?
Imagine if you had control over that – to maintain and enhance the classifications you use, thereby improving your analytics and responsiveness to market shifts.
Profisee enables you to:
Take ownership and modify the master data you own
Reduce lengthy requests for updating processes that traditionally cause proliferation of offline reporting systems
Remove hardcoding from datawarehouses or reporting platforms and enable business users to own them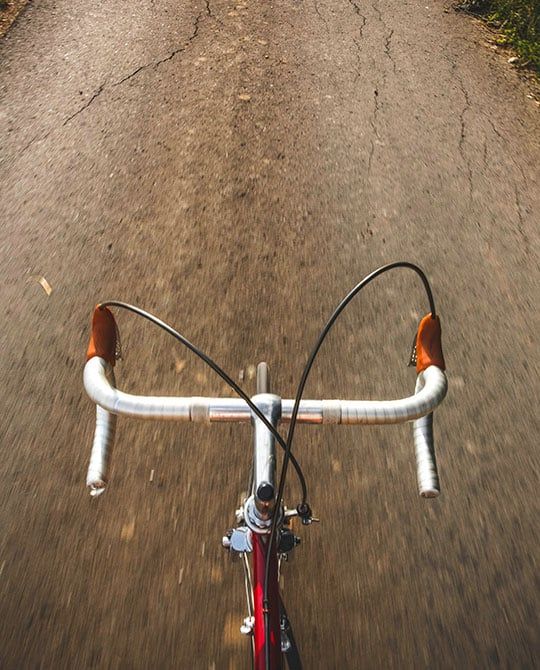 How do you master 48 million records?
A business the size and breadth of Australia Post requires large and sophisticated systems. Learn how they solved the issue of discrepancies and disparate data, and:

∙ Went from 48m source records to 19m high quality records
∙ Facilitated a more comprehensive analytics capability
∙ Enabled consistent customer experience
Frequently Asked Questions


Get the latest updates on this Master Data Management tool. Our consultants share the highlights of each new release of Profisee.


Want to use your CRM system to master customer data? When you choose an application not designed to maintain data quality, these are 2 issues you will encounter.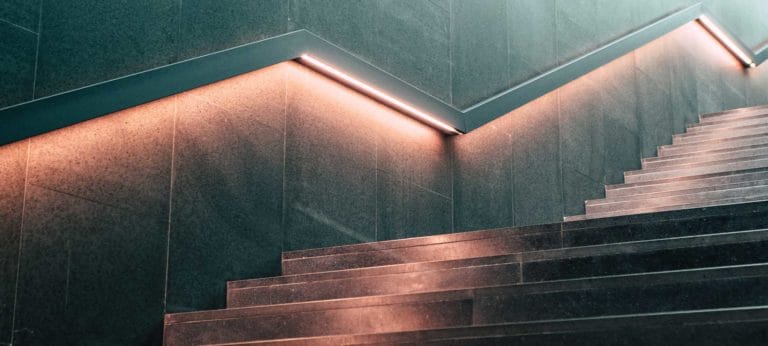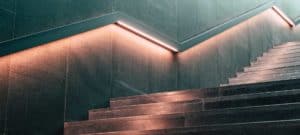 Trying to make sense of a complex enterprise information landscape? Here are 9 practical steps to help your organisation move forward.
Connect anything and master everything
It's time to untie your hands and make the data work for your business.