With so many assets, teams and moving parts in mining, every piece of data you put together can show patterns, deliver insights and enable accurate forecasts.
How can you use real-time data and analysis for more efficient production, streamlined operations and worker safety?
Budgeting and Planning
Master Data Management
Business Intelligence and Analytics
Budgeting and Planning
Mining businesses are often viable only when commodity prices remain favourable. However, a lot of factors remain in the miner's direct control.
To succeed, you need to have the right solution to enable planning and forecasting at the appropriate level of detail and accuracy. This should not only accommodate annual budgets and rolling forecasts, but also include operational and life of mine plans which may extend out multiple decades. 
Managing and updating key assumptions, planning appropriately for physicals and stockpiles, and keeping a close eye on forecasted cash costs across multiple scenarios is critical. Without the right tools, planning for mining can be especially challenging.
As a finance leader in your mining business, how can you keep your finger on the pulse and steer key stakeholders through important decisions with sound financial governance?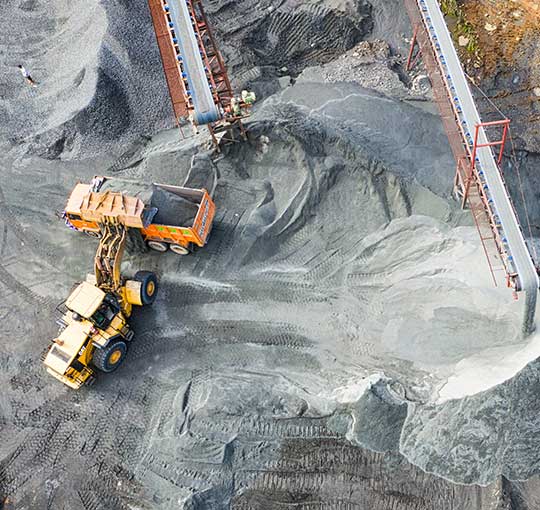 Master Data Management
Business Intelligence and Analytics
Some of our mining clients
How did a leading mining company extract value and reduce risk?
With a heavy dependence on Excel spreadsheets for reporting and budgeting, it was difficult for IGO's finance team to improve their processes. Learn what they did to:
Reduce month-end consolidation from days to minutes
Increase accuracy and confidence in their numbers
 Provide meaningful analysis as a strategic business partner
"QMetrix has a proven track record of delivering results. They were dedicated to IGO as a client and gave us a sense of assurance that we would be able to achieve our goals."
Struan Richards
Group Finance Manager, Independence Group NL (IGO)
At QMetrix our solutions empower you to operate with the agility needed in today's business environment. We work together to deliver the right outcome for your unique mining company.
Discover how we work with mining organisations
The value of the Golden Record and mastering your data
After experiencing disparate data and discrepancies between systems, learn how this energy company achieved:
More than 5,000 hours per year saved through reduced effort to remediate data
Millions in cost savings for the business and better management of expensive assets
Better handover of asset data from development to operations, leading to improved production reporting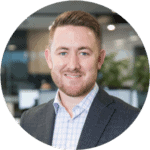 Excel has its purpose in the planning process, but when modelling Life of Mine plans there are unique challenges. What are these challenges and how can the mining industry solve this?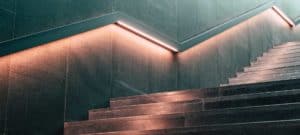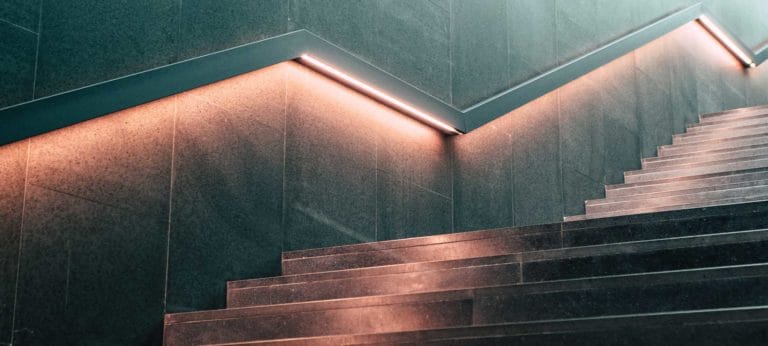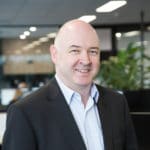 Trying to make sense of a complex enterprise information landscape? Here are 9 practical steps to help your organisation move forward.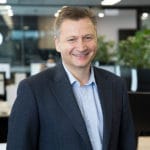 Here are the 9 most common pitfalls we have encountered with Excel models – and how they can be overcome with a budgeting and planning solution.
Find out how you can harness data to drive productivity, profitability and safety in mining.