Within government there is a huge amount of data from different sources and many stakeholders to be accountable to. How can you engage citizens, make services more efficient and be transparent?
Budgeting and Planning
Master Data Management
Business Intelligence and Analytics
Budgeting and Planning
Managing budgets to ensure funding is allocated appropriately to deliver policies and outcomes is always challenging. Resources will always be limited, but ideas unlimited.
Being able to actively manage spend against programs and to re-allocate resources between ever changing policies and priorities is not easy without the right system.
Having full visibility and an audit trail over changes to allocations and programs throughout the year is vital, and ensures the finance department provides value beyond expectation.
If your budget is slashed, ensure you can easily model out scenarios that will aid in decision making and provide clarity on how and when programs can be reduced or removed.
Watch an example of how you can conduct scenario planning for government / public sector.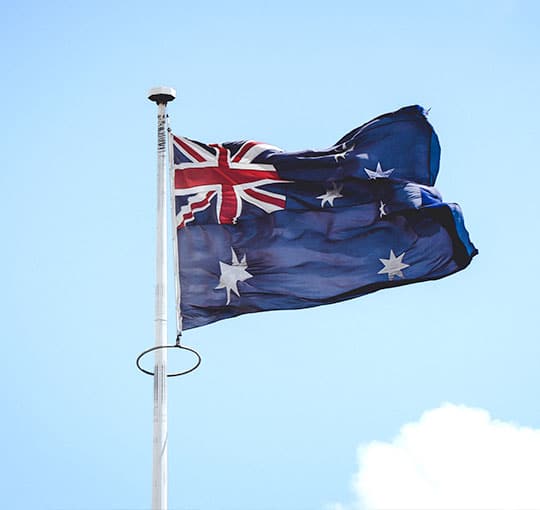 Master Data Management
Business Intelligence and Analytics
How did Tasmania's water authority speed up their budget cycle by 10x?
Imagine preparing templates and consolidating results from 50 budget contributors, then making several iterations based on board feedback. Learn how TasWater improved the process and achieved these:
Quick adoption and engagement by contributors
Completed entire profit and loss budget in 3 weeks
Everything is managed by the finance team without IT
Some of our government clients
"The teams are more engaged in the budgeting process, which is a significant win given the typical challenges organisations face when it comes to having the wider business involved in budgeting."
TasWater
Discover how we work with government organisations
At QMetrix our solutions empower you to operate with the agility needed in today's environment. We work together to deliver the right outcome for your unique government organisation.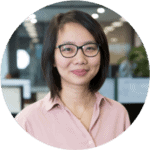 At the heart of every government body is the service it provides to its constituents. How can Australia's public sector uncover data and leverage insights to drive service impact where it matters?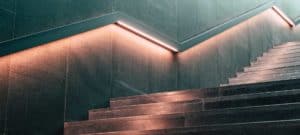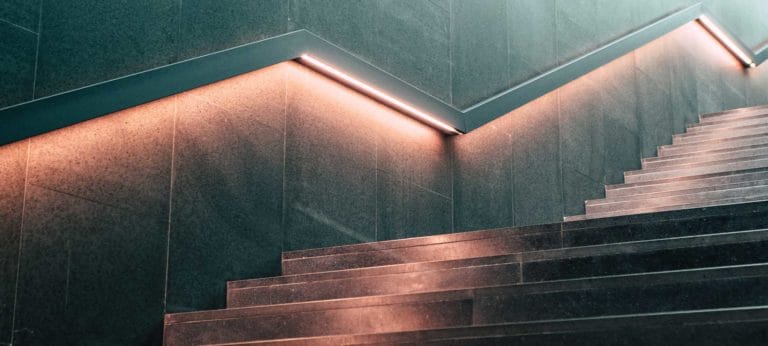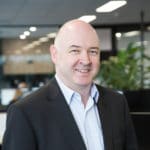 Trying to make sense of a complex enterprise information landscape? Here are 9 practical steps to help your organisation move forward.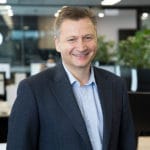 Here are the 9 most common pitfalls we have encountered with Excel models – and how they can be overcome with a budgeting and planning solution.
Find out how you can harness data to engage citizens and stakeholders, make services more efficient and rise up to challenges.