Powerful technology + business consulting
We work with organisations to turn disparate data into useful insights that inform decision making, enrich forward planning capability, propel growth and transform their business.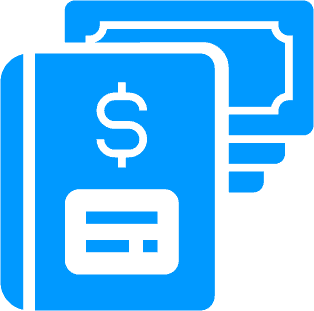 Office of finance, it's time to go from spreadsheets to strategy.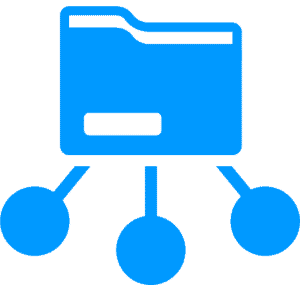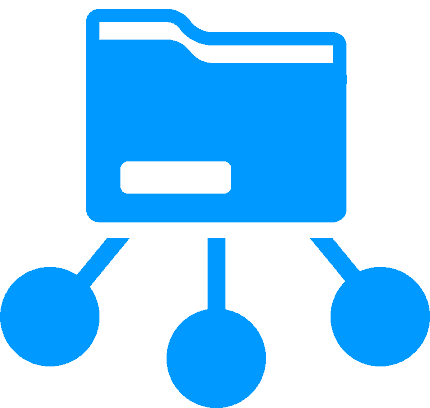 Connect everything and build a trusted single source of truth.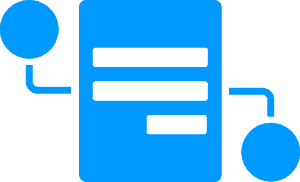 Streamline and automate manual processes to accelerate business.
The difference: Our people
There are many performance management and analytics consulting companies out there. But the key QMetrix difference is in our people who are committed to delivering the right outcomes for our clients.
Some of our happy clients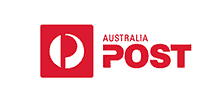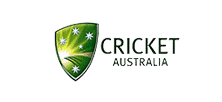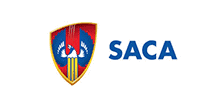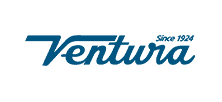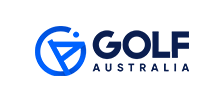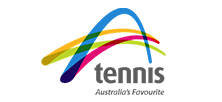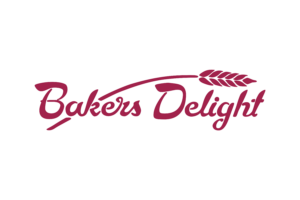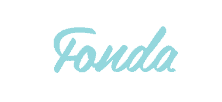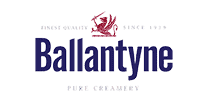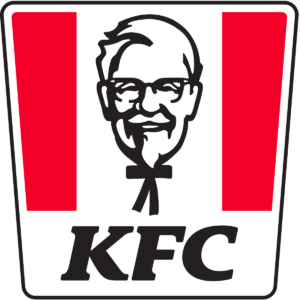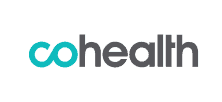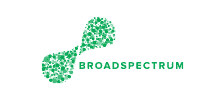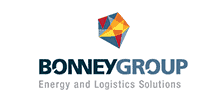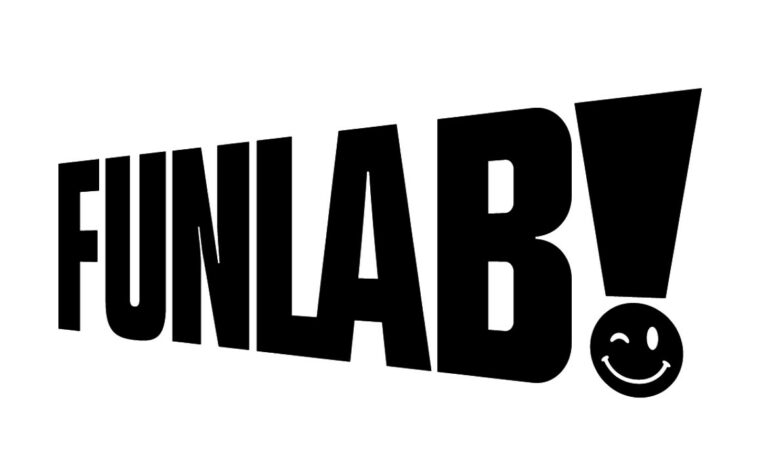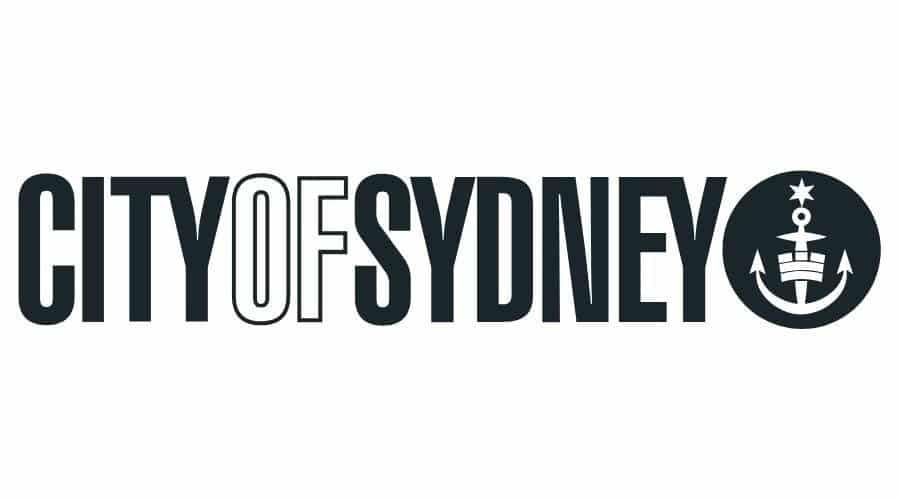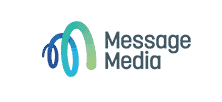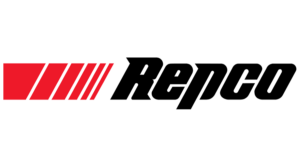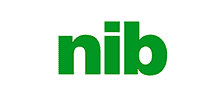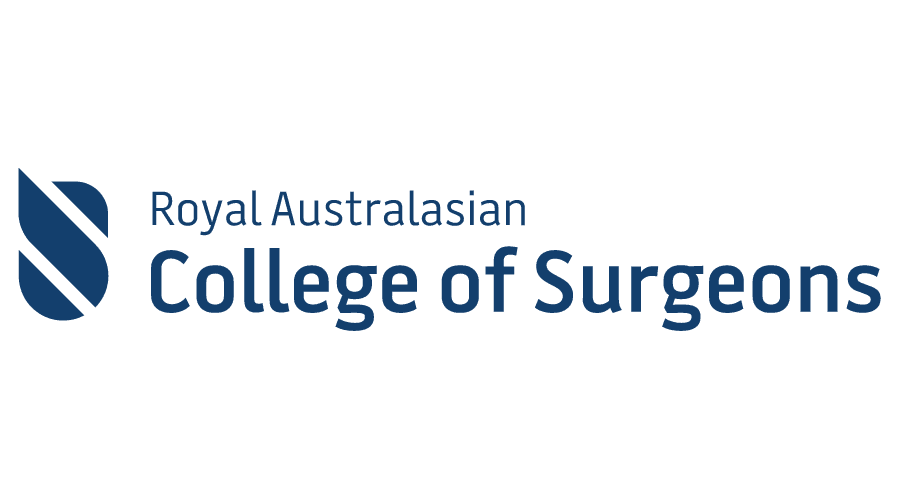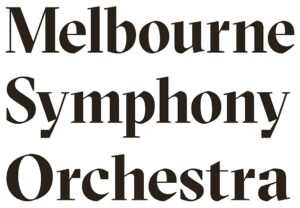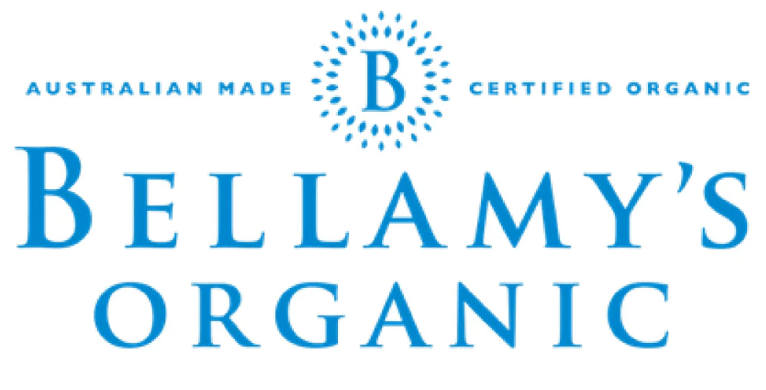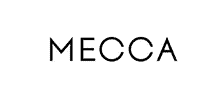 Transporting Ventura Bus Lines to planning utopia
Moving away from budgeting and forecasting with Excel spreadsheets, Ventura upgraded to Workday Adaptive Planning and achieved:
Significant software performance improvement
Models that meet government and bank requirements
Integrated planning model for complete financial performance management
"Our experience with QMetrix has been nothing but positive. From our initial discovery session, they were really helpful. Their guidance was spot on, they were very responsive, and implementation was superb."
Ross Kerr
Senior Management Accountant, MessageMedia Group
"Workday Adaptive Planning has been able to deal with our complicated financial model impressively and QMetrix's work exceeded our expectations. The software works seamlessly and fast. I love it. "
Dora Borg
Senior Financial Accountant, Ventura Bus Lines
"Instead of implementing a solution on a grand scale, we wanted to de-risk the project by doing a phased implementation. QMetrix was able to offer a more customised, bespoke way of starting with the solution before adding to it. This really appealed to us and our needs.
Struan Richards
Group Finance Manager, IGO
"I can't think of a system you can implement quicker than Workday Adaptive Planning – especially one of such sophistication. We now have full confidence that the numbers are right, and we can do so much more now. For a finance person, that's just amazing."
Peter English
Financial Controller, Fonda
Want to harness the value of your data or improve the way you forecast?
We help organisations across Australia, New Zealand and South East Asia achieve better performance through business and technology solutions. Can we help you too?