Powerful technology + business consulting
We work with organisations to turn disparate data into useful insights that inform decision making, enrich forward planning capability, propel growth and transform their business.
Get better insights to drive smarter
decisions across the business.
The difference: Our people
There are many consulting companies out there. But the key QMetrix difference is in our people who are committed to delivering the right outcomes for our clients.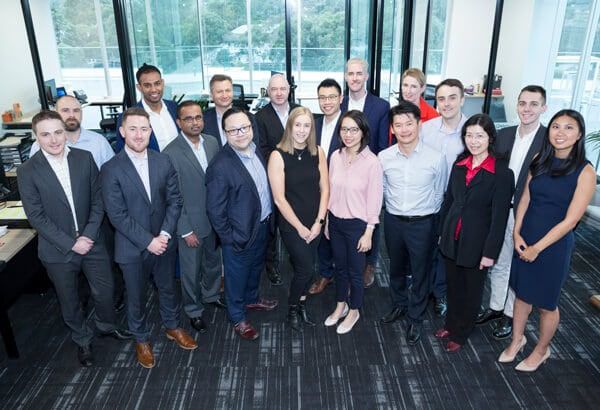 How a leading mining company extracted value and reduced risk
With a heavy dependence on Excel spreadsheets for reporting and budgeting, it was difficult for IGO's finance team to improve their processes. Learn what they did to:

∙ Reduce month-end consolidation from days to minutes
∙ Increase accuracy and confidence in their numbers
∙ Conduct meaningful analysis


Want to harness the value of your data or improve the way you forecast?
We've helped organisations across Australia achieve better performance through business and technology solutions. Can we help you too?
"QMetrix have been very knowledgeable in advising approaches to solving problems and making recommendations for best practice implementation methods."
Andrew Holgate
Applications Manager, Brown Brothers