Every click and swipe in retail can capture valuable information. Put together, the data can provide insights that show patterns and trends that have the potential to transform your business.
How can you use this information to deliver a seamless customer experience and drive efficiencies?
Budgeting and Planning
Master Data Management
Business Intelligence and Analytics
Budgeting and Planning
Budgeting and forecasting in retail presents its own unique set of challenges. Wage growth is at record lows and consumers are not willing to spend.
In this environment, having to predict and manage financial implications around store openings and closures, digital investments, promotional and discount programs, brand and product management is not easy. Like for like comparisons of stores and product lines in a planning and reporting sense can be arduous.
With appropriate technology you can easily and quickly compile scenarios which measure and predict the financial outcomes of key strategic and operational decisions in the retail environment.
Moreover, this gives you clarity on projected future cashflows and key performance metrics over the short and long term.
How will you manage to stay ahead of the curve in the retail space?
Watch an example of how you can conduct scenario planning for retail.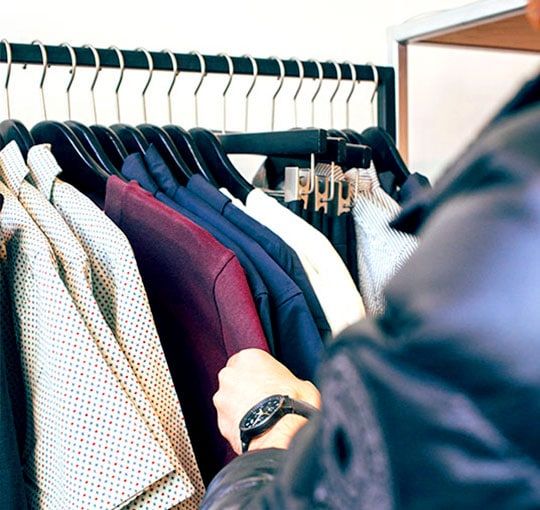 Master Data Management
Business Intelligence and Analytics
Some of our retail clients
Leveraging financial and strategic planning to shine their brightest
Together with QMetrix, Bevilles enhanced several areas in Workday Adaptive Planning so the models and planning capability would continue to serve the business as it evolved.
Integrated profit and loss, cashflow and balance sheets in a 3-way model
Ability to do deep planning with granular functionality such as forecasting daily sales data and obtaining insights based on trends
Ability to plan scenarios quickly and easily, enabling management to make strategic decisions
"We were nowhere, then 6 weeks later we had the Workday Adaptive Planning system in place for budget writing. I can't think of a system you can implement quicker than that – especially one of such sophistication."
Peter English
Financial Controller, Fonda
At QMetrix our solutions empower you to operate with the agility needed in today's business environment. We work together to deliver the right outcome for your unique retail business.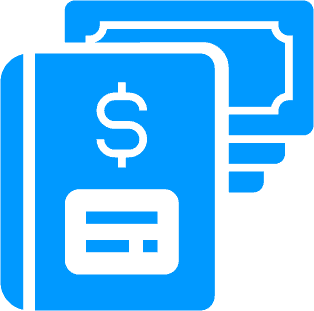 Office of finance, it's time to go from spreadsheets to strategy.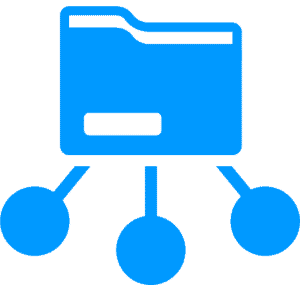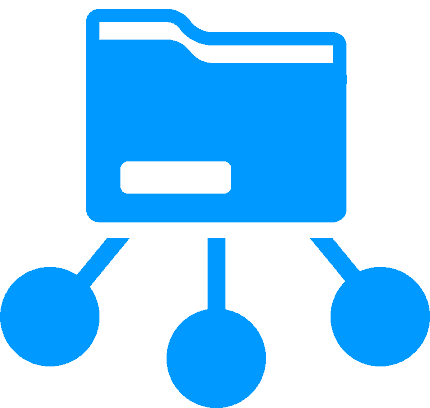 Connect everything and build a trusted single source of truth.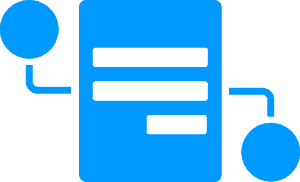 Streamline and automate manual processes to accelerate business.
From 30 messy spreadsheets to 100% accuracy in just 6 weeks
As the business grew, Fonda needed a system for financial consolidation, reporting, budgeting, forecasting and modelling. They chose Workday Adaptive Planning and achieved these:
Single system for faster budgeting and less manual work
Ability to track performance and trends across key drivers
Self-sufficiency to manage and build upon the system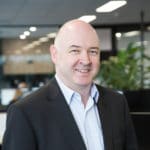 What is MDM, why is it important, how do you manage it, and who should be involved? This article covers key MDM questions and best practices.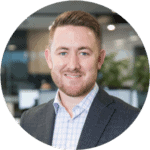 Can you confidently explain how every number is derived or explain variance? Generating an accurate and useful financial budget is essential – here's how finance teams can achieve that goal.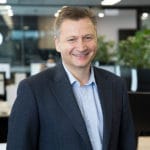 Here are the 9 most common pitfalls we have encountered with Excel models – and how they can be overcome with a budgeting and planning solution.
Find out how you can harness data to elevate customer experience and improve efficiencies for your business.