Every click and swipe in retail can capture valuable information. Put together, the data can provide insights that show patterns and trends that have the potential to transform your business.
How can you use this information to deliver a seamless customer experience and drive efficiencies?
Budgeting and Planning
Budgeting and forecasting in retail presents its own unique set of challenges. Wage growth is at record lows and consumers are not willing to spend.
In this environment, having to predict and manage financial implications around store openings and closures, digital investments, promotional and discount programs, brand and product management is not easy. Like for like comparisons of stores and product lines in a planning and reporting sense can be arduous.
With appropriate technology you can easily and quickly compile scenarios which measure and predict the financial outcomes of key strategic and operational decisions in the retail environment.
Moreover, this gives you clarity on projected future cashflows and key performance metrics over the short and long term.
How will you manage to stay ahead of the curve in the retail space?
Watch an example of how you can conduct scenario planning for retail.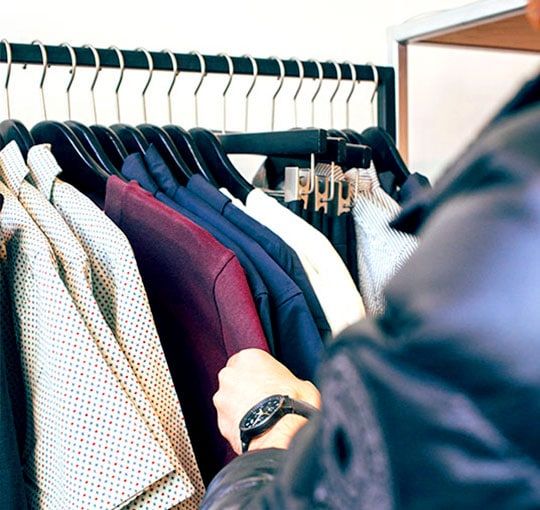 Master Data Management
As a retailer, you may have already adapted to the rapidly changing way customers prefer to interact with your organisation. However, are you harnessing the value of the information that comes with each and every one of those interactions?
That could be purchasing online through your virtual store, using Point of Sale (POS) in a physical store or applying for memberships to receive promotions or discounts through your online portal.
By ensuring that any new system is properly integrated to capture and share customer data, and provide a single view of that customer where and when it is needed, you are unleashing enormous potential.
You can provide a seamless customer experience, which may be the differentiator between retaining a loyal customer or them spending their hard-earned money elsewhere.
Using appropriate technology, you can ensure that marketing and buying preferences which get set in a variety of places, are captured, shared and consistently applied to marketing engines.
This ensures compliance with anti-spam regulations, and provides relevant and personalised information to customers so they continue to spend.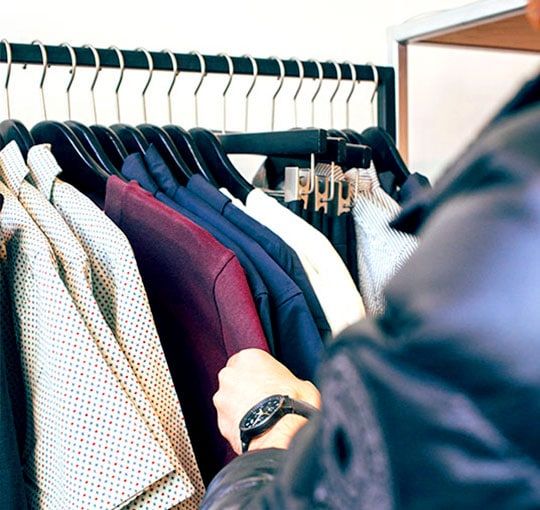 Business Intelligence and Analytics
In a highly competitive environment, customer experience has become a key differentiator. As retailers, you need to have a single view of your customer to devise strategies that will deliver outstanding service across unified channels and retain loyalty.
With the right technology, you can get real-time insight into sales and operational performance.
You can understand how well each store or product line is performing, how profitable they are, and what resources are needed. You can create a more efficient supply chain to meet customer demand and stay on top of market trends.
To compete in a fast-changing market and be nimble in the face of challenges, get the visibility and insights you need through Business Intelligence and Analytics. How else will you deliver and be on the cutting edge?
Learn more about Business Intelligence and Analytics solutions.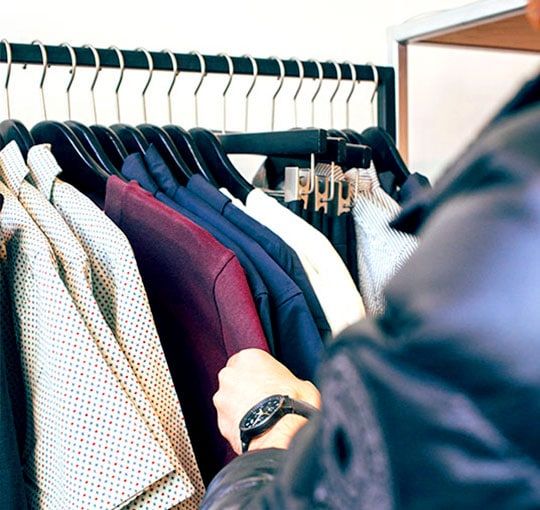 From 30 messy spreadsheets to 100% accuracy in just 6 weeks
As the business grew, Fonda needed a system for financial consolidation, reporting, budgeting, forecasting and modelling. They chose Adaptive Insights and achieved these:

∙ Single system for faster budgeting and less manual work
∙ Ability to track performance and trends across key drivers
∙ Self-sufficiency to manage and build upon the system
At QMetrix our solutions empower you to operate with the agility needed in today's business environment. We work together to deliver the right outcome for your unique retail business.
Some of our retail clients
Find out how you can harness data to elevate customer experience and improve efficiencies for your business