Michael is a Project Manager with a successful track record of managing, delivering and operating all aspects of complex and multiple technology programs and projects (both Applications and Infrastructure) from inception to implementation and successful ongoing BAU operations.
He has significant experience in both waterfall and agile / hybrid Project Management methodologies and various SDLC to significantly reduce effort and timelines for projects, and meeting or exceeding Customer & Business expectations via delivery and operation of better solutions and outcomes.
At QMetrix, Michael leads project teams of highly skilled and dedicated professionals who implement solutions across a diverse range of industries and technologies.
Michael holds a Bachelor of Business (Computing) and a Bachelor of Business (Accounting)
Core areas of expertise
Project Management  
Agile (Scrum / SAFe)  
DevOps  
SDLC  
Customer Operations
Industry experience
Financial Services  
Wealth Management  
Superannuation  
Telecommunications  
Entertainment  
Michael is a keen digital photographer and likes to relax with family and friends.
"One day Alice came to a fork in the road and saw a Cheshire cat in a tree. 'Which road do I take?' she asked. 'Where do you want to go?' was his response. 'I don't know,' Alice answered. 'Then,' said the cat, 'it doesn't matter." –Lewis Carroll, Alice in Wonderland

Ensuring millions of customer data is complete is no simple task. Learn how QMetrix worked with Australia Post to achieve their goals.

It's frustrating to be in a meeting discussing data discrepancies. Learn how you can change that and reconcile your data with Master Data Management.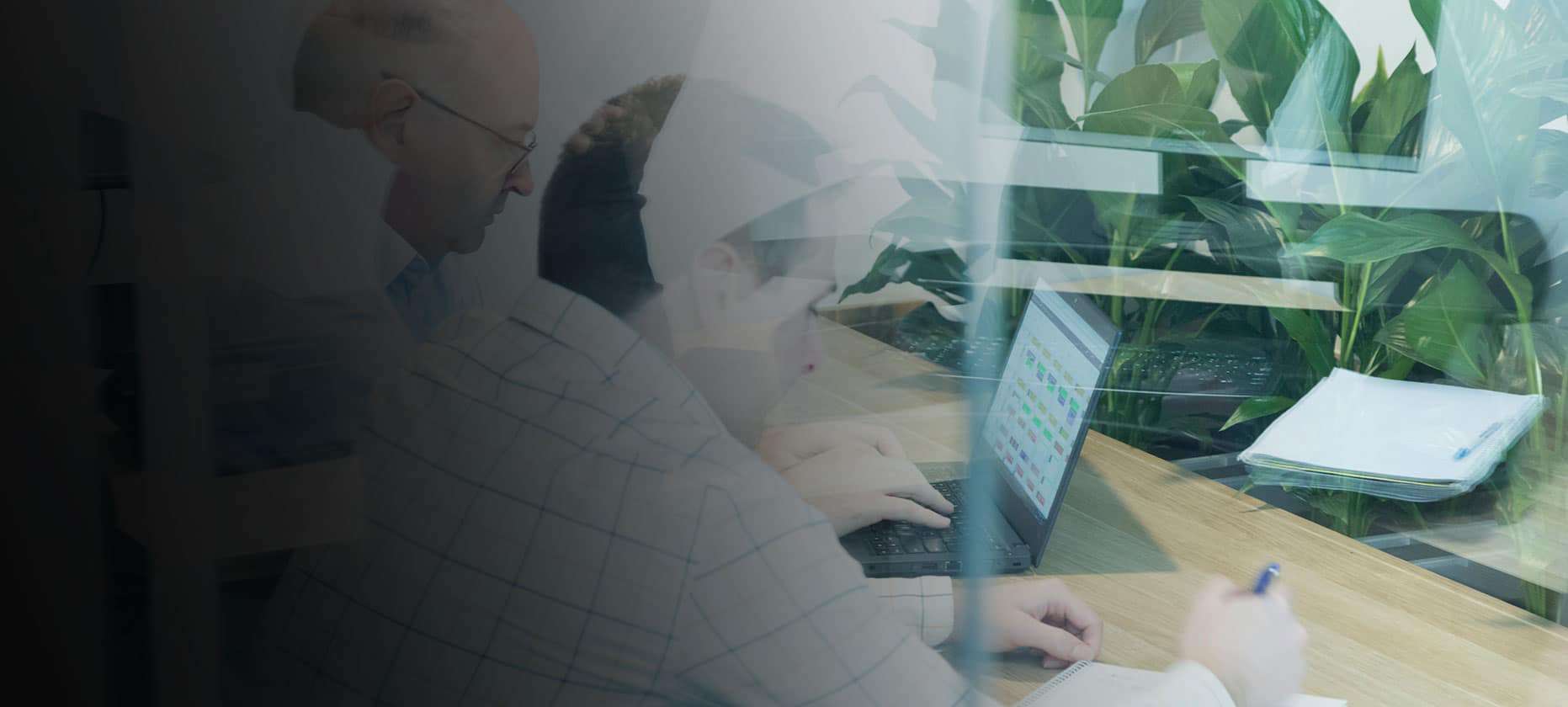 Profisee, a leading data management technology company, is expanding its partnership in Australia with QMetrix as a Value Added Reseller.
Meet Michael's team members