With over 20 years' experience in IT (15 in consulting), Michael combines his customer focussed approach, life-long interest in technology, and knowledge of infrastructure and applications to help organisations implement solutions that improve their processes and efficiency.
At QMetrix, Michael leads a team of highly skilled and dedicated professionals who implement Information Management solutions across a diverse range of industries and technologies.
Having worked across a variety of industries such as pharmaceuticals, oil and gas, healthcare, supply chain logistics, food manufacturing, publishing, investment bank and gaming, he has helped many different organisations implement Data Warehouse, Master Data Management and Business Intelligence platforms in unique and innovative ways.
Michael holds a Bachelor of Business in Business Information Systems.
Industry experience
Oil and Gas   
Food manufacturing   
Investment banking   
Gaming
Michael enjoys catching up with family and friends over a BBQ and bottle of red. Like many QMetrix staff, you'll hear about a sneaky trip into the office on a weekend just for an awesome cup of coffee. Why go to a café for sub-standard coffee when QMetrix (aka Paragon Espresso) has the best?
"Sounds like something out of a Seinfeld episode!"

Ensuring millions of customer data is complete is no simple task. Learn how QMetrix worked with Australia Post to achieve their goals.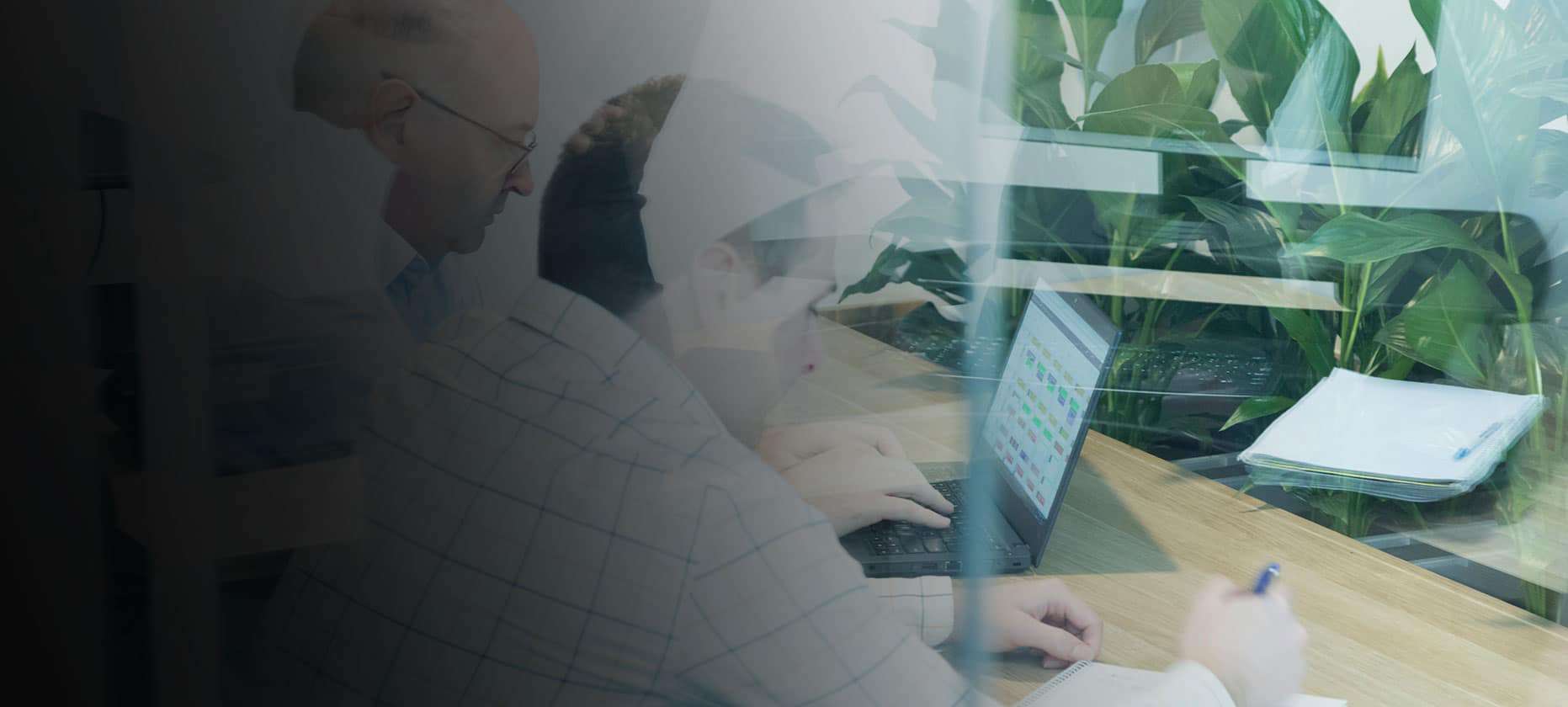 Profisee, a leading data management technology company, is expanding its partnership in Australia with QMetrix as a Value Added Reseller.
Meet Michael's team members
Have a data or analytics challenge? QMetrix has partnered with organisations across industries to harness the value of their data and drive results. Learn how.