At QMetrix, Ted is a consultant who provides budgeting and planning solutions with Workday Adaptive Planning.
Prior to joining QMetrix, Ted was a Graduate Tax Accountant in a public practice, predominantly working in the finance industry. He also has accounting experience with a telecommunications company. 
Ted holds a Bachelor of Business (Accounting) from Monash University and Master of Management (Finance) from Melbourne University. He plans to pursue a CPA.
Industry experience
Finance    
Telecommunications  
Ted enjoys baking anything, from butter cookies to cheesecakes. Entertaining family and friends with these desserts makes him happy. He also enjoys watching musical movies such as My Fair Lady and Sound of Music, and stays energised by jogging and playing badminton.
"When you feel bad, sing along with My Favorite Things!"

Ensuring millions of customer data is complete is no simple task. Learn how QMetrix worked with Australia Post to achieve their goals.

It's frustrating to be in a meeting discussing data discrepancies. Learn how you can change that and reconcile your data with Master Data Management.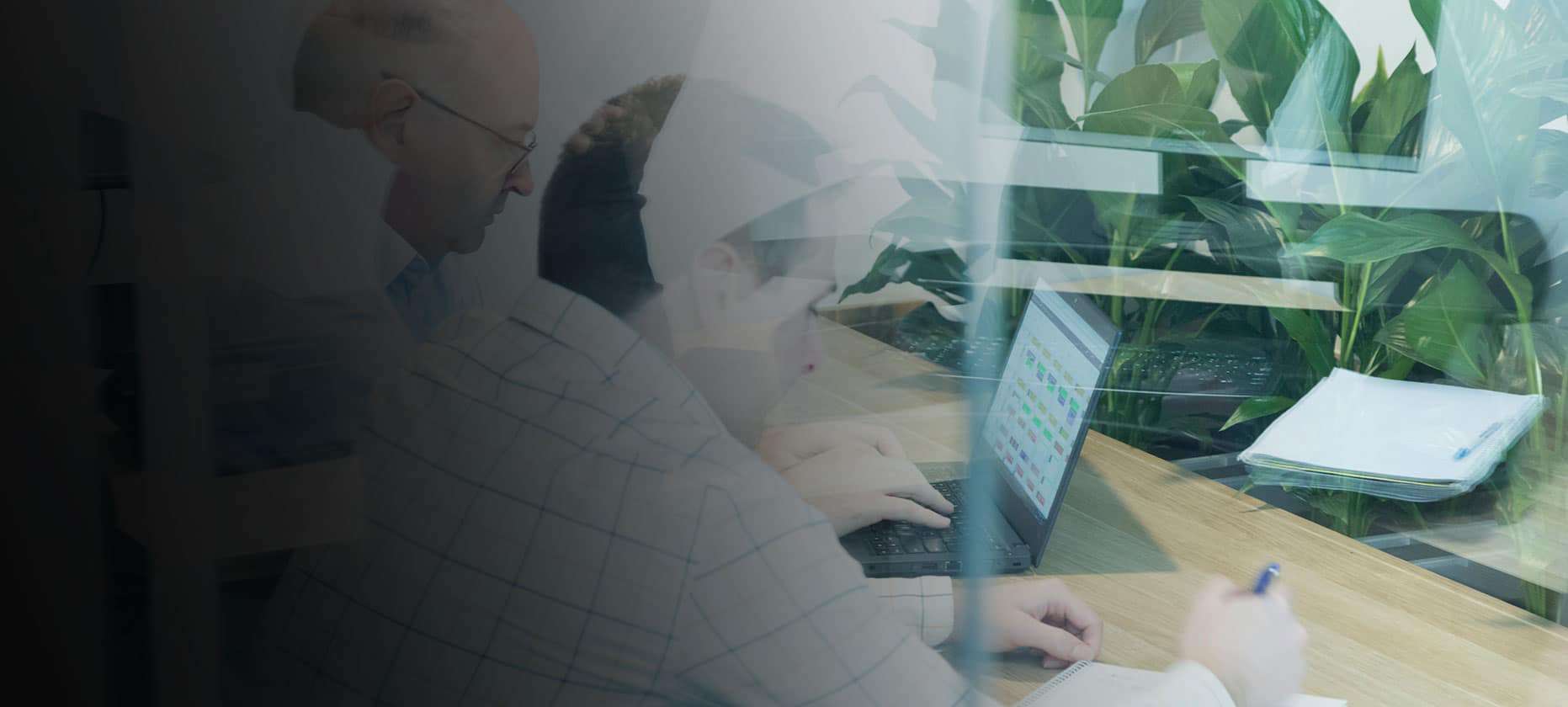 Profisee, a leading data management technology company, is expanding its partnership in Australia with QMetrix as a Value Added Reseller.
Have a budgeting and planning challenge? Talk to Ted and draw from his expertise.