Solutions for construction
Huge resources go into construction projects; having the right data can make a big impact to cost savings. How can you streamline processes, reduce risk and drive profitability?
Solutions for construction
Budgeting and Planning
It is highly likely you already have a project-based system that enables you to track an individual project's budget and progress against key milestones.
However from a holistic viewpoint, with potentially hundreds of projects at various stages of completion, how can you keep tabs on projected company-wide cashflows and performance?
By leveraging key information from your project-based systems you can easily produce a fully integrated 3-way profit and loss, cashflow and balance sheet model, and run various scenarios with current projects and work in the pipeline.
It's time to facilitate easier financial management and free up time wasted on crunching numbers in Excel.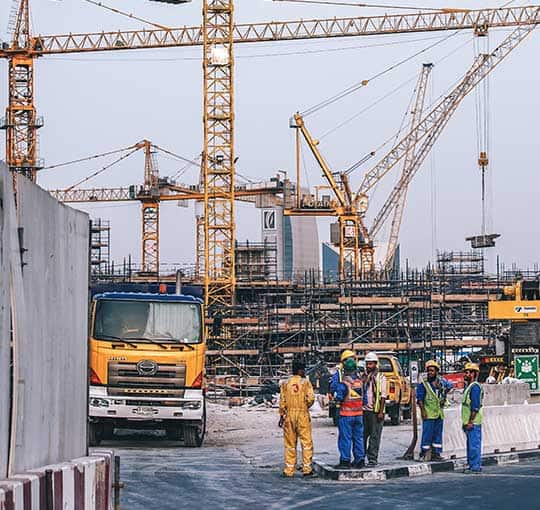 Master Data Management
From your finance system to your CRM system and project management system – having project configuration details correctly synchronised across the business means that everyone can access and understand the same project details, budgets and actual performance seamlessly and easily.
Using the right technology, appropriate processes and validations can be put in place to ensure that changes in a system of record are accurately reflected elsewhere in the organisation in a timely manner.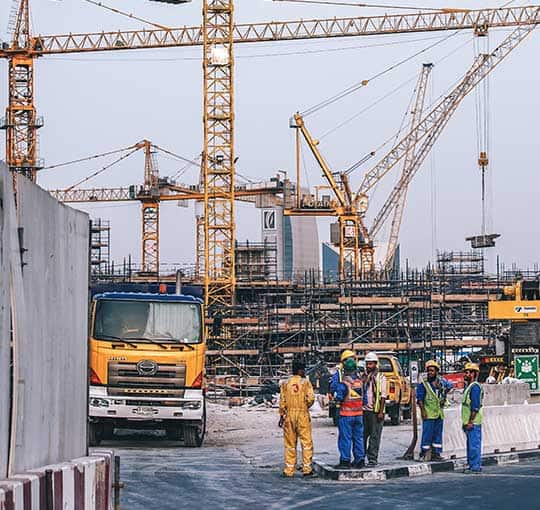 Business Intelligence and Analytics
Keeping track of everything and everyone needs more than just good project management.
With the right technology you can access more data and derive insights. Have visibility over the materials used, labour hours, equipment operation hours and production progress. See where you can reduce idle downtime, improve logistics, optimise resources and increase safety.
You can also drive better collaboration among all parties from architects to designers, engineers, construction managers, sub-contractors and owners. By sharing data, you break the habit of siloed thinking and get everyone on the same page.
If you are bidding for new projects, rely on the combination of historical data to pick out patterns with predictive insights to understand probabilities.
This helps you make an informed decision when forecasting outcomes of future construction projects, reduces risk and enables you to bid competitively.
Learn more about Business Intelligence and Analytics solutions.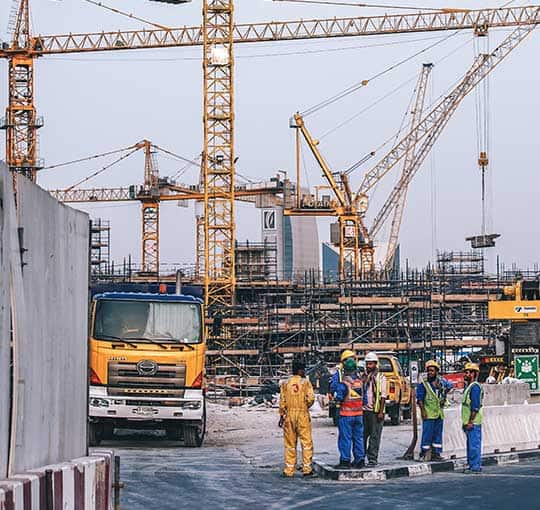 At QMetrix our solutions empower you to operate with the agility needed in today's business environment. We work together to deliver the right outcome for your unique construction company.
Some of our construction clients
Find out how you can harness data to streamline processes, reduce risk and increase profitability for your construction business