Solutions for construction
Huge resources go into construction projects; having the right data can make a big impact to cost savings. How can you streamline processes, reduce risk and drive profitability?
Solutions for construction
Budgeting and Planning
Master Data Management
Business Intelligence and Analytics
Budgeting and Planning
It is highly likely you already have a project-based system that enables you to track an individual project's budget and progress against key milestones.
However from a holistic viewpoint, with potentially hundreds of projects at various stages of completion, how can you keep tabs on projected company-wide cashflows and performance?
By leveraging key information from your project-based systems you can easily produce a fully integrated 3-way profit and loss, cashflow and balance sheet model, and run various scenarios with current projects and work in the pipeline.
It's time to facilitate easier financial management and free up time wasted on crunching numbers in Excel.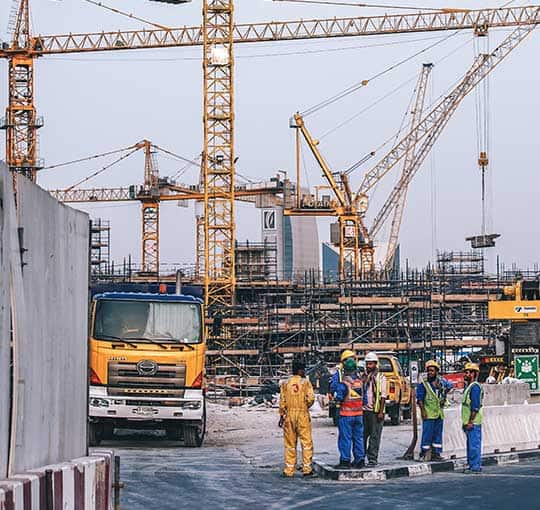 Master Data Management
Business Intelligence and Analytics
Some of our construction clients
At QMetrix our solutions empower you to operate with the agility needed in today's business environment. We work together to deliver the right outcome for your unique construction company.
Discover how we work with construction organisations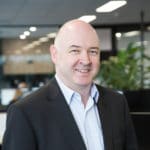 What is MDM, why is it important, how do you manage it, and who should be involved? This article covers key MDM questions and best practices.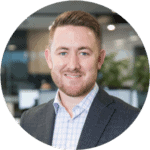 Can you confidently explain how every number is derived or explain variance? Generating an accurate and useful financial budget is essential – here's how finance teams can achieve that goal.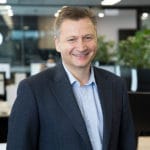 Here are the 9 most common pitfalls we have encountered with Excel models – and how they can be overcome with a budgeting and planning solution.
Find out how you can harness data to streamline processes, reduce risk and increase profitability for your construction business