Solutions for infrastructure
Infrastructure projects are often huge, with many moving parts, large investments and long-term horizons. How can data be used to reduce costs, extend asset life spans and assist planning?
Solutions for infrastructure
Budgeting and Planning
Planning for infrastructure businesses often involve complex financial models around debt and financing arrangements, asset maintenance schedules and capital improvements.
With potentially hundreds of substantial assets with unique profiles feeding into a corporate plan spanning a single year or multiple decades, the need for a fit-for-purpose planning solution must be seriously considered.
With appropriate technology you can easily and quickly compile scenarios which measure and predict the financial outcomes of key strategic and operational decisions about your infrastructure, such as asset improvement, replacement or refinance.
Moreover, this gives you clarity on projected future cashflows and key performance metrics and ratios – not just for the next 12 months, but for the next decade.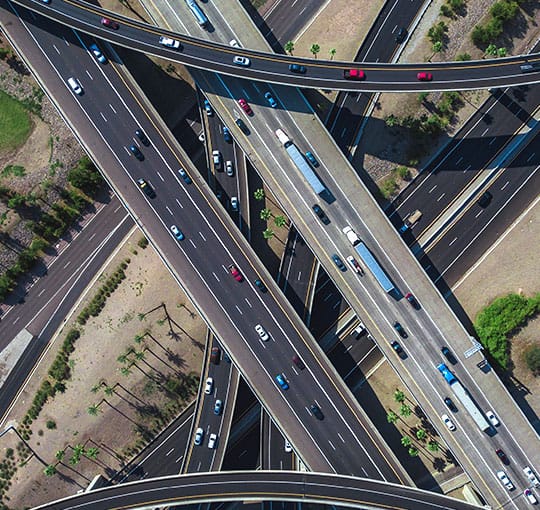 Master Data Management
Complex asset-based infrastructure management relies on many systems in an operational, compliance and financial sense – from asset procurement and ongoing maintenance to disposal.
Ensuring that every system across the organisation shares vital configuration data (eg, physical location or deployment date) and consistent use of terminology (eg, asset status) can have downstream impacts on activities such as revenue generation, site remediation work and ongoing maintenance.
Using the right technology will enable all systems to remain synchronised and provide a validated source of truth to support operational and strategic decisions across the organisation.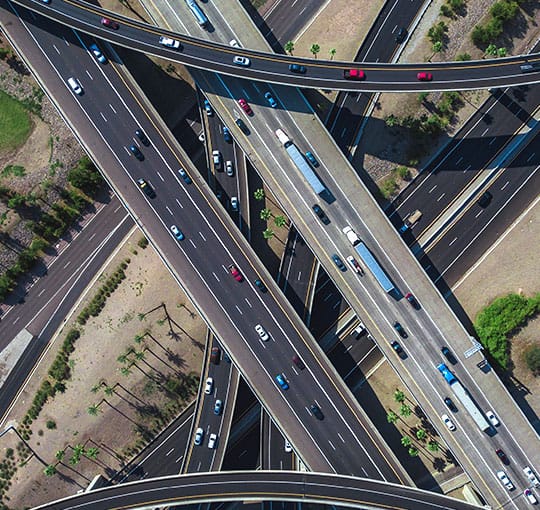 Business Intelligence and Analytics
With the right technology, it is possible to use an evidence-based approach to plan, operate and invest.
Data and analytics can help planners create stronger alignment between supply and demand, increase operational visibility and productivity, and lead to more cost-effective solutions across the entire infrastructure life cycle.
It can also extend asset life spans. Imagine being able to foresee outages before they occur and conduct the right maintenance at the right time. This saves on costs and protects the brand and revenue.
With the ability to take an evidence-based approach to infrastructure management, you can reduce costs, make decisions with confidence, drive optimal performance, get consensus on decisions and assess the value of investments.
Learn more about Business Intelligence and Analytics solutions.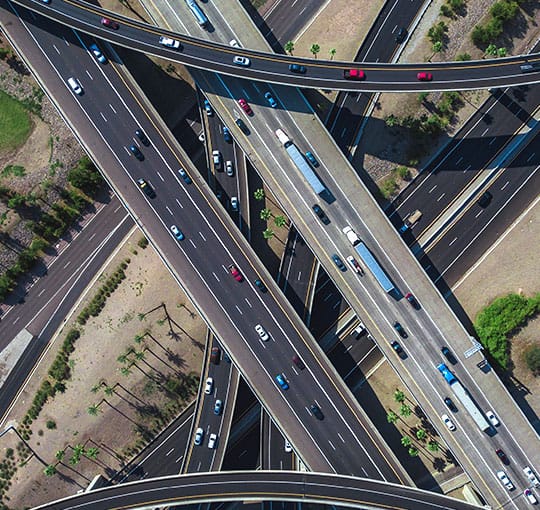 How did Tasmania's water authority speed up their budget cycle by 10x?
Imagine preparing templates and consolidating results from 50 budget contributors, then making several iterations based on board feedback. It is tedious, long and error prone. Learn how TasWater improved the process and achieved these:

∙ Quick adoption and engagement by contributors
∙ Completed entire profit and loss budget in 3 weeks
∙ Everything is managed by the finance team without IT


At QMetrix our solutions empower you to operate with the agility needed in today's business environment. We work together to deliver the right outcome for your unique infrastructure organisation.
Some of our infrastructure clients
Bring all the moving parts together. Find out how you can harness data to take an evidence-based approach to infrastructure and deliver greater return on investment