The world may be shifting towards digital, but there is still steady demand for books in different forms. How do publishers strategically decide which titles to publish, what will appeal to customers and how to stay relevant in the digital age?
Budgeting and Planning
Master Data Management
Business Intelligence and Analytics
Budgeting and Planning
Budgeting, forecasting and planning in publishing presents its own unique set of challenges. Modelling out the financial impacts of decisions around what to publish (or republish) and in what medium is vital.
With appropriate technology you can easily and quickly compile scenarios which measure and predict the financial outcomes of key strategic and operational decisions in the publishing environment.
Moreover, this gives you clarity on projected future cashflows and key performance metrics over the short and long term.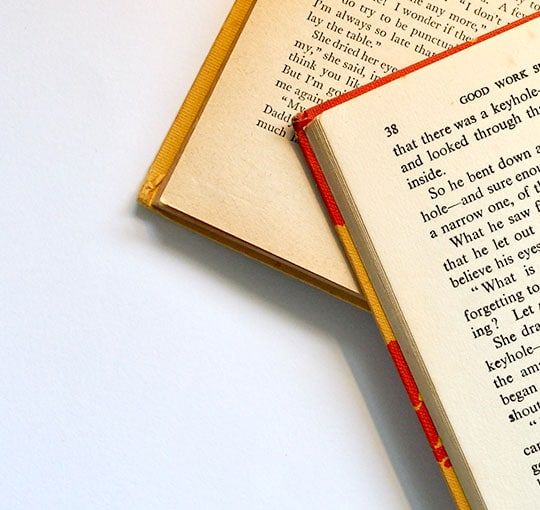 Master Data Management
Business Intelligence and Analytics
Some of our publishing clients
At QMetrix our solutions empower you to operate with the agility needed in today's business environment. We work together to deliver the right outcome for your unique publishing business.
"Our experience with QMetrix has been nothing but positive. From our initial discovery session, they were really helpful. Their guidance was spot on, they were very responsive, and implementation was superb."
Ross Kerr
Senior Management Accountant, MessageMedia Group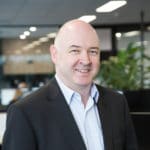 What is MDM, why is it important, how do you manage it, and who should be involved? This article covers key MDM questions and best practices.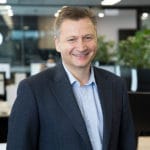 When deciding among the initiatives that are supposed to boost value, how can FP&A drive the right strategic choices for the company?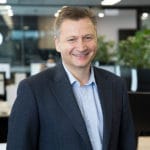 Here are the 9 most common pitfalls we have encountered with Excel models – and how they can be overcome with a budgeting and planning solution.
Find out how you can harness your data to make sound decisions that serve your customers and business better.