Master Data Management in Digital Business Transformation – What, Why and How
Discover why Master Data Management (MDM) should form a core component of your digital transformation program
Will your Digital Business Transformation project succeed?
McKinsey & Company notes that 70% of digital transformation programs do not reach their stated goals. How can you change that?
When attempting to drive digital business transformation, one of the major blind spots for many organisations is Master Data Management (MDM).
Failing to address fundamental issues with master data can prevent tactical and strategic success. On the contrary when MDM is part of the digital business transformation strategy, it optimises results, reduces project risk, and enables new revenue opportunities.
Watch the webinar to explore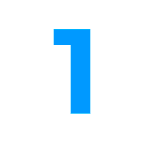 The definition of digital business and the crucial role data quality plays in both tactical and strategic success.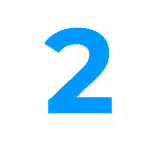 How to mitigate risk with new and re-engineered business processes that support both traditional operations as well as digital business and transformation.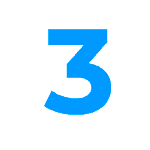 Understand how MDM supports data quality, latency and accessibility to critical business processes and analytics that support digital business.
"We have moved onto the one system for marketing and managing fan data. Not only is this efficient, each business can gain extra value in their data from the matching and harmonisation process. And best of all, there is transparency."
As digital transactions and data grow, businesses are recognising the need for data management systems and governance. A Master Data Management system can help you do exactly this.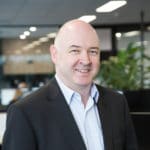 What is MDM, why is it important, how do you manage it, and who should be involved? This article covers key MDM questions and best practices.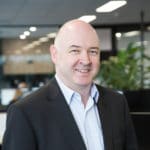 Want to use your CRM system to master customer data? When you choose an application not designed to maintain data quality, these are 2 issues you will encounter.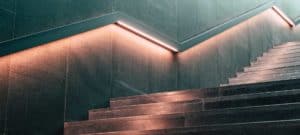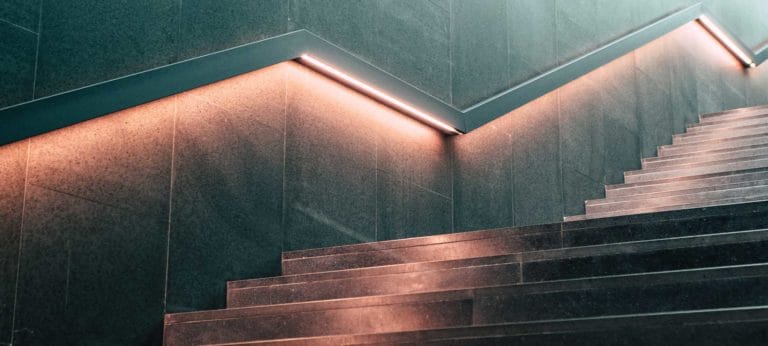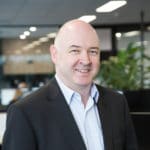 Trying to make sense of a complex enterprise information landscape? Here are 9 practical steps to help your organisation move forward.
Is Master Data Management the solution you need?
Let's take a deeper dive. Talk to us about the challenges and possibilities, and how we can help your organisation build a trusted foundation a data.