QMetrix was represented at the annual IMUN (M3/Movex User Group) conference in sunny Gold Coast by Brett Ruwoldt and Michael Coyle. The guys presented on the topic of Business Intelligence (BI) and shared valuable insight into what successful organisations are now doing with BI and how to get the most out of their data within their M3/Movex ERP system.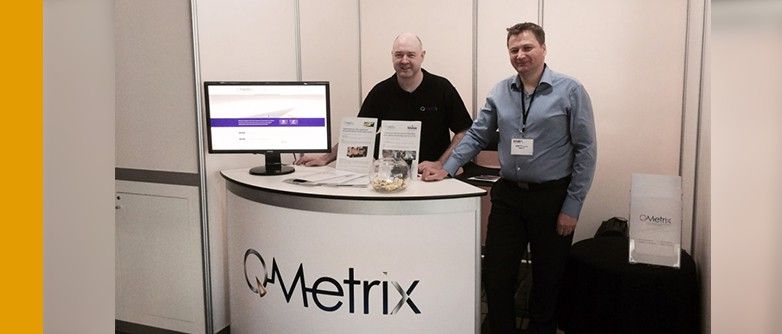 Mike and Brett at the QMetrix booth. Looking smart guys.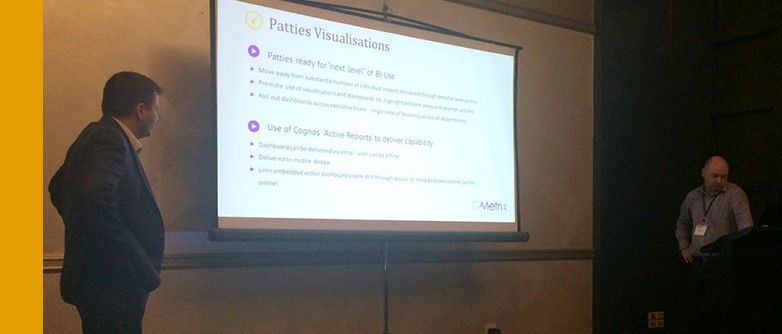 Presenting on the topic of "Navigating the BI minefield"
If you are running on an M3 or Movex platform and need advice on business intelligence or performance management in general, or if you missed out on this years' IMUN event, please contact us for an obligation free discussion.
Director Brett Ruwoldt has been working with the M3/Movex platform for over a decade implementing business intelligence and budgeting/forecasting solutions.
Principal Consultant Michael Coyle has over 12 years experience as an IT consultant specialising in business intelligence, data-warehousing and master data management.