Workday Adaptive Planning resources
Easy, powerful and fast, Workday Adaptive Planning makes budgeting, forecasting and reporting better for finance teams and the wider organisation. Learn how it works here.
Workday Adaptive Planning Features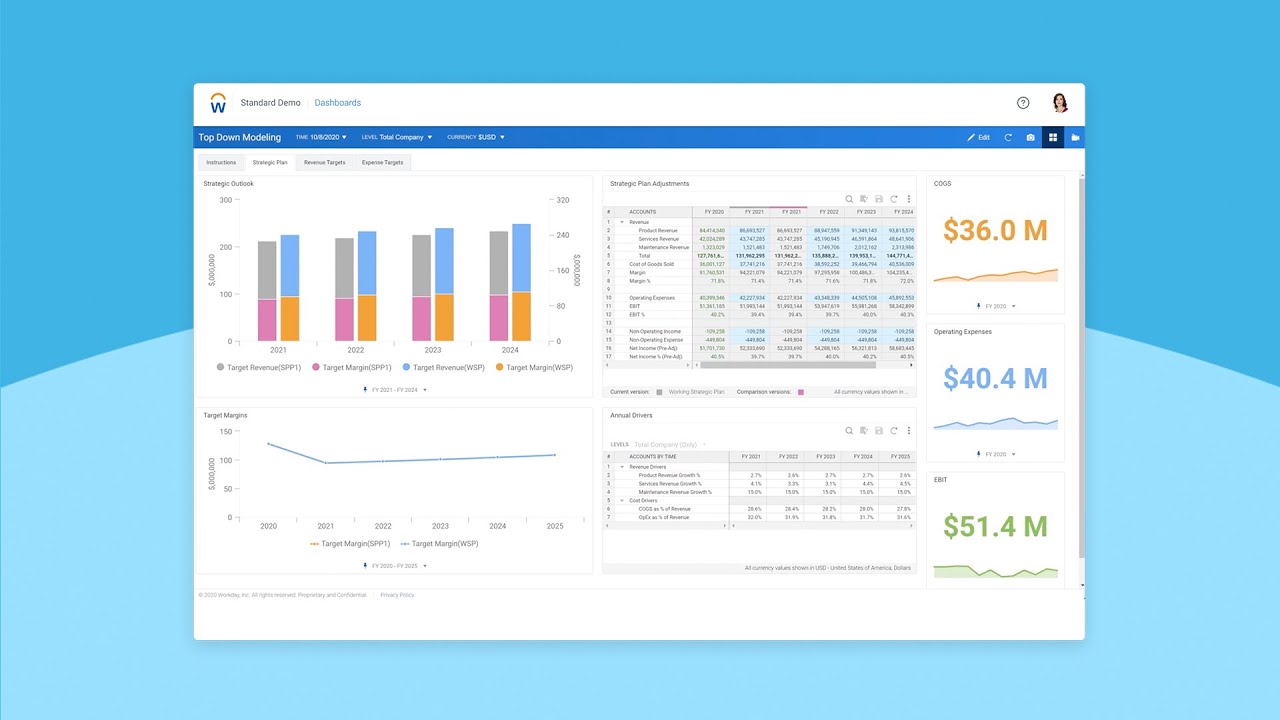 2:22
Industry use cases for Workday Adaptive Planning
Not every business is the same. View our case studies to see how we've helped companies across different industry sectors to find the solution to their unique challenges.
Implemented a system that is easy to use, makes business partnering easier, and has halved the time it takes to complete the budget cycle
Integration with Netsuite, and moving from 30 spreadsheets to a single system for faster budgeting, performance tracking and scenario modelling – within 6 weeks
Seamless integration with Microsoft Business Central, a 12-month rolling forecast for forward planning, and fit-for-purpose self-serve reports
A central solution for all financial planning which enables driver-based budgeting and promotes business collaboration and ownership
A comprehensive budget capturing assumptions, real-time self-service access to financials, and workflow and version management capabilities
A one-stop shop for management reporting, variance analysis and planning; a quarterly 18 month rolling forecast, and quick reports which only take minutes
A budget cycle sped up 10x, the PL budget process for 50 contributors completed within 3 weeks, and quick system adoption
Seamless integration with systems, ability to see pipeline and forecast, and visibility that allows challenges to be addressed even before they arise
Financial info and scenario planning in one system with all models integrated, in a system finance can maintain without IT help
Integrated profit and loss, cashflow and balance sheets in a 3-way model that continues to serve the business as it grows and changes
"Workday Adaptive Planning has fundamentally changed the way we work. It provides a wealth of accurate information quickly. With is we can forecast, see pipelines, and manage our existing portfolio of loans. The dashboards provide a brilliant overview of everything we need to know."
Justin Smart
Chief Operations Officer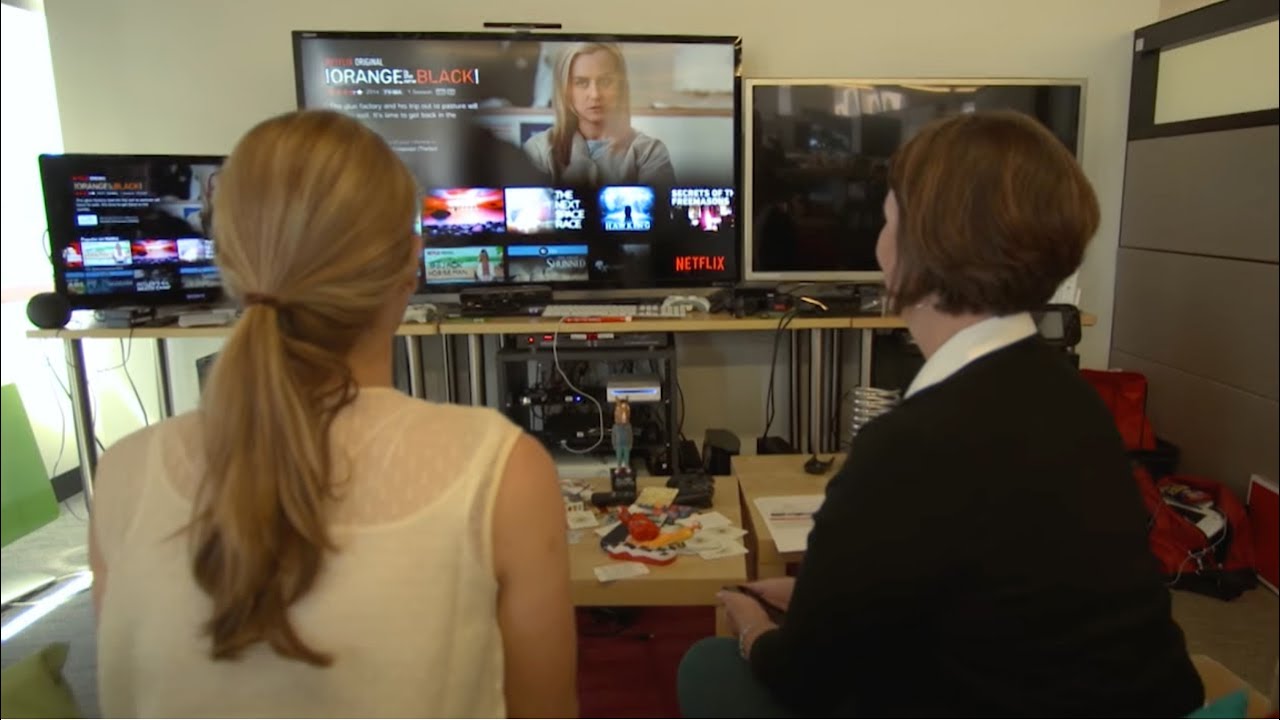 2:00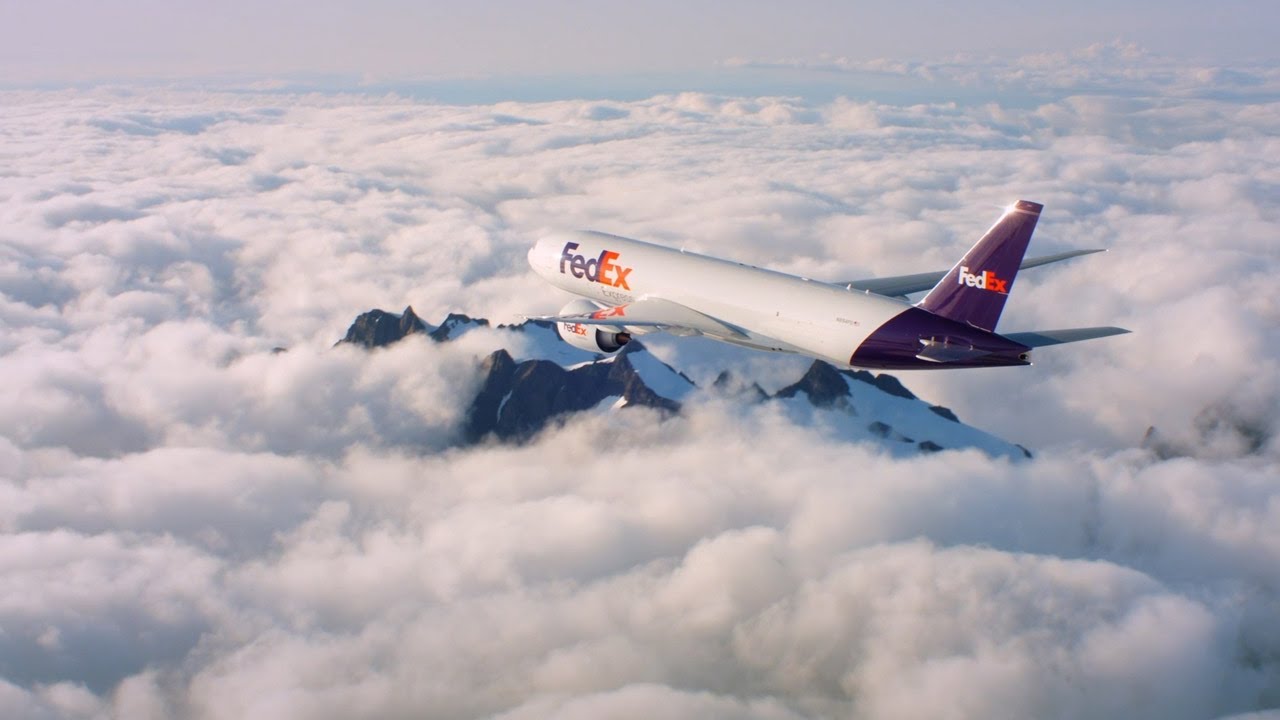 2:11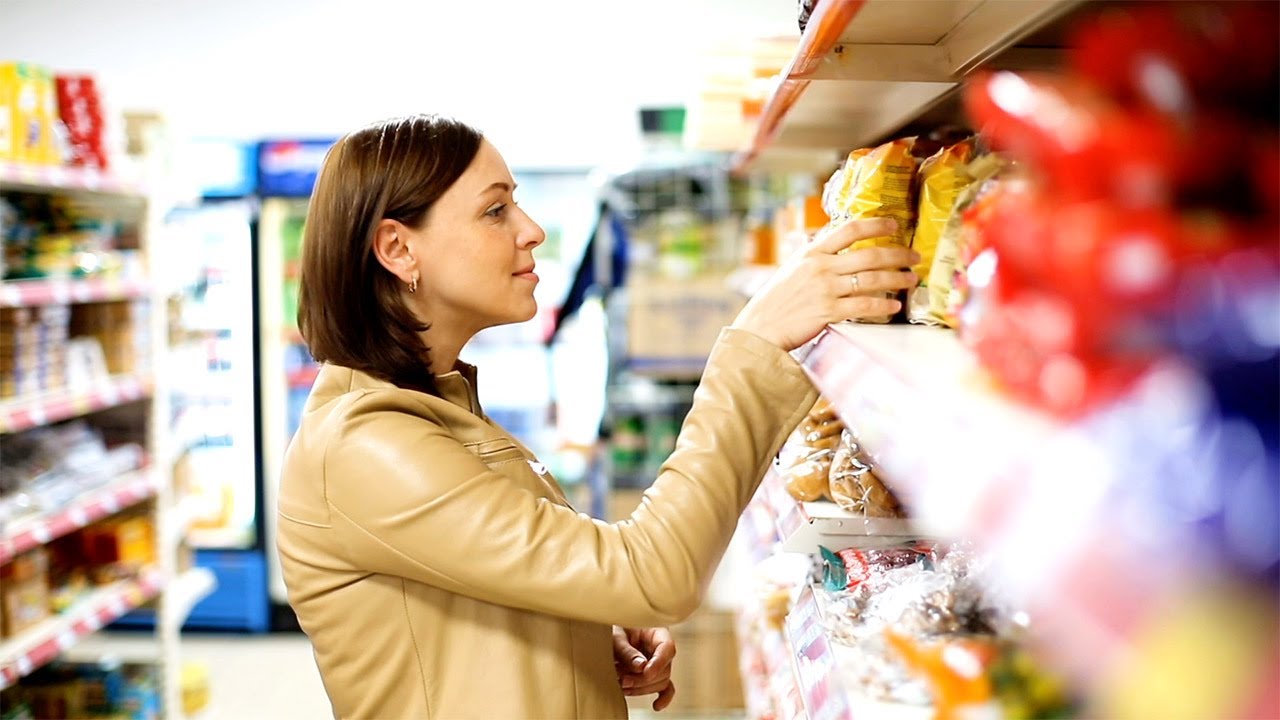 2:05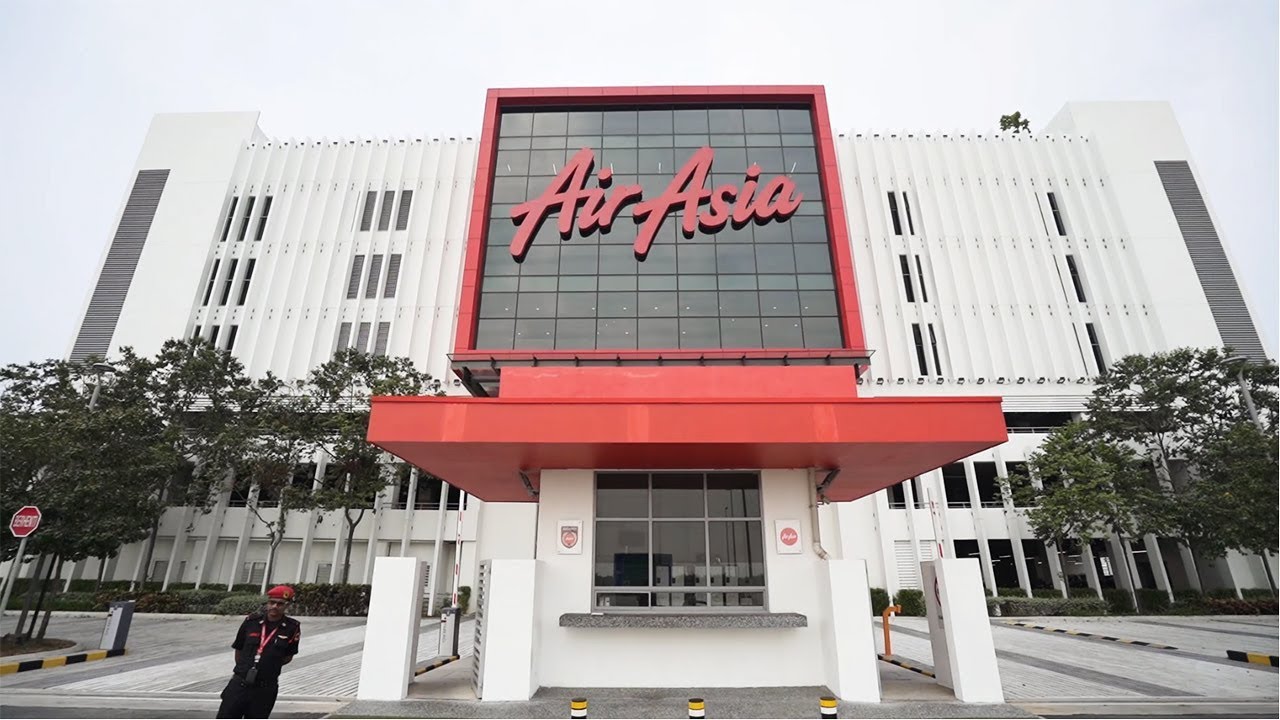 3:16
2:38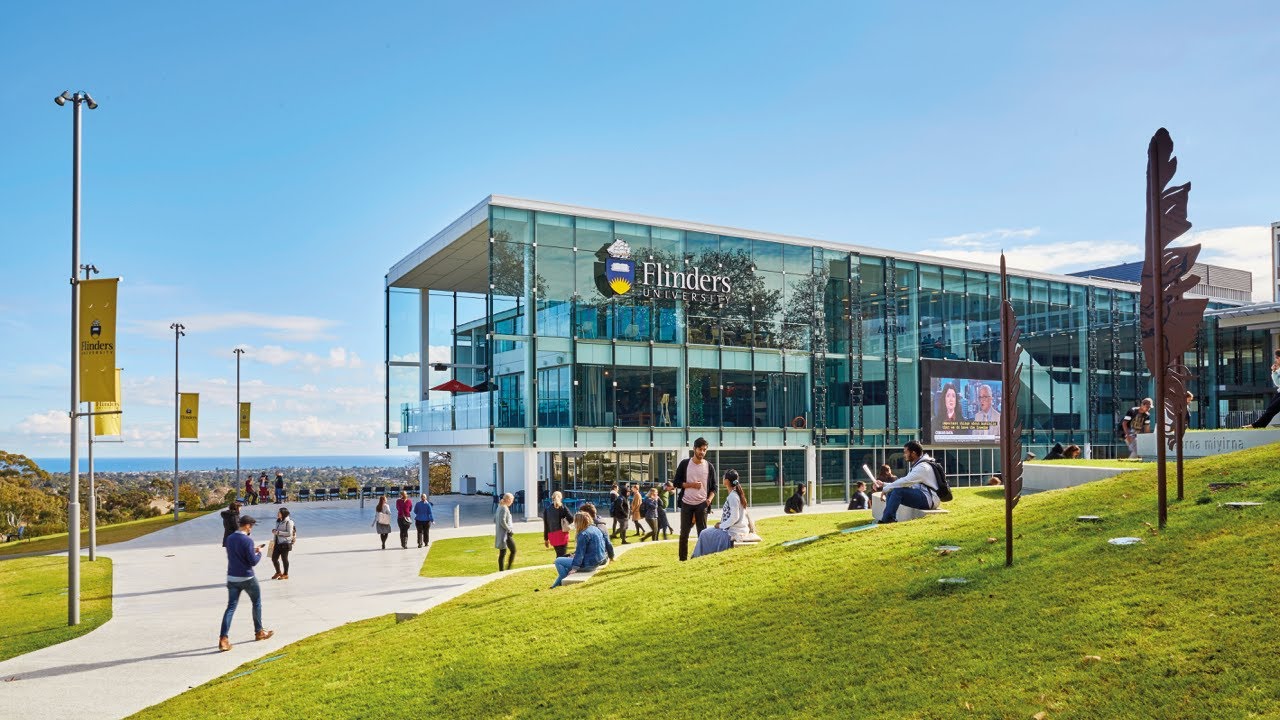 1:48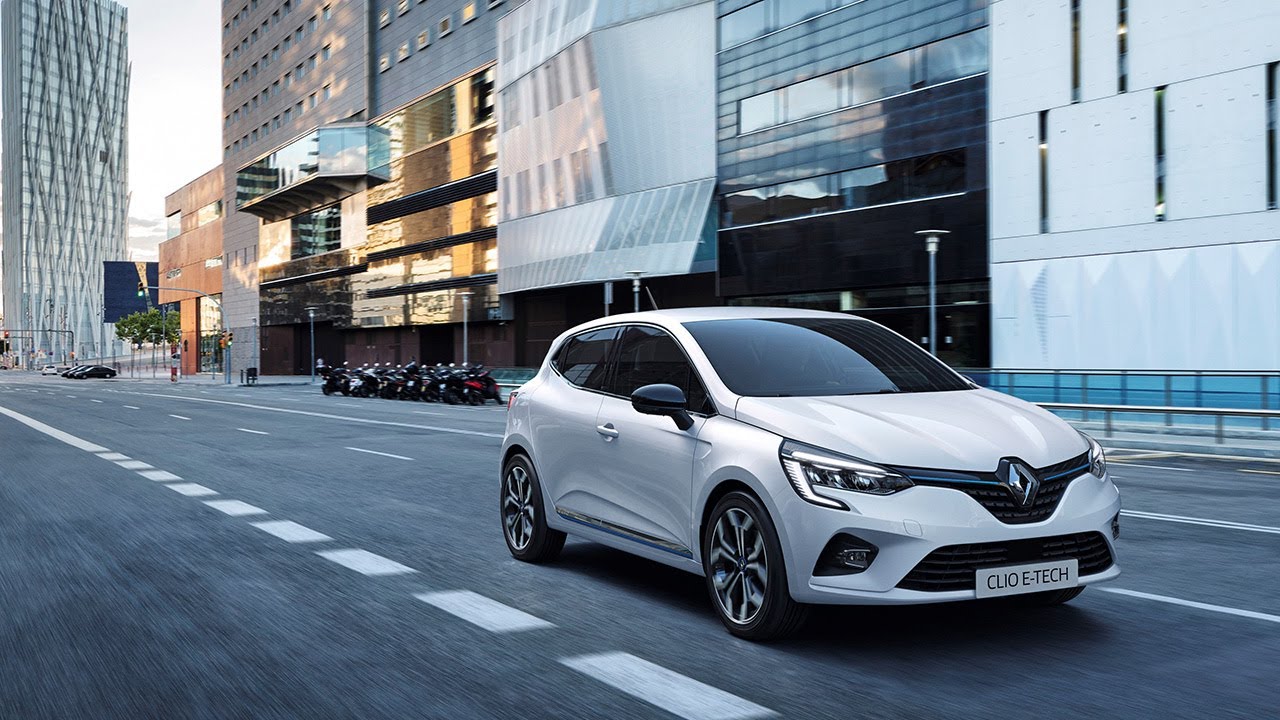 2:56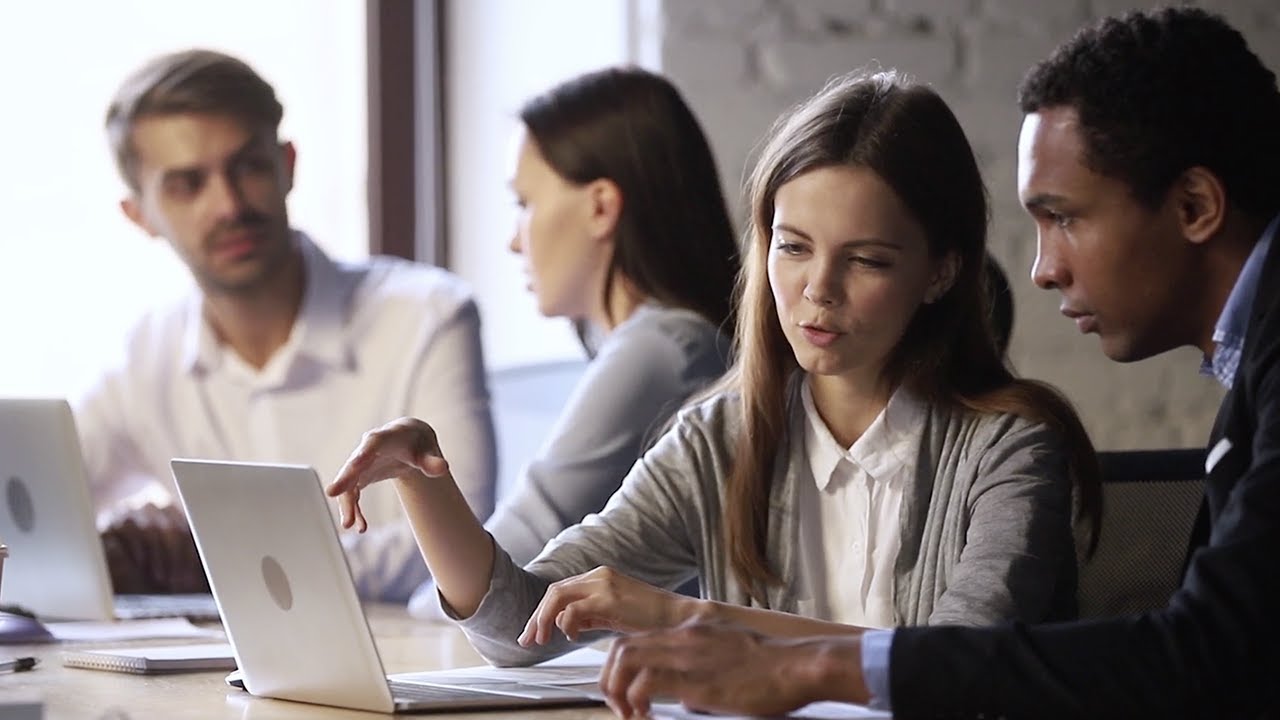 2:26
Discover how Workday Adaptive Planning can solve the budgeting and planning challenges in your business
QMetrix is a Certified Gold Solution Provider and Preferred Validated Partner of Workday Adaptive Planning

Our consultants have met stringent certification requirements and we have a proven track record of delivering quality implementations for customers.
Here's why companies are choosing QMetrix
We've worked with companies across not-for-profit, government, healthcare, finance, manufacturing transport, and logistics and many other industries.
Get to know our process and why clients recommend QMetrix. Watch the video to get to know us and what we offer you.
Let's discuss your challenges and how QMetrix can lend our expertise to help. We can answer questions you have, or provide a demo personalised to your specific needs.