At QMetrix, we work with leading technology partners. At the same time, we recognise what makes these technologies work well and delivers success for our clients are the people – the core and backbone of our team. Join us as we get to know the individuals at QMetrix better.
Let's meet Daniel Negus, Principal Consultant who works in the Master Data Management team, mainly with Profisee technology. Daniel shares with us his insights on the IT industry, why MDM is growing, and what to do on a day out in Sydney where he is based.

Hi Daniel, tell us about yourself in a sentence or two.
I'm a Principal Consultant in the Master Data Management (MDM) team at QMetrix – I've been here a couple of years now. Originally, from England I came to Australia on a one year working holiday visa, 19 years ago.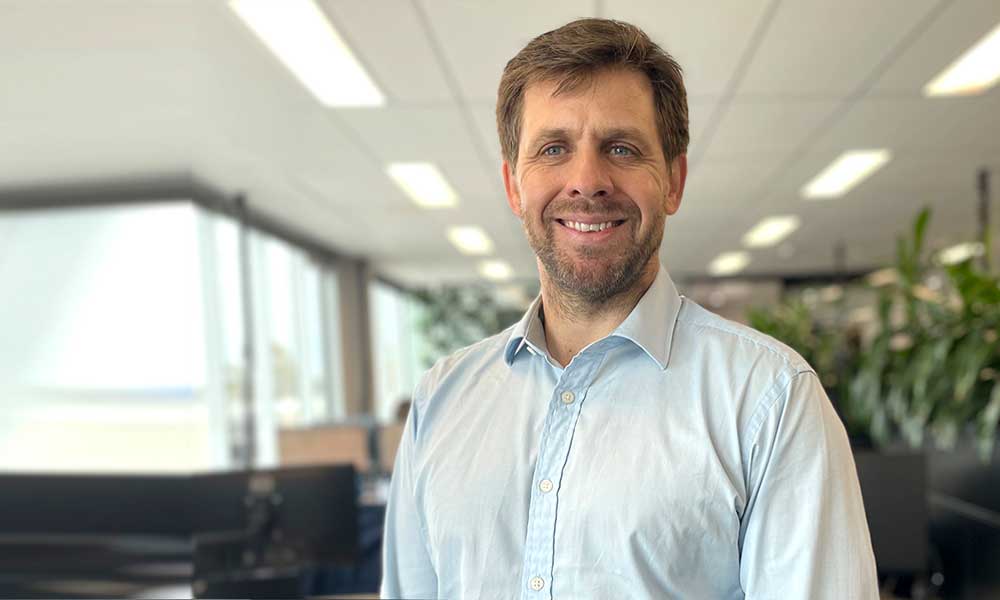 Across your career, what are some changes you've seen in the IT/MDM sector?
In the data space, an emergence of the understanding that data quality is important, isn't a one off, and isn't always easy.
I think it's gone from "it's just doing a spreadsheet, right?" to "what else can I learn from this". The volume of data generated has increased dramatically, storage and compute has got cheaper along with advances in technology (eg, BI tools). Leadership teams have begun to see how they can leverage this for competitive advantage.
We have already begun to see adoption of cloud-based MDM solution as this brings all the cloud benefits; scalability, flexibility, and accessibility. MDM solutions will also start to leverage AI capabilities – probably for data profiling, cleansing, and enhanced matching. And probably a few other things I haven't thought about.

Master Data Management is growing in popularity. Why? Tell us more about what MDM is.
Organisations are beginning to recognise the importance of managing and leveraging their data effectively, especially as data volumes being generated by organisations is growing rapidly. To leverage this effectively and efficiently, data quality is paramount.
MDM ensures the quality and accuracy of essential data, "Master Data". MDM helps standardise data across organisations, eliminating data silos and discrepancies. MDM establishes a single source of truth.
Accurate and well-maintained master data supports better reporting, analysis, and data driven decision making. By eliminating data errors can lead to an increase in operational efficiency resulting in cost savings.

What advice would you give someone who wants to work in MDM?
MDM works hand in hand with data governance and data modelling. An understanding of these things will give anyone the fundamental skills and knowledge for working in MDM.

What do you enjoy about being a consultant?
I enjoy being a consultant as it gives me the opportunity to meet a variety of different people in a variety of different industries. Every engagement is different, giving me different challenges to solve.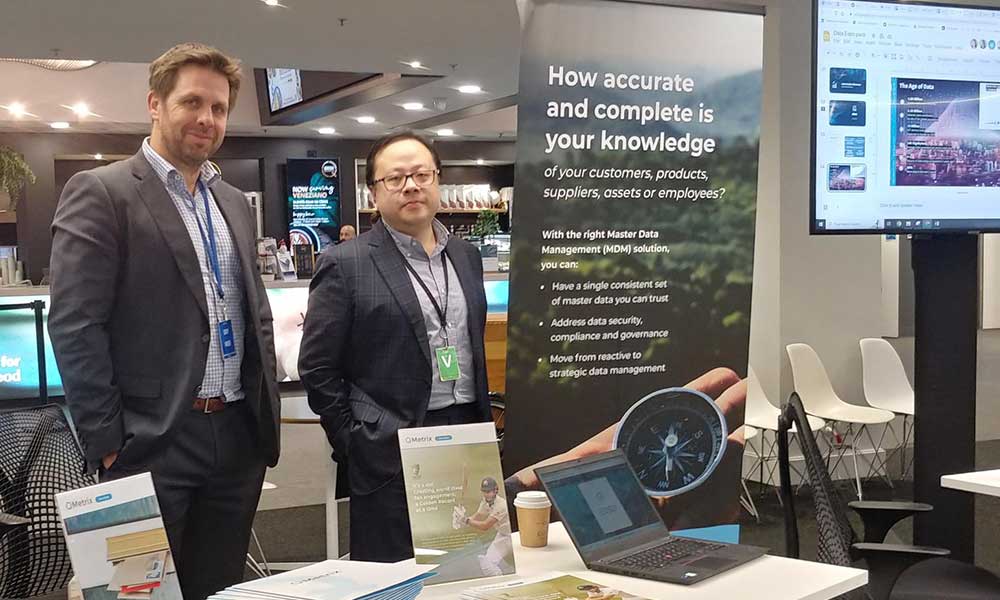 Tell us about a memorable client experience you've had.
At the end of one client's transformation programme, they had an internal data expo. Many departments in the presentations said that one of the reasons they were successful was because they had implemented Profisee. To see so many  of our customer's business partners using the embedding of Profisee as part of their definition of success was fantastic.

What's it like working at QMetrix?
Everyone at QMetrix is great to work with and is happy to help out or share their knowledge or experience. When I have stumbled across an issue or problem that I can't easily solve, I can ask anyone in the team for help without worrying about bothering them.

If I had some time on the weekend, what would you recommend as a good activity to do in Sydney?
One of the things I recommend visitors to do is the Coogee (or Bronte depending on how energetic you are feeling) to Bondi walk, finishing with a drink at Icebergs overlooking Bondi Beach.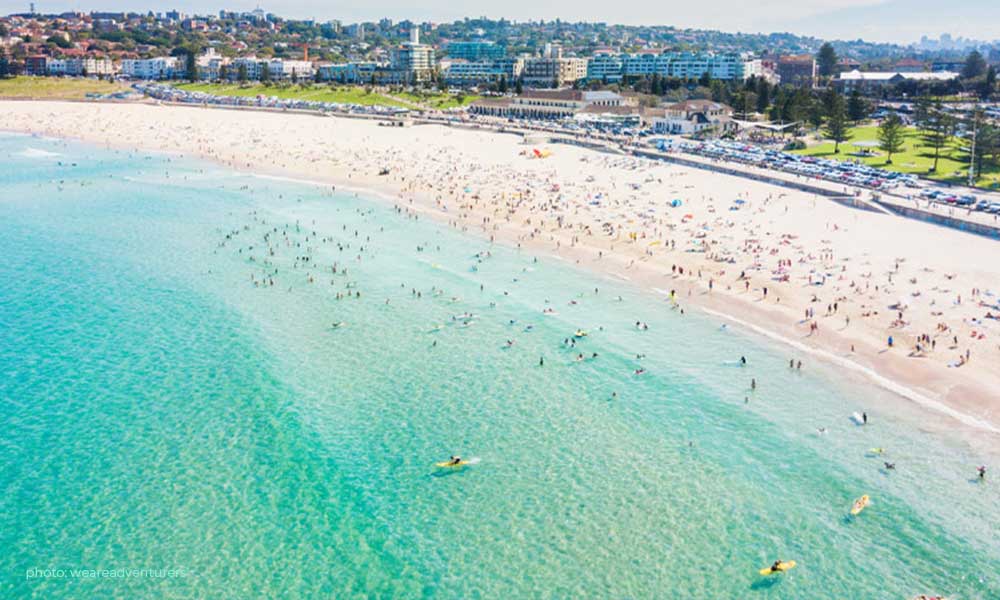 Meet more QMetrix members