With over 20 years working in banking and finance coupled with a few years in the telecommunications and superannuation industries, Daniel has a broad spectrum of commercial acumen and technical skills. 
Daniel has a wide range of experience in software implementation and data integration, mainly within the financial sector, where he is used to work with waterfall and agile (Scrum and Kanban) methodologies. He has "full stack experience" from data ingestion though to the final reporting and analysis.
At QMetrix, Daniel is involved in the Master Data Management practice, but likes to help out wherever he can. He has a Bachelors in Aeronautical Engineering.
Industry experience
Banking and finance  
Telecommunications  
Superannuation  
Daniel is a keen hockey player, snowboarder, and a pretty average surfer. Although he gets most of his exercise chasing after his young daughter.
"A journey of a thousand miles begins with a single step." –Lao Tzu

Ensuring millions of customer data is complete is no simple task. Learn how QMetrix worked with Australia Post to achieve their goals.

It's frustrating to be in a meeting discussing data discrepancies. Learn how you can change that and reconcile your data with Master Data Management.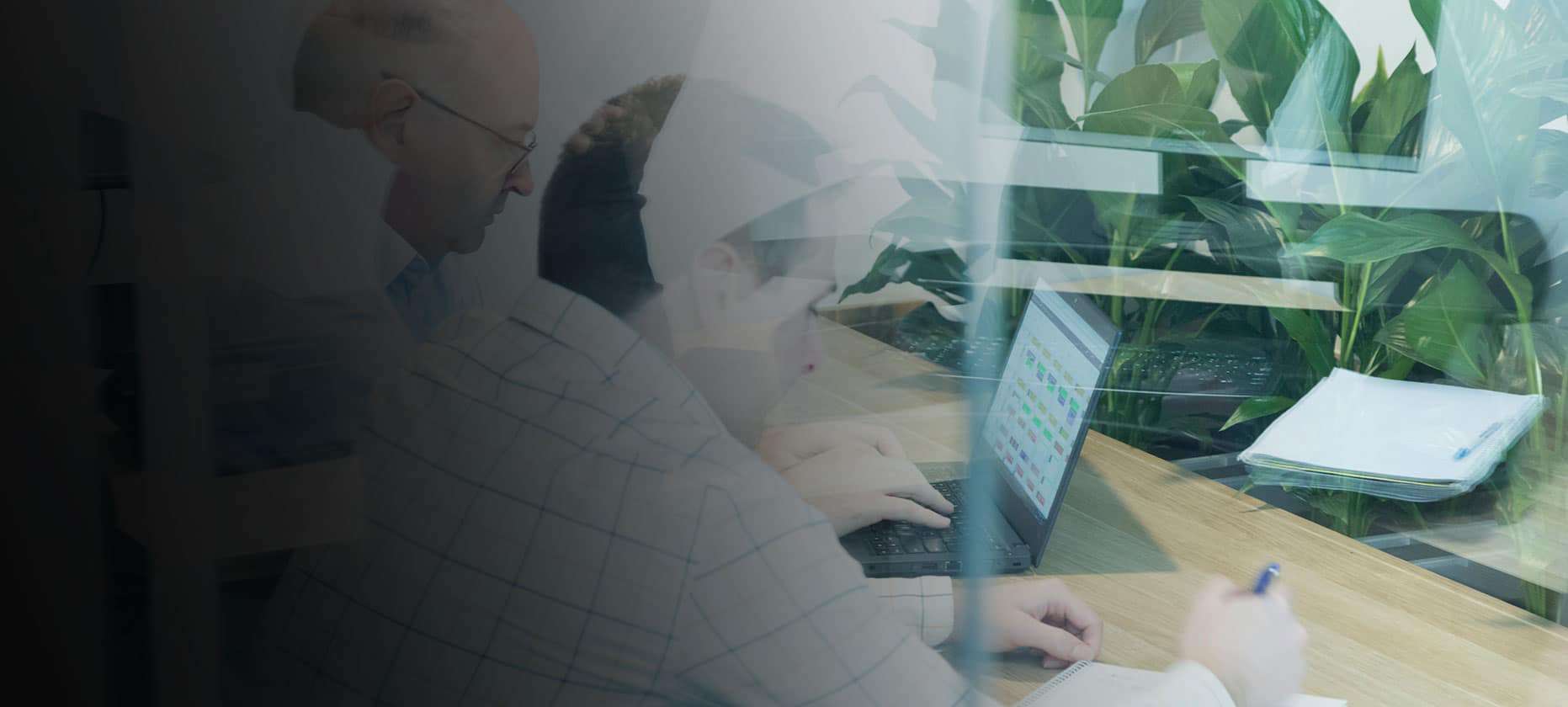 Profisee, a leading data management technology company, is expanding its partnership in Australia with QMetrix as a Value Added Reseller.
Meet Daniel's team members
Have a data management challenge? Talk to Daniel and draw from his expertise.