At QMetrix, we work with leading technology partners. At the same time, we recognise what makes these technologies work well and delivers success for our clients are the people – the core and backbone of our team. Join us as we get to know the individuals at QMetrix better.
Let's meet Ted Ma, a consultant who works in the Corporate Performance Management team with Workday Adaptive Planning technology. Ted shares with us what his most interesting experience with a client taught him, key qualities every consultant needs to succeed, and what it's like working at QMetrix.

Hi Ted, tell us about yourself in one or two sentences.
My name is Ted. I am consultant in the Corporate Performance Management team at QMetrix and have been here for almost 2 years now. The projects I've engaged in have mainly covered industries of not-for-profit, technology and internet, and logistics.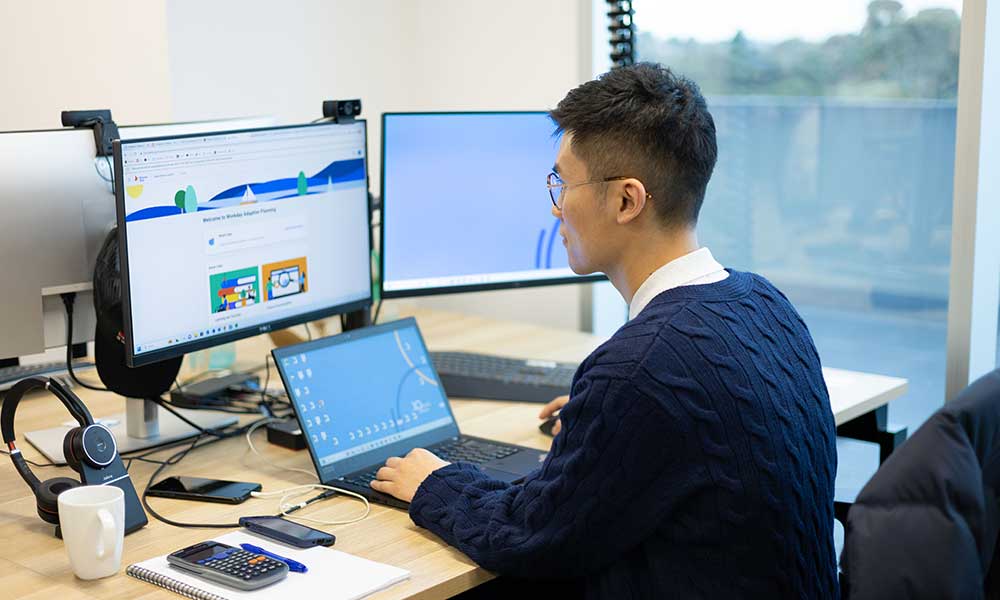 What do you enjoy about being a consultant?
Diversity: I'm still in the early stages of my career, so this role has been crucial in giving me opportunities to a wider range of industries that allow me to absorb business knowledge in different areas. It's been important to shape my understanding of the business world and build up a solid foundation for my career.
Travel and be on site with clients: I love travelling to client sites and working with clients. This has in some ways spiced up my working life because it means that my commute is not just from one point to another. It also means that I can experience different corporate cultures from working on-site with clients although I'm technically working for one company. This has been exciting and interesting for me.
Rewarding: Our work is very rewarding, because you can fairly quickly see the impacts that the technology brings to the clients. I get a very strong sense of achievement and satisfaction when I see the excitement that clients have over the products, or simply when a client says "good work"!

Tell us about an interesting client experience you had.
My most memorable experience was with a large and high profile logistics business with logistic and rail networks across the whole mainland of Australia.
Honestly, the complexity of the business and modelling approach put me on edge in the early days of the engagement. However, the complex nature which presented so many challenges also made the project so much fun in some ways. By working on their sophisticated modelling in rail and logistics, I received an influx of interesting business knowledge .
I felt a big sense of satisfaction when I worked out the modelling solution within Workday Adaptive Planning and heard the client say "good work".
Furthermore, as a person who had been so poor at geography since my school days, I struggled with the logistics routes in modelling. But I read the Australian Rail Map every day to train my sense of direction, and I can now quickly point out the geographical locations of all the routes. I am proud to say this project trained me into an amateur geographer!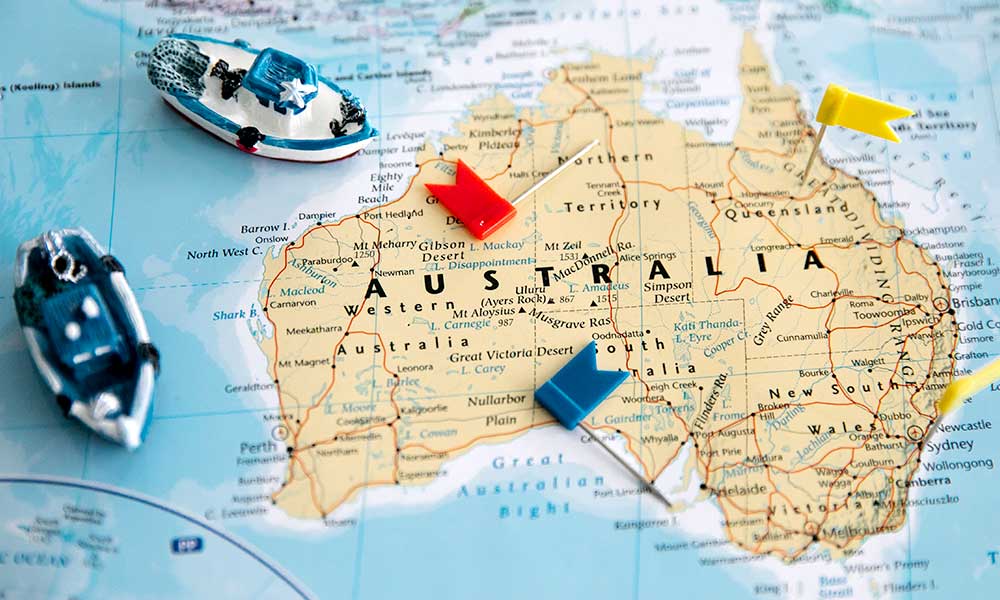 What are key qualities a consultant needs to have?
Be curious: As a consultant working with technology products, it is essential for us to be curious about new knowledge and have the enthusiasm to keep learning because the technology is constantly being updated and upgraded. We as consultants need to stay up-to-date with the latest product features and industry practices to provide consulting services.
Be a listener: You will need to be patient and be a listener. At times, clients may come to us for solutions without knowing the cause of the issues they are experiencing. We have to patiently listen to the requests (sometimes it can even be multiple requests from different parties in a company) before we can truly understand what the issues are and design appropriate solutions for clients.
Be client centric: As a consultant, we need to always adhere to the industry's best practice and be client centric. We strive to deliver solutions that are aligned with best practice, that are what were promised, and that are on time and within budget. If we foresee something that could deviate from the original scope, we discuss it with the clients and ensure all stakeholders are well informed and involved in any critical decisions.
Be a team player: When working in a consultancy, you work as a team to deliver a project. For a project to be delivered smoothly, we make sure workloads within the team are well balanced and we play to our strengths. For example, when you can't attend to urgent issues by the clients you look after, you need to make sure the matter is passed on to available peers in the team.


What is it like working at QMetrix?
There are always lots of opportunities at QMetrix, with clients across multiple industries or even big profile clients that broaden your horizon in the business world. I have always been given the opportunity to take up the lead and responsibility for a project regardless of seniority; you just need to be ready and willing.
The people around me are intelligent. I am surrounded by supportive peers and managers who get through projects with me however difficult they are.
More importantly, on days I'm in the office, I start off the day with the best coffee in Melbourne from the QMetrix coffee station. Even if you don't know how to make one, there are super star barristas around to make one for you.
Some like to play a game of table tennis to take a break from work. And we also have our quarterly social events – which are always big surprises – that allow us to team-build and have fun with all the QMetrix fellows!

If I had some spare time on the weekend, what would you recommend for me to do?
It's important to keep an active lifestyle to be healthy and stretch all the tight muscles, especially if you have been sitting at the desk for long hours of work. For me, I will be out and about, running, or in the squash court to play a few games, or doing other fun and active activities.
I also like exploring new restaurants, particularly those that have creative recipes. Cooking with some of the creative recipes myself is also my hobby. Staying home or going to the cinema for a good movie is also something I often do. Rom coms are my favourite genre – they give me a good laugh!