Grow your business with informed insights
Whether you have a business or technology need, you can find
useful information here.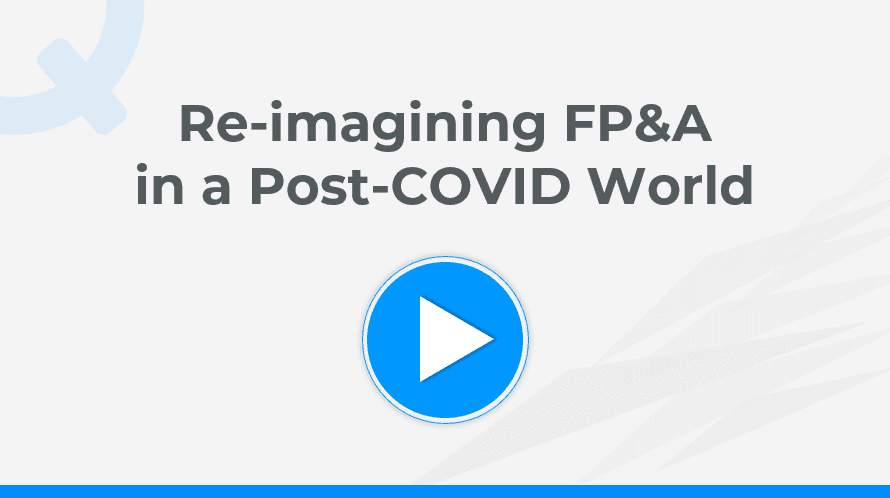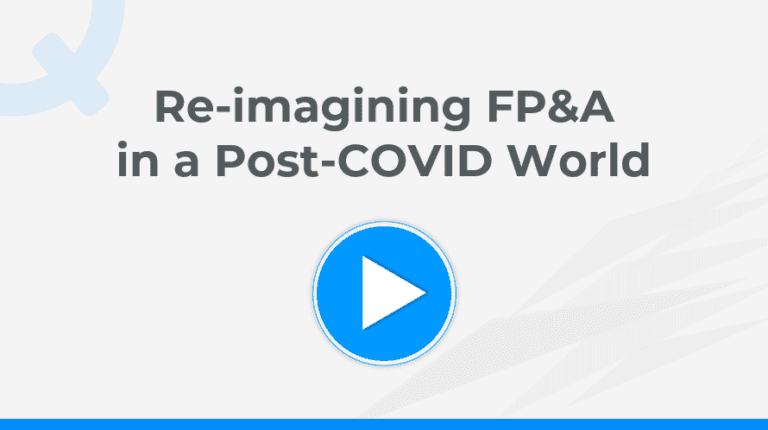 Budgeting and Planning
[Video] The COVID-19 pandemic has been a catalyst for organisations to re-imagine FP&A. Learn about key planning trends that are driving organisational agility and empowering finance teams to drive execution of strategy.