Grow your business with informed insights
Whether you have a business or technology need, you can find
useful information here.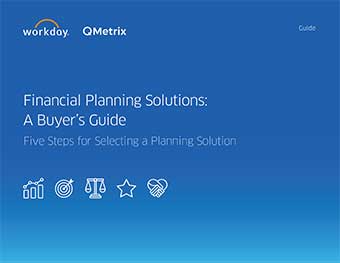 Budgeting and Planning
[eBook] When purchasing a planning solution, you want to find the right technology for your organisation's specific needs, and the right partner to support your needs and goals. Here are 5 steps to getting that right.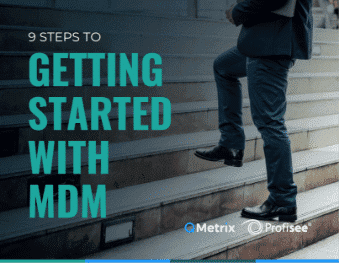 Resources
As enterprise information landscapes become increasingly complex, organisations are looking for a solution. While IT and …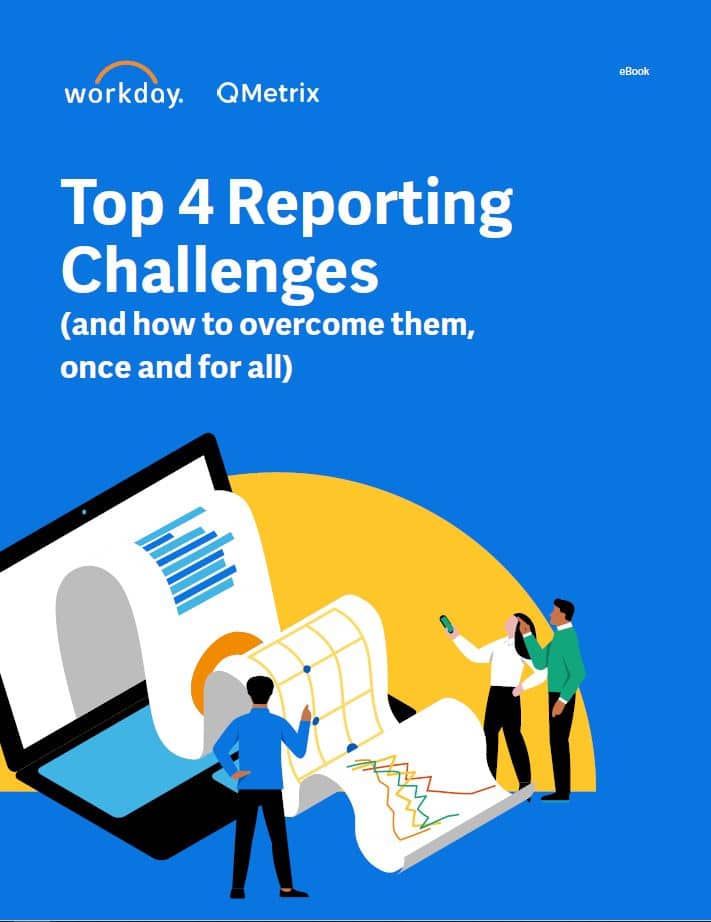 Resources
Why is corporate reporting so challenging? You have plenty of information to work with. But why is it so hard to create timely …