Please check your inbox. We have sent "How to get started
with Master Data Management" to the email you provided.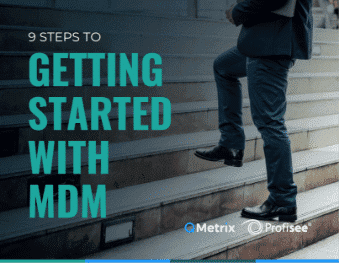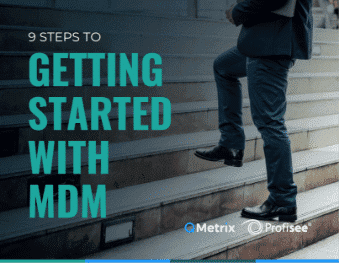 Resources
As enterprise information landscapes become increasingly complex, organisations are looking for a solution. While IT and …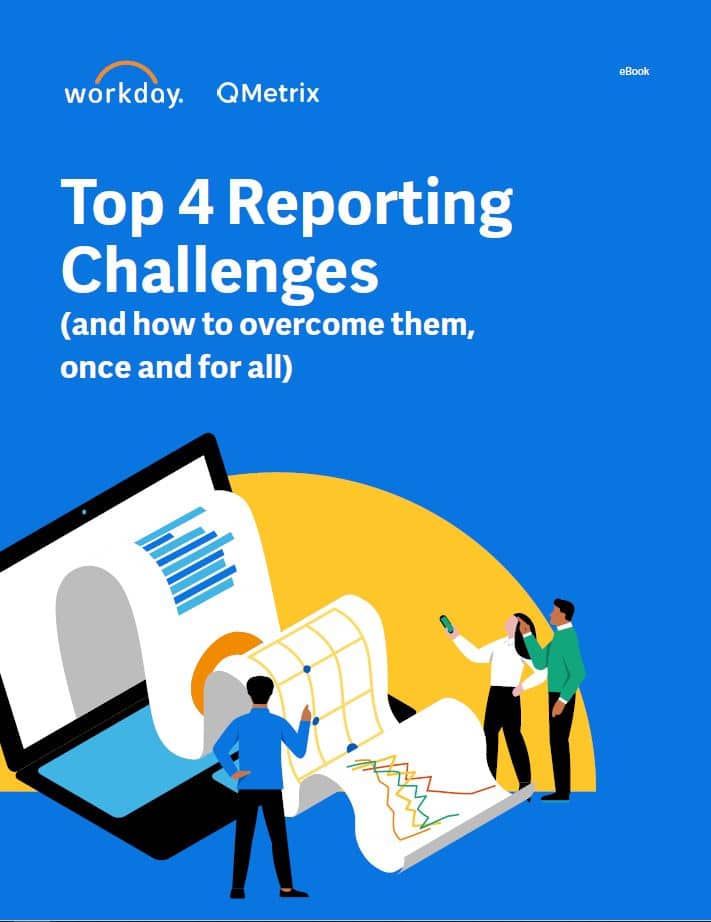 Resources
Why is corporate reporting so challenging? You have plenty of information to work with. But why is it so hard to create timely …

Budgeting and Planning
Budgeting, forecasting and reporting is a necessary but often expensive process. Planning solutions might look like just another cost – but what is the true opportunity cost and Return on Investment?