Allied Health and related organisations in Australia are diverse and complex businesses which operate against a backdrop of an aging population, an increasing diagnosis of chronic diseases, and advances in medical technology.  
This growth is expected to create new opportunities as well as escalate demand for services in a range of healthcare settings. This includes hospitals, community health centres, aged care facilities, medical clinics, pathology and imaging diagnostics, and home care across public and private enterprise.  
Despite the opportunities for expansion, there are significant restraints and challenges that exist, especially as the world moves to a post-COVID recovery. One of the key challenges is staffing.  
Staffing challenges in Allied Health
 
Whilst Allied Health organisations collectively employ over 255,000 practitioners (1) which account for 1.1% of the Australian workforce, there are acute shortages of physicians, nurses and other healthcare professionals that provide diagnostics, therapeutic and support services to patients. 
The need for a diverse and skilled workforce means long lead times are required to upskill or reskill, or acquire team members with the necessary skills and capabilities to meet the organisation's objectives.  
Workforce shortages for Allied Health professionals in certain disciplines and settings impacts on both the cost and ability to deliver that service. Therefore, revenue is constrained, and costs are escalated.  
Similarly, having high staff turnover caused by low morale or comparatively low salaries for those working at the coalface means having to bring in new staff on a regular basis. This leads to productivity levels suffering, while staff training and recruitment costs becoming consistently higher over the long term. 
Footnote (1) – Australian Institute of Health and Welfare (AIHW), as of 2020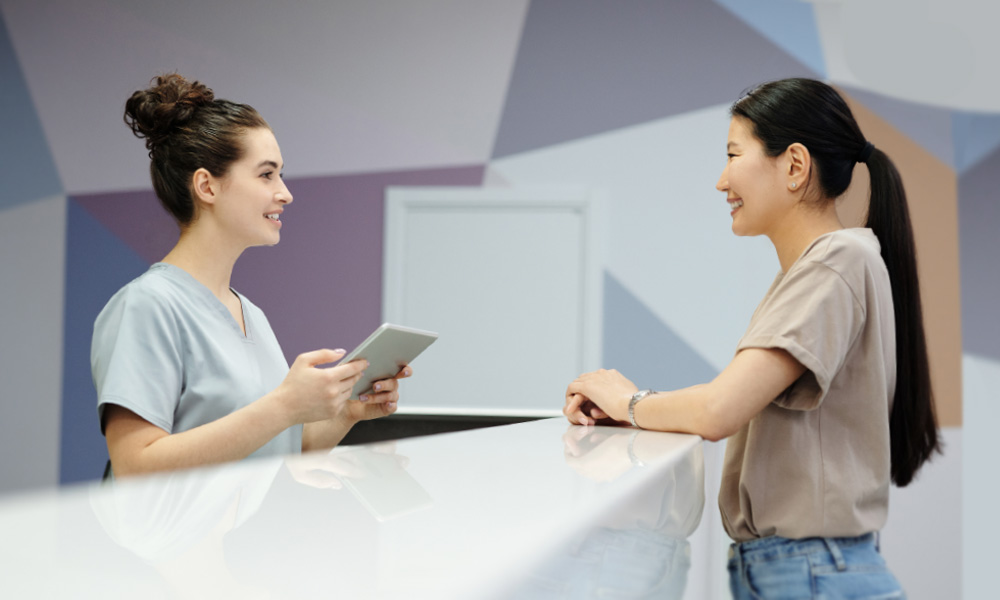 Workforce planning for Allied Health organisations 

With the shortage of skilled workers and the threats to service delivery and managing labour costs, it is imperative for finance teams, human resource (HR) teams and department heads to collaborate closely in managing workforce needs and to plan at the appropriate level of granularity.  
At the very basic level, headcount and labour cost planning is essential to understand projected costs for both direct and indirect labour across a diverse labour force which includes part time and casual labour.  
For front line staff, it is about incorporating Enterprise Bargain Agreements (EBAs), pay grades, overtime, allowances and other oncosts, recruitment and training expenses and accounting for material fluctuations in leave liabilities.  
Indirect or corporate labour cost planning introduces additional headaches which may incorporate bonus and incentives, or the need to apportion shared service costs across multiple departments or projects. 
Relying on spreadsheets to undertake headcount and labour cost planning is challenging enough for an individual to do on a large scale, but introducing others into the planning process is almost impossible – or messy.  
Key ingredients for effective workforce planning
 
Being able to collaborate for headcount requirements and build in layers of assumptions and drivers that are centrally controlled and managed is essential to achieving good practice in headcount and workforce planning. It also contributes to a disciplined labour cost forecasting process that enables organisations to plan ahead accurately.  
A sound headcount and labour cost forecast methodology enhances visibility and variance analysis. Beyond that, it can also provide the building blocks for strategic workforce planning.  
This is about the organisation taking a longer-term view on how it can get the right people with the right skills in the right positions to meet its strategic goals.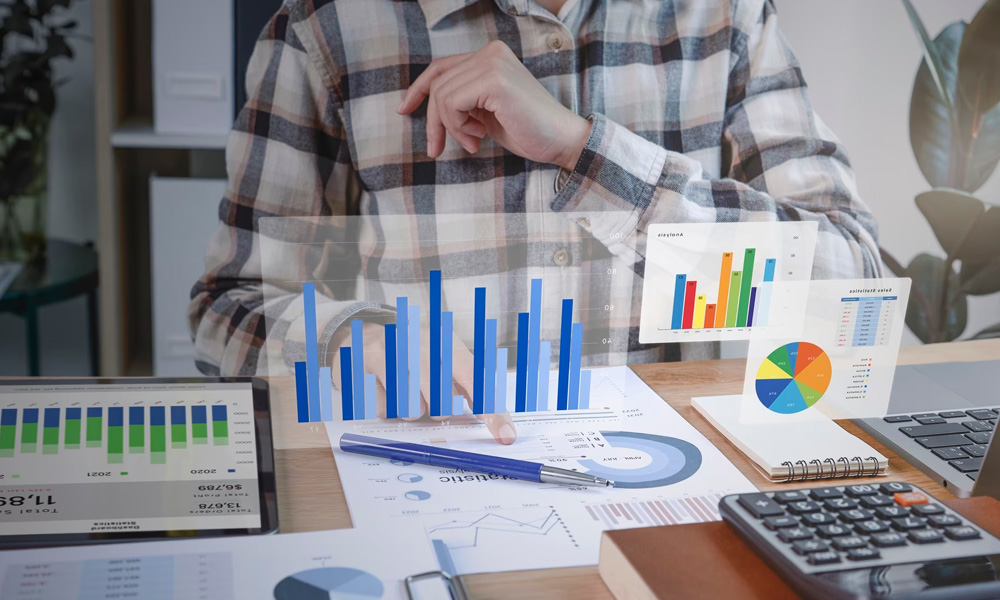 How to develop a strategic workforce plan 

Developing a strategic workforce plan is best achieved by modelling the key activity drivers that will impact workforce needs.  
For example, in a medical clinic setting this might be based on the expected growth in volume of consultations, the relative complexity of care required and the allied health professionals that would typically be involved. The drivers of activity may also consider macro factors such as population growth and age profile within that geographic region.  
Let's assume the healthcare finance leader has, through enabling technology, a robust workforce and labour cost plan to support the annual budget and/or regular reforecast process.  
Once combined with future workforce needs (on a two to five year view) which defines the skills and competencies needed for likely headcount positions, and after considering attrition rates, material gaps can be identified.  
Imagine a scenario where opportunities to undertake cross skilling, transfers, additional training and/or recruitment are given adequate lead time and these various workforce options are accurately costed in long-range planning activities.  
Ultimately, a strategic workforce plan that is underpinned by solid assumptions and has an associated cost model, will provide significant value in understanding the organisation's needs and helping to position it for the medium to long term.  
Having the right technology solution that supports these needs can drive collaboration at the strategic level, ensuring HR and finance teams are on the same page. This is not just in the tactical short term, but also beyond, where implementing strategic initiatives require longer lead times.  
Get on the path to workforce planning success

While HR plays a key role in getting the right people on the team, finance also plays an important role as a partner to HR and the rest of the organisation.  
Collaborating across departments, having a sound headcount and labour cost forecast methodology, and modelling the key activity drivers that impact workforce needs are some of the ingredients that will enable the office of finance and the wider business create a robust workforce and labour plan –and this is a key factor in having the right people with the right skills in the right positions to help your organisation meet its strategic goals.