Make your business intelligent with Microsoft Power BI
Enable fast, informed decisions in minutes with this market leading Business Intelligence and Analytics tool. 
Speak with a QMetrix Power BI Consultant to get you started.
What is your data telling you?
Do you know about your customers, buying patterns, trends, operational efficiencies, financial performance – the ins and outs of your business? Would you like to stop reporting for the sake of reporting, and actually present insights quickly?
Convert data into structured, analysable insight – in one view
Power BI is a highly popular Business Intelligence and Analytics tool that enables you to easily analyse data and create reports. Shared across the organisation, it drives better collaboration and informed decision making.
How QMetrix can help your business grow with Power BI
End-to-end solutions from analysis to design and delivery.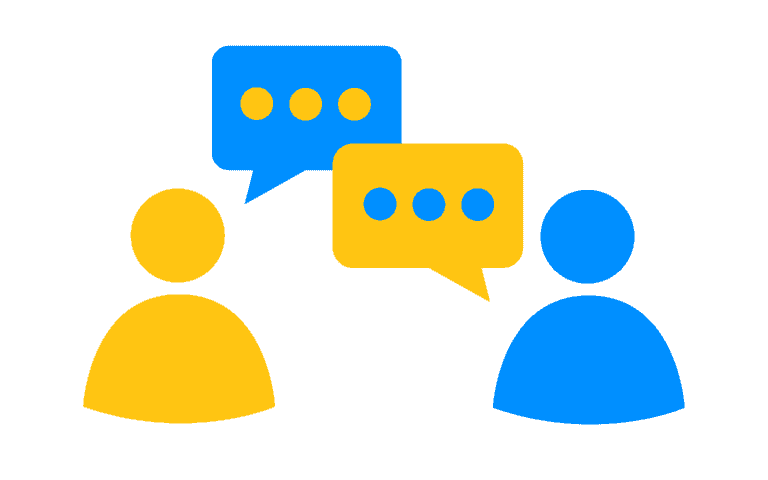 We understand how your business works and advise how to best harness business intelligence for meaningful insights and informed decision making.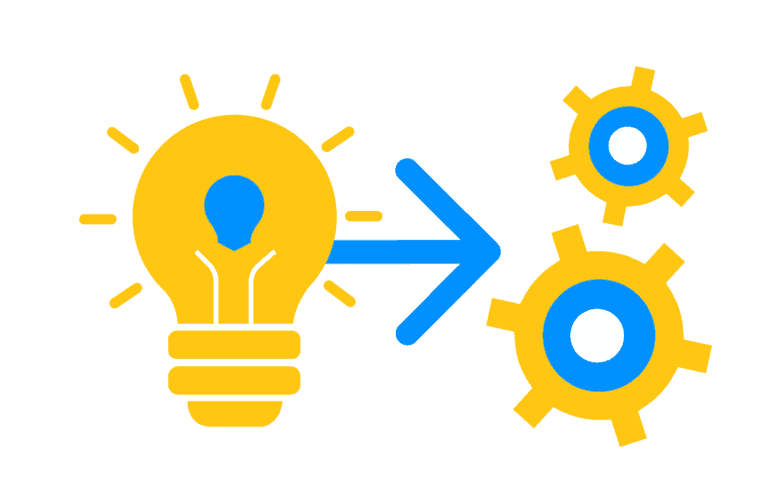 Using best practice, we connect your data and configure Power BI so you can analyse data and share insights across the business.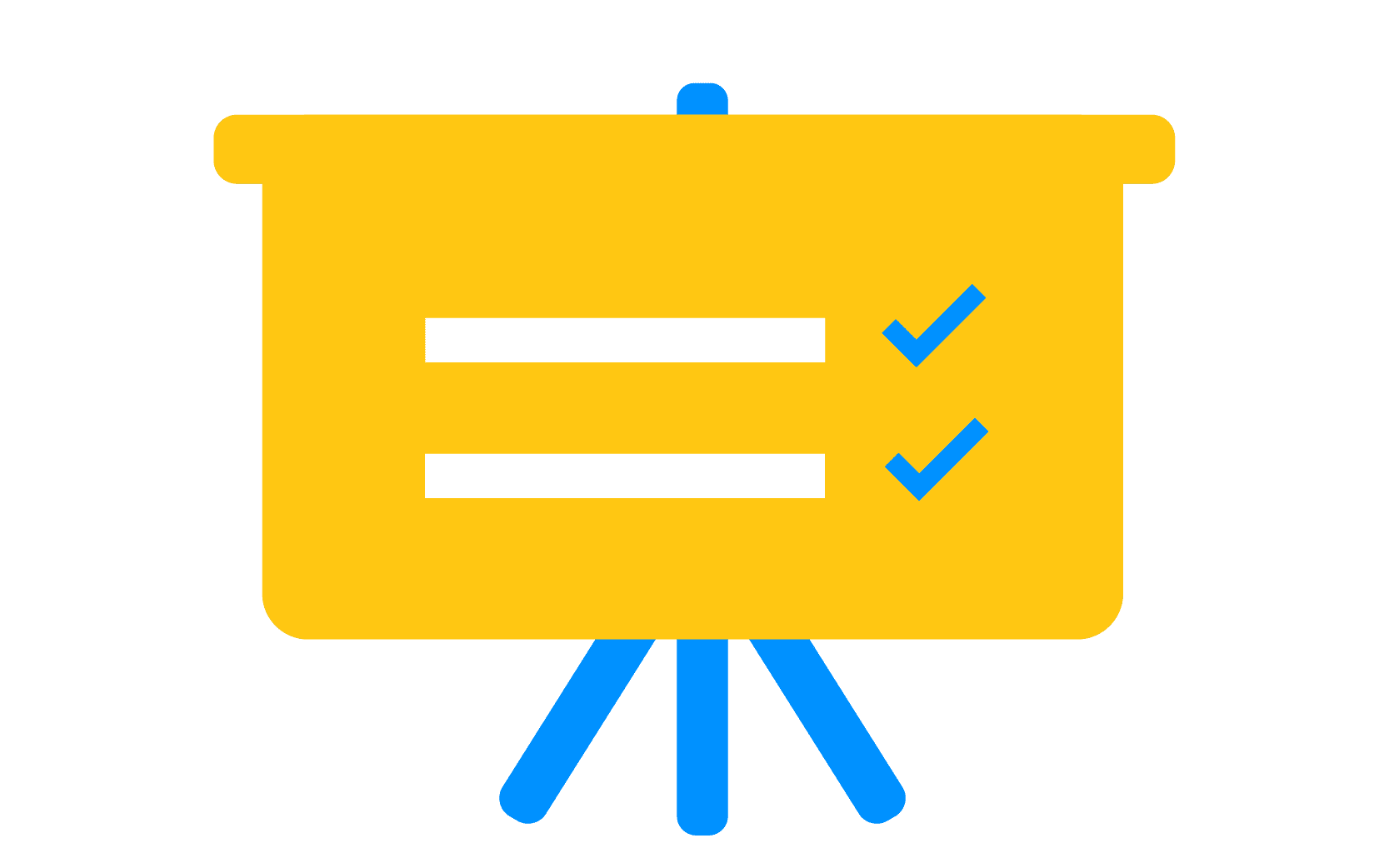 We enable your team to manage and continue building on Power BI through training and ongoing local support.
Business analytics tools to help you
analyse data and share insights in minutes
Connect your data and explore insights
With Power BI you can connect to data sources on-premise and in the cloud such as Dynamics 365, Salesforce, Azure SQL DB, Excel and SharePoint. 
Once everything is set up, you can get insights within minutes.
It also provides seamless integration with your existing Microsoft technologies if you have them. With a similar interface as other Microsoft products, it is easy and intuitive to use for other teams as well.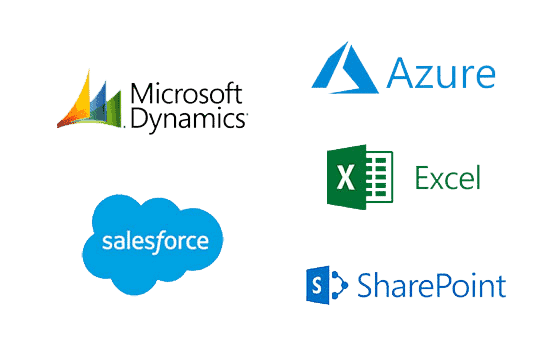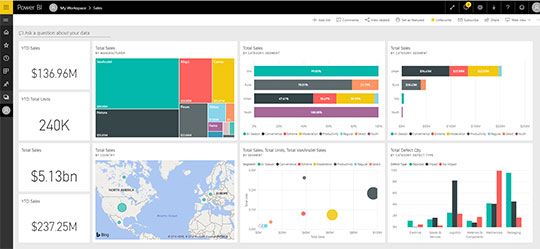 Publish reports, collaborate and share
Create stunning visualisations easily through drag and drop. With Power BI Desktop, data analysts and end users can construct reports using templates or customised visuals, to analyse and reveal insights.
The reports then get published on the cloud hosted service, and anyone inside or outside the company with permissions can view content – without having to purchase individual licences.
With self-service analytics, viewers can easily drill down on information.
Access everything anywhere, anytime
The Power BI Mobile application enables you to stay up to date when you are on the move, on mobile and tablets.
Alerts can also be set up with data driven notifications straight to your device to ensure nothing is missed.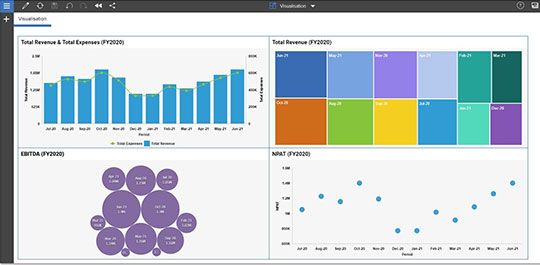 Watch the video to see how Microsoft Power BI helps you analyse data and share insights across the organisation. 
Want a personalised tour of Microsoft Power BI?
Microsoft Power BI for your team
For Analysts
Discover and share insights in minutes:
Connect multiple sources of data
Prepare and model them in a point-and-click analysis interface
Visualise your data with ease, with templates or custom visuals
Deliver interactive, beautiful reports that empower data-driven decision making across the company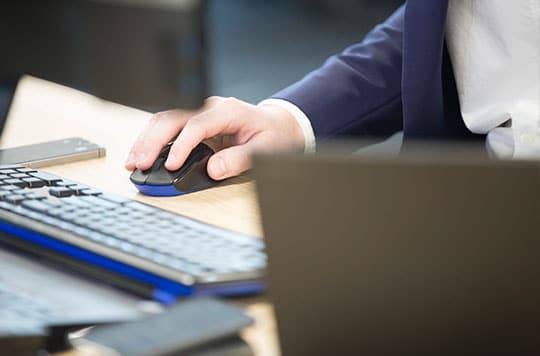 For IT teams
Cost and resource effective Business Intelligence and Analytics:
Achieve compliance and security: Deploy on-premise behind your firewall or in the cloud hosted by Microsoft
Deploy and manage the same way as Office 365 and other Microsoft services you already run. This means lower implementation, support and training costs
Self-service BI that easily connects to enterprise data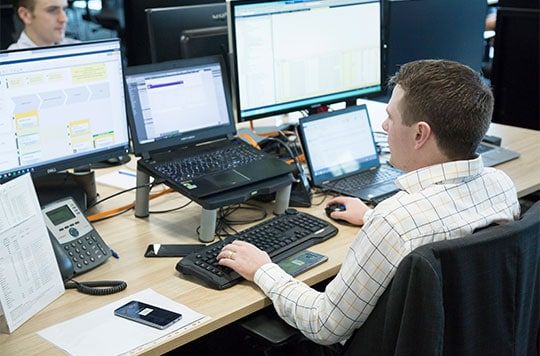 With Power BI, you can visualise your data and share insights across your organisation.
In the cloud or on-premise
Consolidate and merge data from various systems
Visualise data to present information in a quickly digestible way
Create stunning drag-and-drop dashboards and scorecards for quick high-level report consumption
Ad-hoc reporting for quick self-service analysis
Power BI architecture and security – what you need to know before implementation
We explain the main components of Power BI architecture, security considerations and a few other features you should understand to enable a better implementation upfront.
BI Dashboards: Visualisation techniques, design elements and screen real estate
A lot of thought goes into designing a dashboard. Make it easier for your stakeholders to consume information, glean insights and engage meaningfully by following these 6 principles.
"We have no regrets choosing to partner with QMetrix. They work really well with our team, their expertise is second to none, and we have complete trust in them."
John Lam
Business Intelligence Lead, Independence Hardware Group
Frequently Asked Questions
Get better insights and make informed decisions.
Empower your team and yourself. Find out how to get data backed insights, and make the most of your Power BI investment.