Technical Support Consultant
Daniel has experience across a range skills and knowledge inclusive of, programming in numerous languages, database and database architecture, fluency across many OS's, knowledge and application on cyber security measures and other facets within the IT industry.


As Technical Support Consultant at QMetrix, Daniel resolves issues and technicalities for clients through troubleshooting and testing. He liaises with multiple international teams to provide effective support services of the Profisee platform.


Daniel has a Bachelor of Business (Information Systems) from RMIT.
Industry experience
Banking and finance  
Telecommunications  
Superannuation  
In his spare time Daniel likes to work on his car and play video games.
"One thing I know, that I know nothing. This is the source of my wisdom." 
–Socrates

Ensuring millions of customer data is complete is no simple task. Learn how QMetrix worked with Australia Post to achieve their goals.

It's frustrating to be in a meeting discussing data discrepancies. Learn how you can change that and reconcile your data with Master Data Management.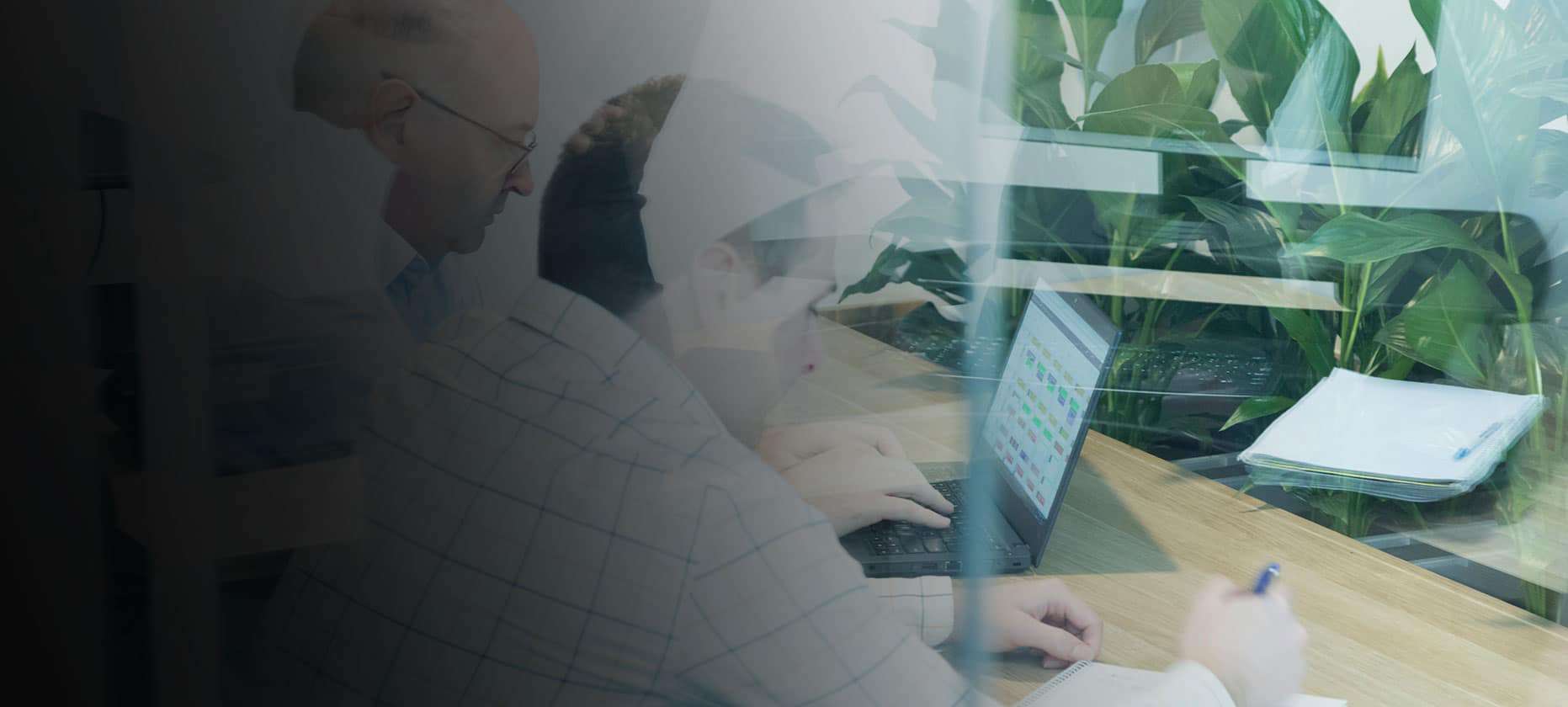 Profisee, a leading data management technology company, is expanding its partnership in Australia with QMetrix as a Value Added Reseller.
Meet Daniel's team members
Have a data challenge or question about Profisee? Talk to Daniel and draw from his expertise.