Market volatility is here to stay for the foreseeable future. There is no clear timeline for when business can return to normal, or even an indication of what that normal will look like.
Even as this phase of the market comes to pass, there will be continued periods of market volatility into the future, as there has always been. The difference now is that we work in a digitalised world, which requires a faster pace and greater business agility than organisations have needed in the past.
There are three key things that organisations must have to optimise business performance in the new market. They are:
1. Automation that streamlines processes and delivers timely data insights
Finance teams may think they are achieving optimal financial performance by using Excel spreadsheets. However, the reality is that spreadsheets are costing the organisation in terms of poor productivity, data entry errors, and compliance issues to name a few. Automation can actually improve the efficiency of finance employees' time by around 30 per cent.[1]
Additionally, spreadsheets are limited in their ability to provide instant data insights, which is a critical capability that organisations need in the new digitalised business environment.
There are now many cost-effective, secure, cloud-based applications that let finance teams and other employees access information in real time and on any internet-connected device. Automated tools for business processes free up finance teams, and other employees, so they can focus on more strategic, revenue-generating activities.
The timely data insights provided by automated tools also give the organisation greater agility because business decisions can be based on complete and accurate data.
2. Integrated planning and reporting to streamline workflows
Planning and reporting are essential in any market conditions, and even more crucial during times of uncertainty. Organisations can no longer afford to rely on irregular and ad-hoc planning and reporting to keep pace with rapid market change.
Instead, integrated planning and reporting tools are coming to the fore because they let organisations conduct scalable financial modelling across revenue, capex, opex, payroll, projects and cash flow projection.
These cloud-based tools also provide dashboards that deliver timely business intelligence, enhanced collaboration and consolidation across multiple data sources to provide a comprehensive view of business operations.
Having the ability to integrate financial planning and reporting provides a new layer of financial robustness for the organisation, which helps provide greater business resilience during an economic downturn.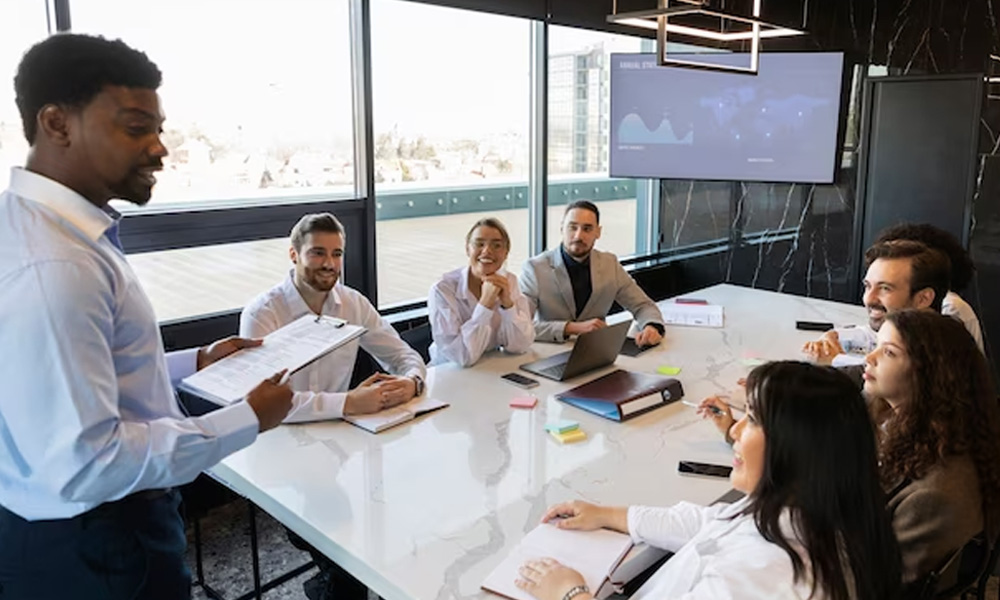 3. Active resource planning
Finance teams that have active resource planning in place put their organisation in a much stronger position by having resourcing contingencies for business continuity no matter what market conditions are present.
Effective contingency-based planning can only be achieved through automation, as spreadsheets cannot easily or rapidly conduct scenario-based modelling, which is essential for finance teams to align budget and resources for unforeseen events and challenges that may arise.
Active resource planning tools help finance teams more easily plan continency budgets, redeploy funds and downscale projects or operations with less financial impact than trying to second-guess the market and business impact using manual spreadsheets.   
To gain business agility and optimise financial performance in the new digital business environment, finance teams need to seize opportunities for automation now if they want their forecasts to stay on track and their organisation to remain competitive.
The combination of integrated planning and reporting, active resource planning and timely business insights that automation delivers gives finance teams the power to rapidly scale operations in line with market changes, giving their organisation greater resilience and agility in volatile times.
For information about the right automated business planning and reporting tools for your organisation, read our tipsheet, or contact the QMetrix team today.